Between dreams of decline and the need for nature, unusual habitats have become a strong holiday trend.
QWho has never dreamed of building a tree house to take refuge there from time to time? Who has never hoped to find a little rest in the heart of nature and out of sight. Most of the time, Robinson's dream remains an idea or at best a vague project. Difficult to pass the course and embark on the adventure of unusual habitats full time. On the other hand, more and more nature lovers let themselves be tempted by the experience, during the holidays.
Who says unusual, says surprising, baroque, confusing, eccentric or extraordinary ... Choosing unusual accommodation for your holidays means accepting to lose your bearings a little in order to better appreciate the present moment. In the high mountains, in a tree, on the farm, on an island, along the water, in a trailer, a barn, a castle or a converted bus. Everything is possible. The only limit is the imagination of the hosts, and they happen to compete in creativity.
Confidential beginnings
It is estimated that unusual housing developed in the early 2000s, first of all with the opening to the public of castles and mansions. Then the offer gradually grew. The tables and guest rooms have been very successful. The proximity to the hosts, their wise advice and the carefully prepared local dishes stand out from the more impersonal aspect of hotels. It is then the farms that open to the public. We are thus witnessing the beginnings of a trend that will grow over the next two decades.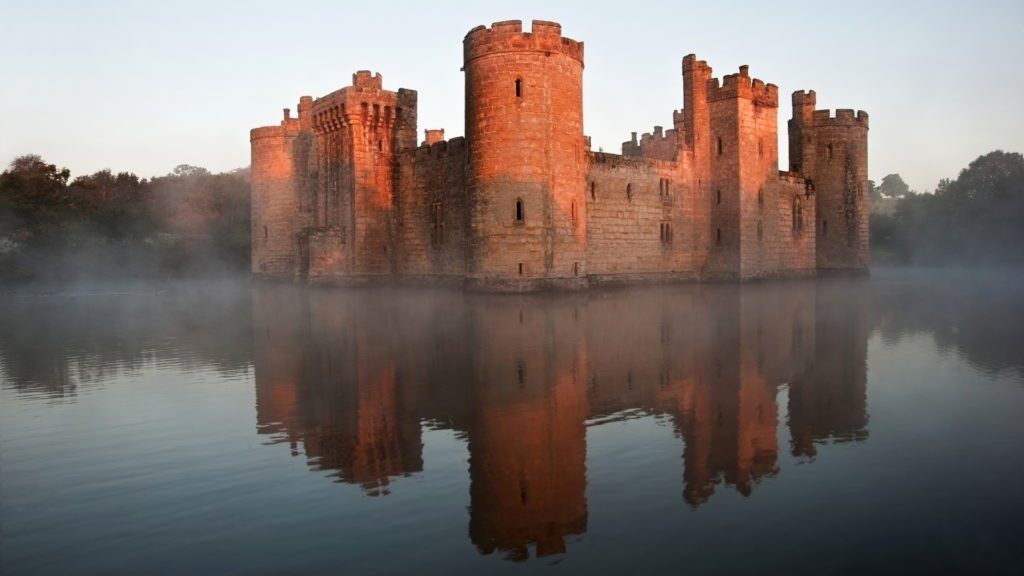 Unusual habitats: Proximity to nature
From the 2010s, alternative forms of tourism that are close to nature, traditions and inhabitants arouse the interest of the general public. Many proposals develop around crafts, farm activities, fishing, or the discovery of regional cultures.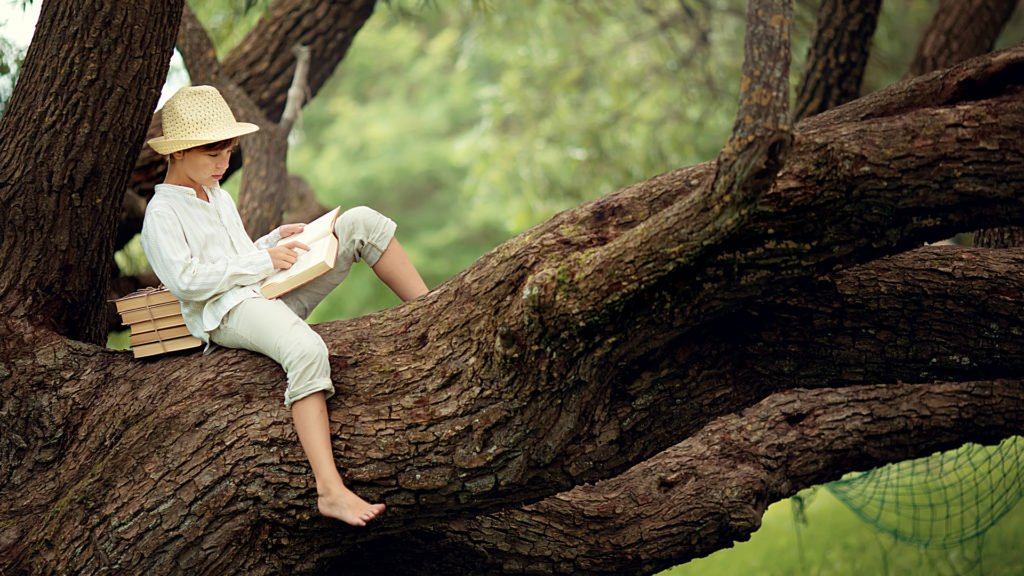 A variety of offers
Now in France, the diversity of landscapes and cultures can be discovered in a bubble, in a teepee, in a cabin, on board a barge, at the top of a lighthouse or even in a trailer. Green, ecological and closer to human tourism is within reach. Families are not mistaken. These immersions in the heart of nature are an ideal time for a family digital detox, discovery days, evenings by the fireside punctuated by card games and bursts of laughter.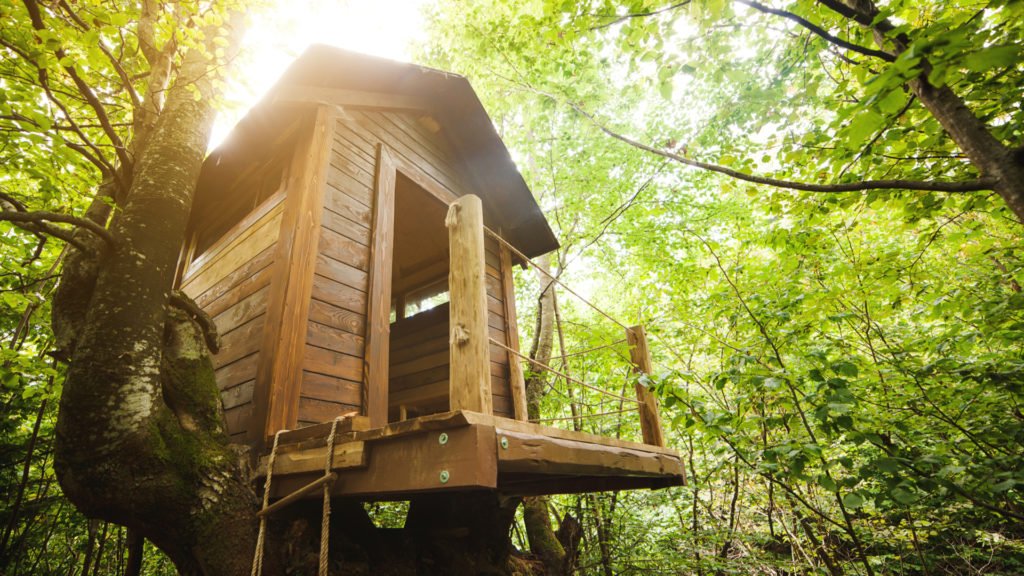 So this summer, take the plunge! Switch to the unusual habitat. There is certainly an offer available where you plan to reside. Will you be more of a yurt, tiny-house, teepee, trailer, floating house, treehouse, medieval castle or barge? Everything is possible. Go from dream to reality!