Do you like a relaxing vacation? Are you interested in discovering wild lands and preserved cultures? Do you enjoy observing species in their natural environment? And you are doing everything to limit your impact on biodiversity? So you are certainly an ecotourist ...
IThirty years ago, the Mexican architect Hector Ceballos-Lascuráin defined what an ecotourist is. Ecotourism would be characterized by "environmentally friendly trips and visits to relatively unspoiled natural areas". It also allows "to appreciate nature and cultures". It also promotes the conservation of the site. Ecotourism also has "a beneficial socioeconomic impact for the local populations".
Sometimes called ecotourism, green tourism. It is indeed centered on the discovery and preservation of biodiversity, as well as on urban ecology. Formerly relatively marginal, the eco-tourism approach is now a trend. It corresponds to the expectations of a public increasingly aware of environmental issues. Preserving nature, limiting your ecological footprint ... Or even living precious and authentic moments, are experiences sought after by many holidaymakers. Dozens of offers are now developing. Unlike mass tourism, ecotourism favors the quality of meetings, discoveries and visits.
Conservation of biodiversity
Scientists believe that we are living the "sixth mass extinction". The conservation of plant and animal species has become particularly practical for holidaymakers. Symbolic species such as the polar bear, the panda or the whale have paved the way for the preservation of other endangered plant and animal species. In each national or regional park, volunteers inform the populations and visitors of the fragility of local ecosystems. Families are particularly involved. They contribute to efforts to preserve the most fragile environments.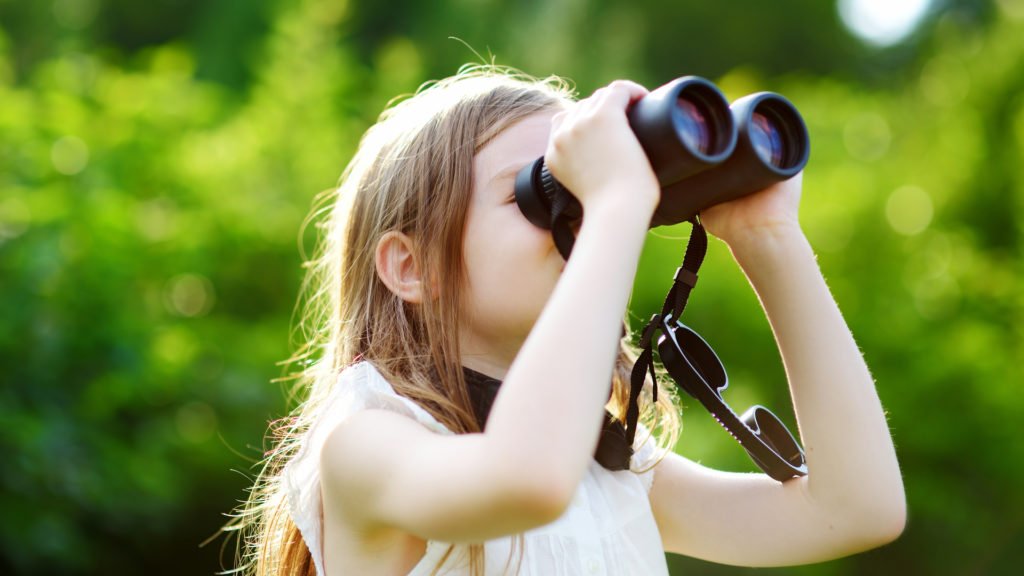 Ecotourism and respect for cultural diversity
The protection of nature is not the only important axis of ecotourism. Ecotourists adopt a responsible approach that respects ancient and current cultures. The historical heritage, cultural diversity, or even the discovery of the other are part of the ecotourism approach. A real invitation to discovery!
Sustainable development
Another important element is the search for sustainable development. The tourist activity must economically benefit the local populations. However, it should not lead to the degradation of the site. It is a search for balance. An important part of the income must also be devoted to the management, protection, conservation and surveillance of the territory.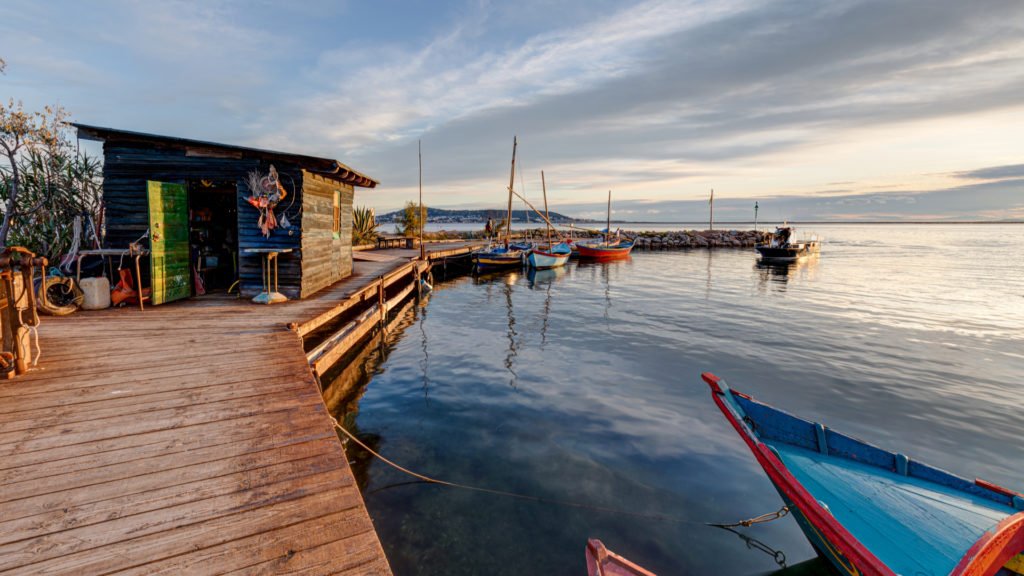 Eco-accommodation
In youth hostels or in ecocampings certified by an eco-label, the possibilities are multiplying. To benefit from such a label, the structures undertake to preserve the flora and fauna. They favor the local economy. Finally, they encourage visitors to preserve the environment, and to integrate into its natural environment.