In the heart of the Monts du Jura, comfortably installed between Switzerland, Vosges and Haut-Jura, make the most of your holidays in the Doubs.
This year is all about nature, wide open spaces and calm. Your holidays in the Doubs will be the occasion of a thousand and one discoveries. The plains, deep valleys, waterfalls, lakes and forests will be a wonderful green setting for your summer adventures.
Sport and nature during your holidays in the Doubs
The Doubs is ideal for practicing outdoor sports. In a verdant nature, your holidays in the Doubs will be sporty and intense. With more than 3 kilometers of trails, hiking and biking are endless. Then discover the region along the water. The many lakes and rivers offer aquatic moments in a breathtaking setting. Cirque de consolation, Saut du Doubs, sources of the Lison and the Loue or Lake Saint-Point… You will be won over by this exceptional territory.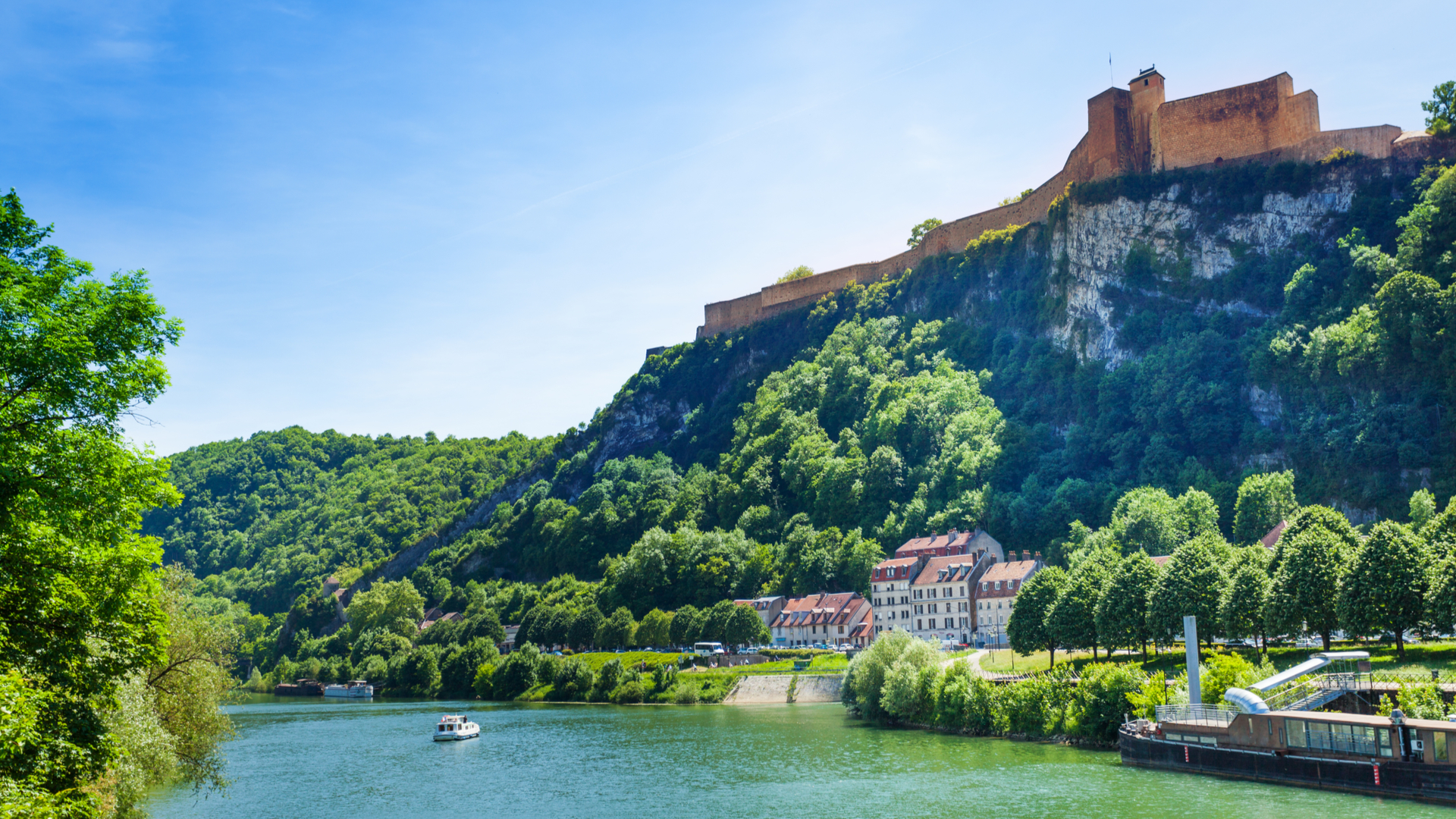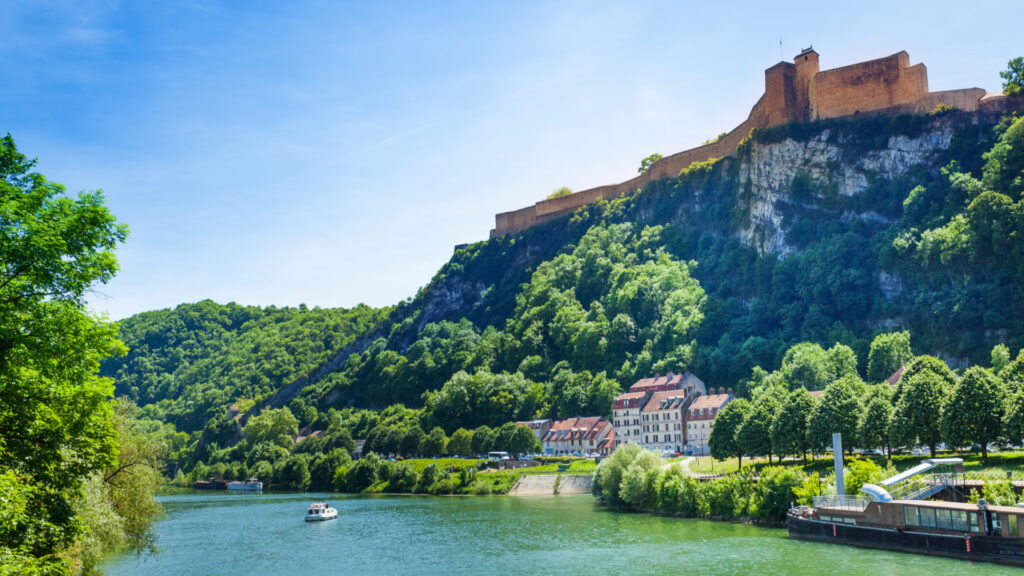 Heritage to discover
During your holidays in the Doubs, discover surprising and varied sites. The royal saltworks, the castle of Montbéliard, the citadel and the Vauban fortifications in Besançon are unmissable. Then visit the cave of Osselle or the chasm of Poudrey. Take advantage of the Peugeot, Fine Arts, Time, Watch and Comtois museums. Cities also deserve your full attention. The luminous city of Princes, Montbéliard. Pontarlier, the town in the mountains. Morteau, the watchmaking town famous for its tasty sausages. Besançon, shaped by Vauban, or even Ornans, the pearl of the Loue valley. You will be seduced by all the treasures hidden in the Doubs department. Do not wait any longer.