We are already in June. The sun has been late, but that's it… Summer is upon us and you haven't prepared anything. It must be said that everything is going so fast. So don't panic! A serene solution is offered to you. Entrust us with the organization of your vacation. Choose a packaged stay Welcome Camping. We take care of all the details!
Did you know that Welcome Camping is now developing tailor-made formulas for ocean lovers? By choosing a packaged stay Welcome, you simply benefit from a turnkey vacation program. No more looking for providers for a sporting activity or an excursion. Completed the puzzle of planning to get it all done right. Goodbye the hours spent on the web in the evening. No more wasted time trying to find bargains during lunch break. With the packaged stays Welcome, your holidays are planned with the most serious local providers. Everything is negotiated at the best price. All you have to do is pack the suitcase and savor the moment.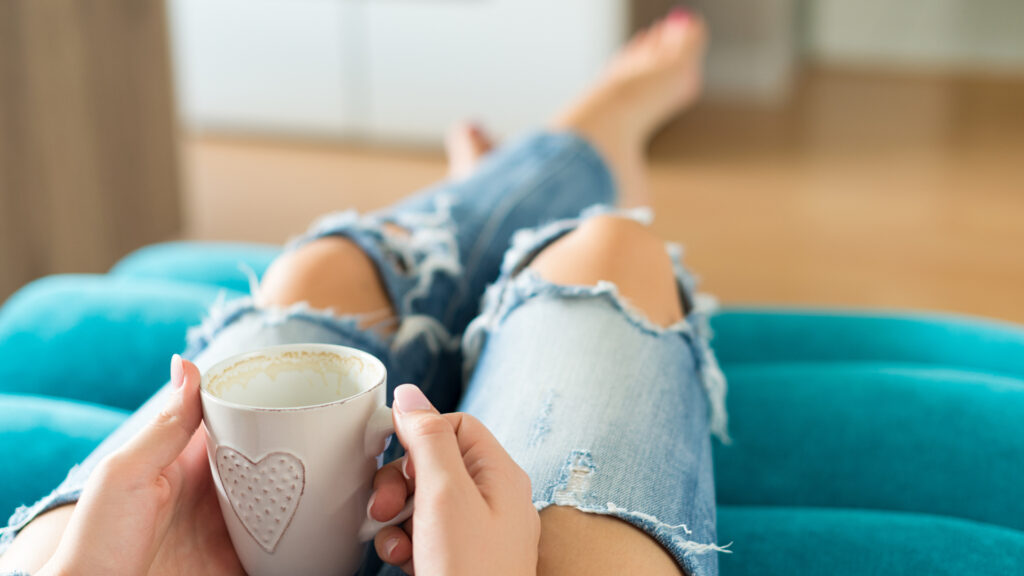 Our services
Pendant your packaged stay Welcome, you will be accommodated in one of our campings. For your sporting or discovery activities, you will benefit from quality services from handpicked local partners. As a customer Welcome, you will only have one contact. You will live an intense vacation, rich in experiences, discoveries and encounters. With this new tailor-made formula, holidays at camping really appear in their finery.
Choose your packaged stay Welcome
For this year, a 100% Ocean offer is offered to you. If the sea attracts you, the full nature circuit on the Atlantic Islands will lead you to unforgettable experiences on Île-aux-Moines, Île d'Yeu and Île d'Aix. In southern Brittany, enjoy a week of discovery of the world of the sea and boats, or choose a gourmet formula that will make you explore the landscapes to meet local specialties. In Normandy, you will have the choice between a discovery tour et an escape in the Cotentin between land and sea. If sport and nature are your best allies, opt instead for the sport and nature experience on the Vendée coast. And for backpackers, we also offer a road trip in a van, discovering the Loire Valley and its hidden treasures.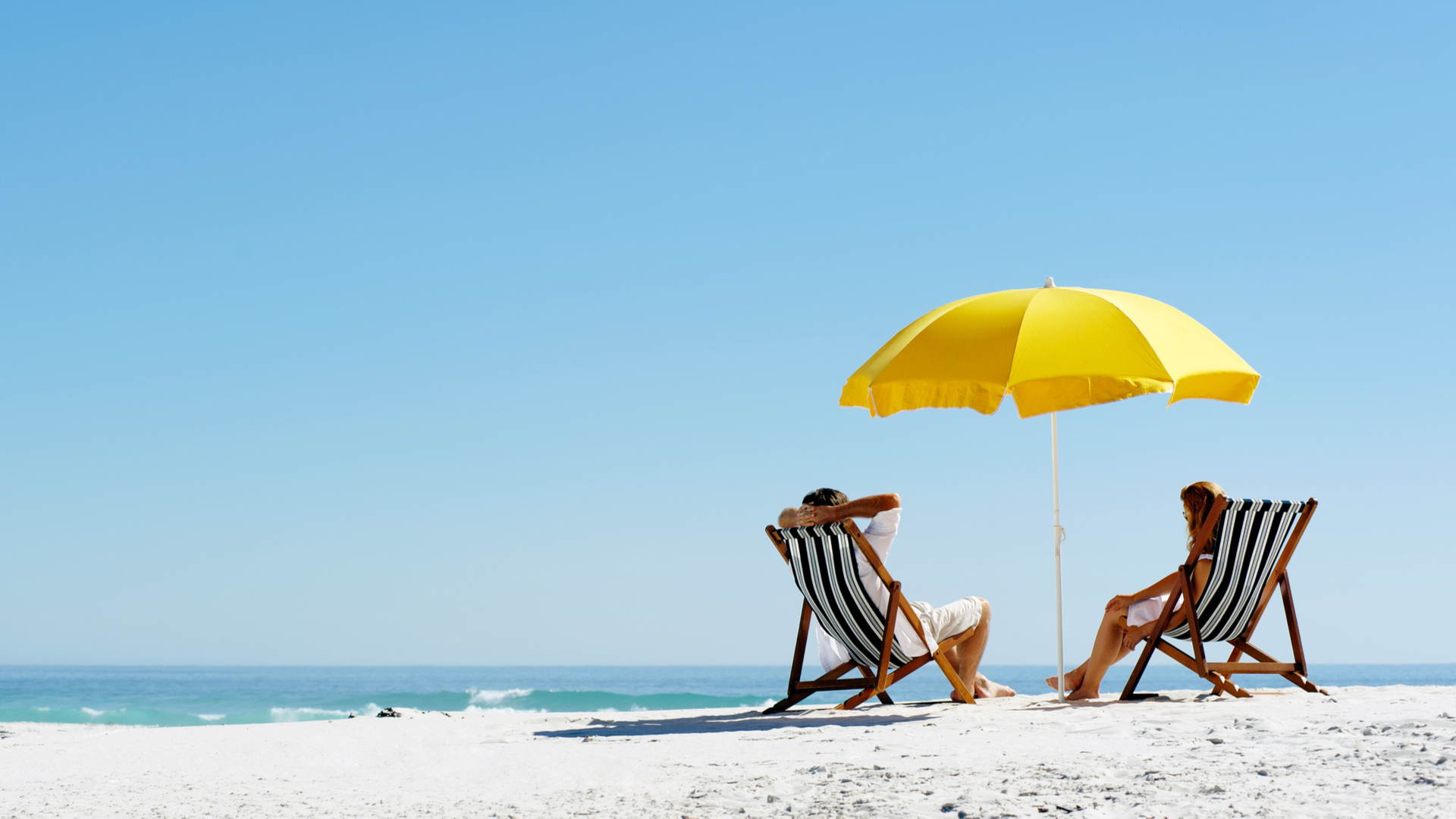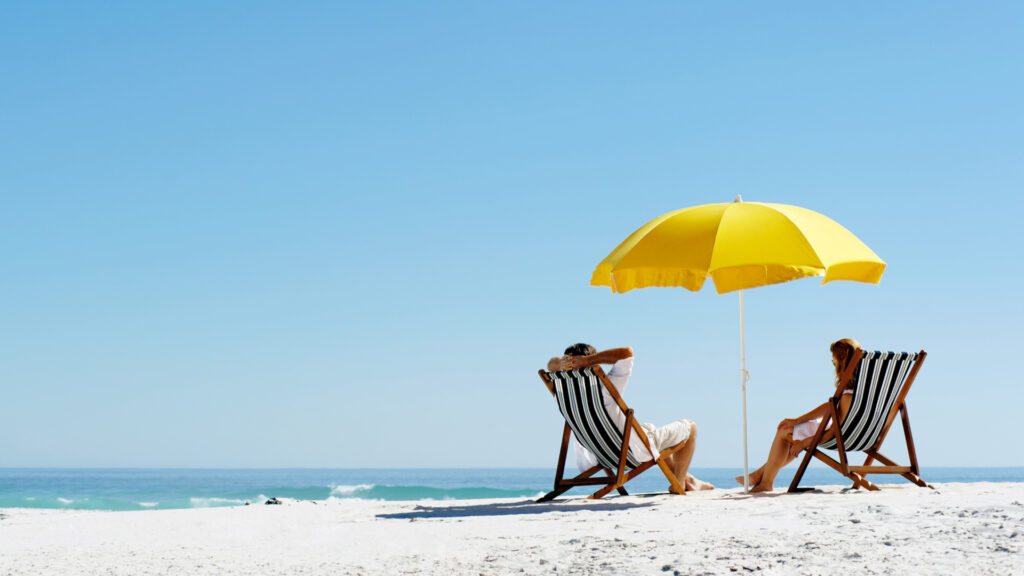 Click, choose, book, wait and enjoy
As you will have understood, opting for a packaged stay means choosing serenity. So, if the call of the ocean is felt, don't delay. Choose your packaged stay in just a few clicks. You will then benefit from a Benefit measurement. The discoveries made in the heart of these preserved territories will leave you with unforgettable memories. And while you wait for your much-deserved summer break, all you have to do is enjoy the sunny terraces serenely.