3000 years! Men and women have been sheltering in tents for more than 3000 years ... And it is this story of camping in France that we are telling you about today.
Ten centuries after these first men, Roman soldiers also found shelter in Latin tents during their campaigns. At The Middle Ages and the Renaissance, history has known famous campers, such as Alexander the Great, Francis I or the King of England, Henry VIII. The long journeys then required everyone, including the crowned heads, to experience a few stages of bivouac in the middle of nature. However, we will have to wait the end of the XNUMXth century so that the camping leisure. It was an English movement, the Young Men's Christian, which founded the Coopérative d'Excursion in France in 1844. The proposal of this organization was simple: Invite young people to discover a new experience, sleep in nature on your own.
At the start of the XNUMXth century, a new turn began.
Le camping is then practiced almost exclusively by men of high society in excellent physical condition. Outdoor sports trips are organized. The main objective is then to take a break and escape the pollution of cities for a getaway, while indulging in the joys of hiking, cycling or canoeing. Shortly before the First World War, many organizations then federated around this activity attracting more and more practitioners. Between the wars, the camping was ultimately split between two great movements, Scouting which advocates a way of life as close as possible to nature, and the organizations and groups that will ultimately be the forerunners of campings as we know them today.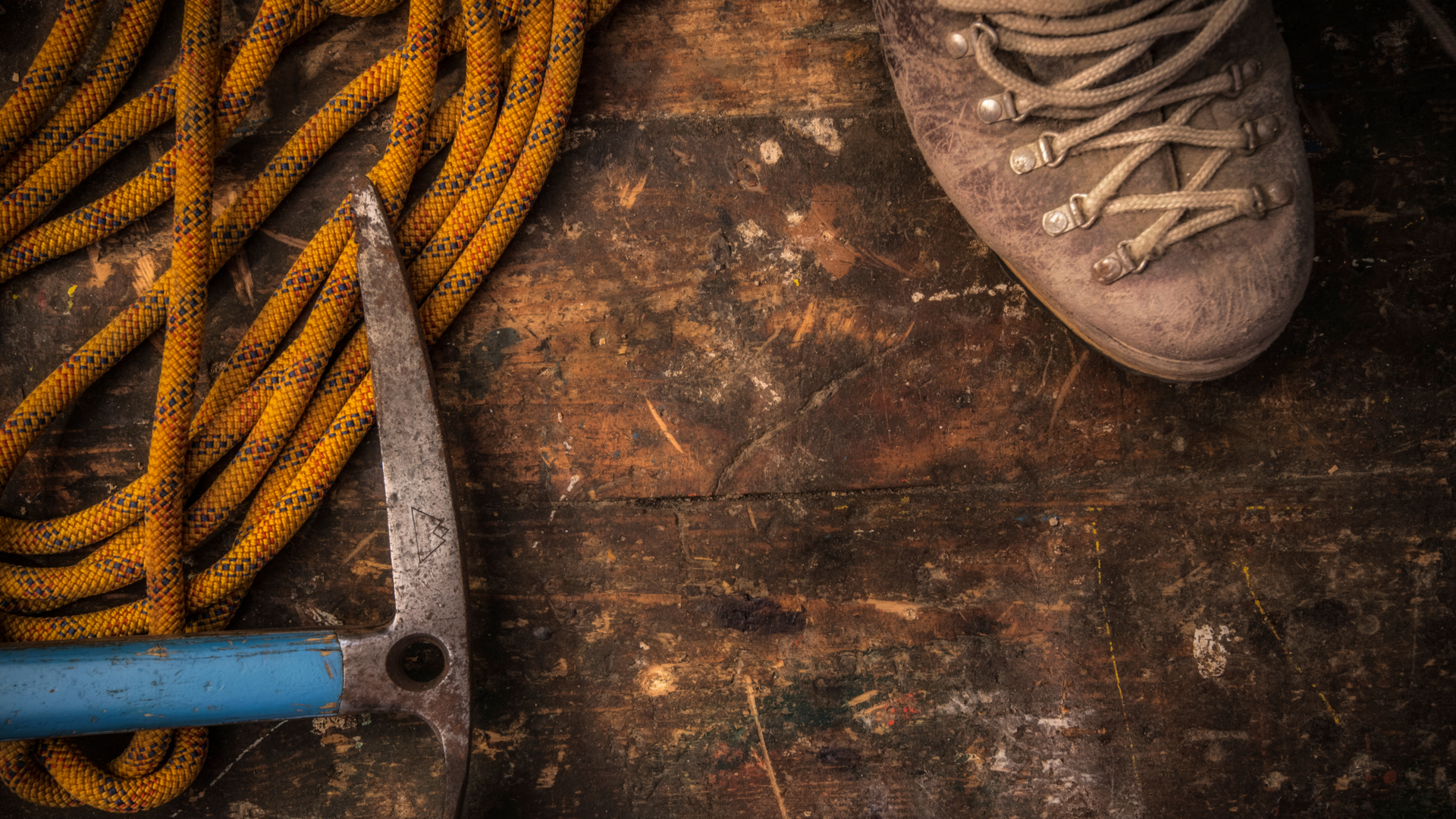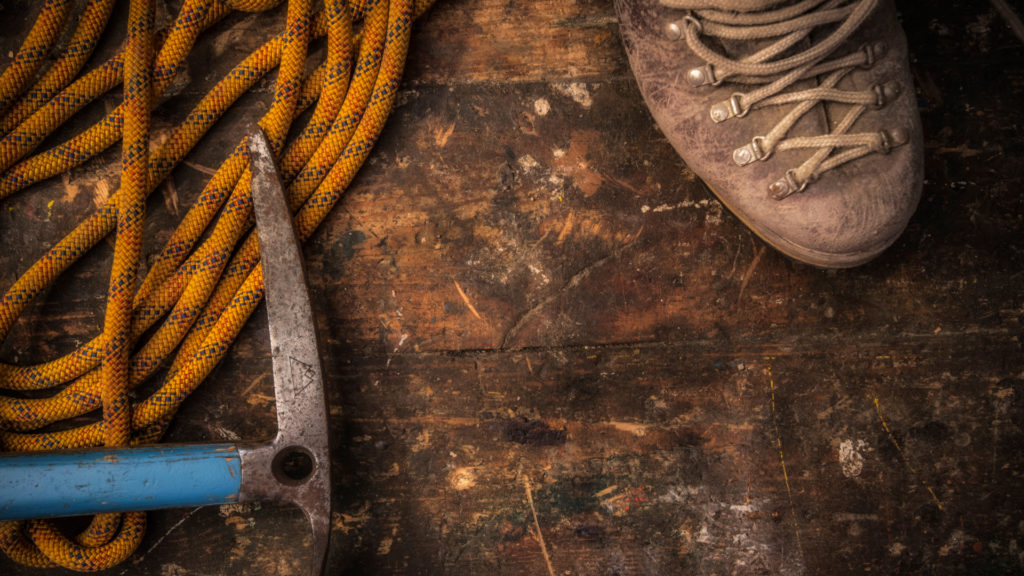 The paid vacation revolution
From 1936, it is the paid holidays that will really democratize this practice. The history of camping in France is then written faster and faster. Le camping is developing, and allows as many people as possible to discover extraordinary natural sites, and first and foremost, "the sea", which few knew at the time. We are talking about the "paid vacation revolution". Holidays are no longer the preserve of an elite. They become an incomparable resourcing and accessible to all. This undeniable success will unfortunately generate all kinds of problems such as the explosion of mass tourism or the degradation of natural sites plagued by camping wild. A real challenge for the public authorities, regional and national parks, and the coastal conservatory. Each of the players will play an important role in limiting the negative impact of tourism which is now mainstream.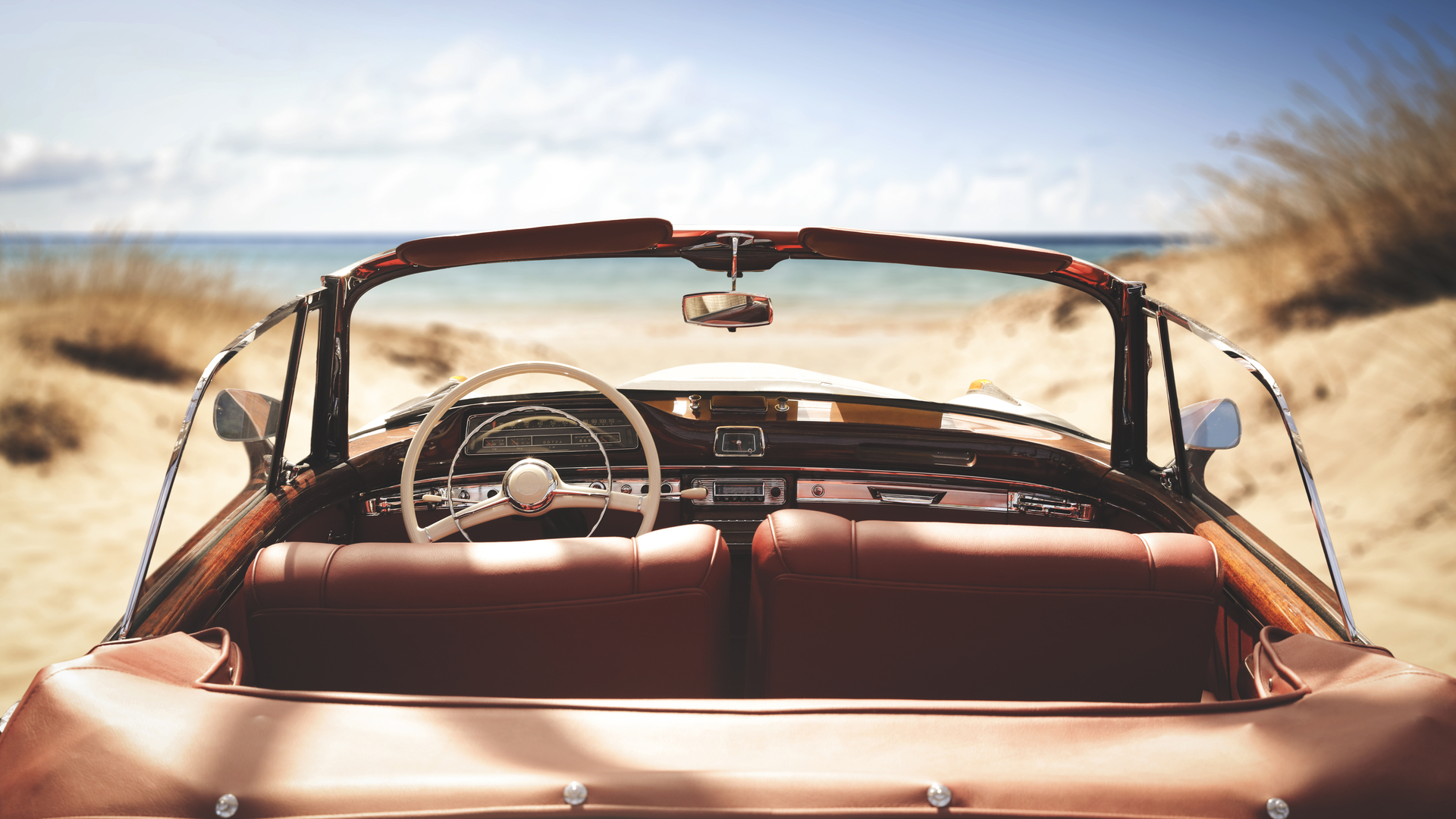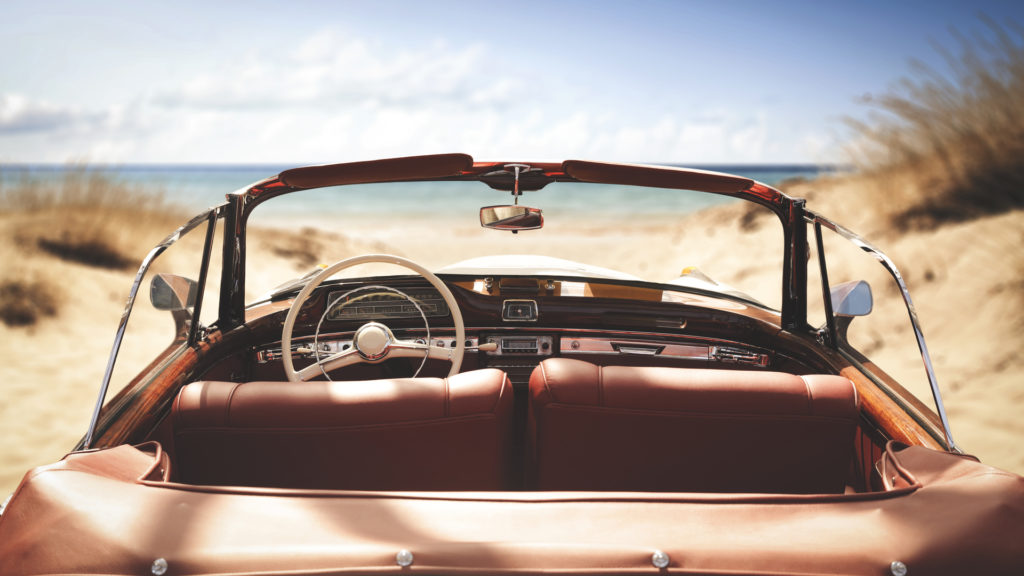 A variety of offers
And for two decades, it is user demand that has transformed the camping in France. Today we are talking about outdoor hotels. The locations are more and more comfortable and environmentally friendly, the offer is diversifying in favor of "hard" or unusual accommodation, and the aquatic spaces compete in creativity to attract a family clientele. Over 9 campings spread across France welcome millions of holidaymakers in search of good value for money, proximity to nature, and conviviality. The history of camping in France and these impressive figures reveal that the camping has always known how to adapt to its times and reinvent itself.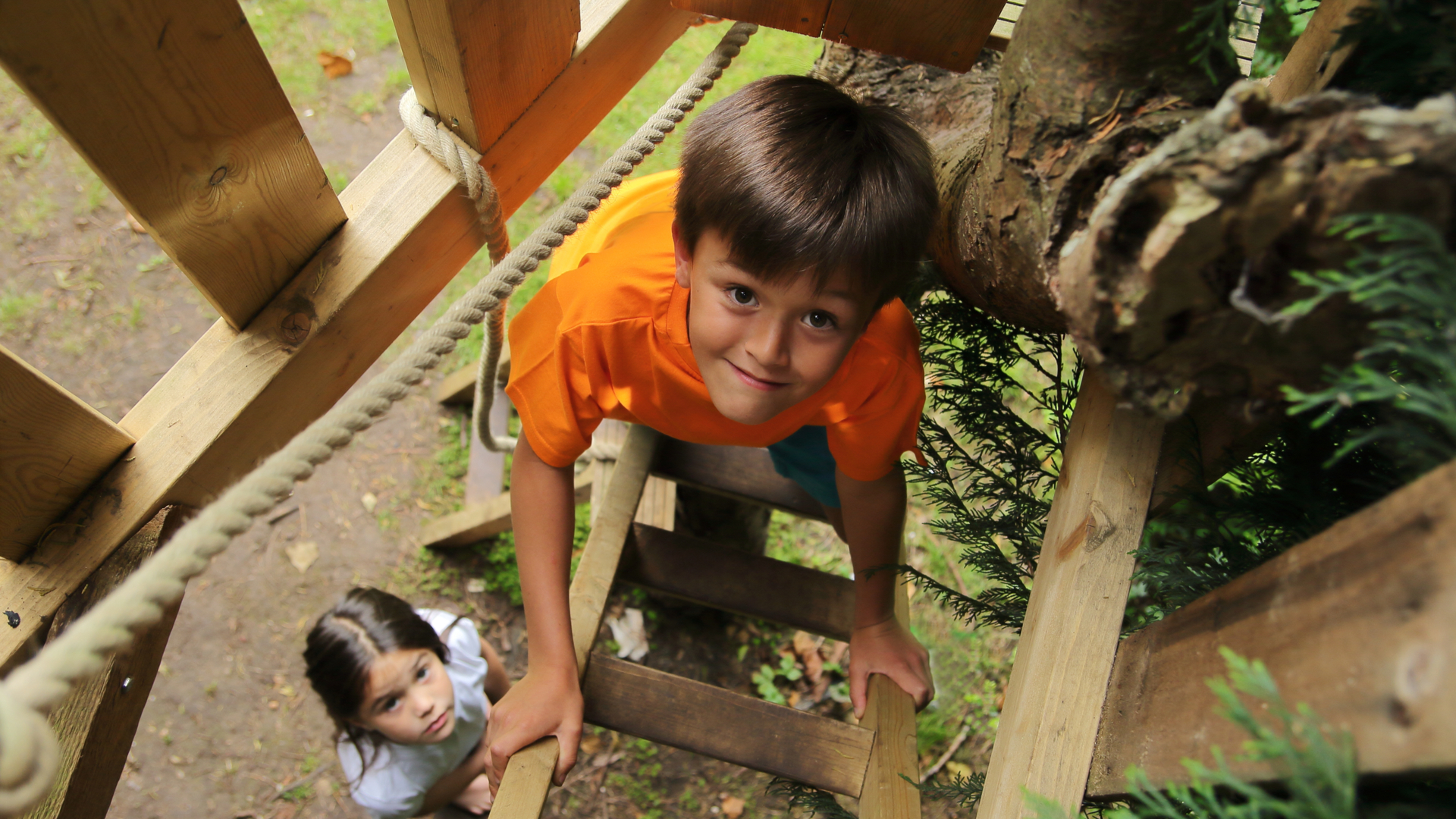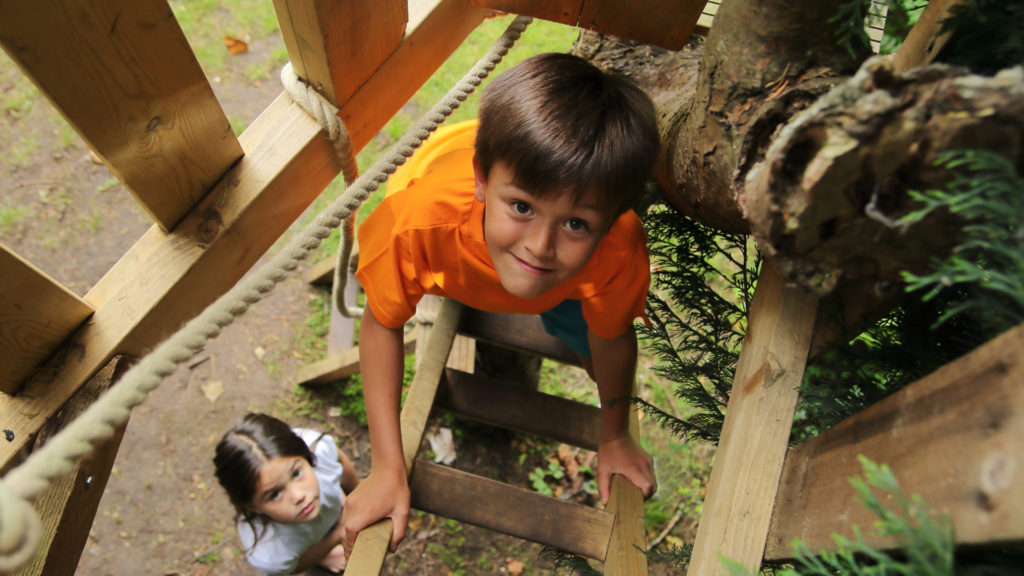 Today vacationers looking for authenticity, tranquility and a healthy lifestyle. It is to respond to these values ​​that have been developing in recent years the campingtheme s. By joining a camping labeled for hiking, mountain biking or any other activity, users are sure to benefit from all the equipment, infrastructure and advice needed to practice their favorite sport. A trend to follow! Undeniably ...