What if you took advantage of sunny days to treat yourself to an unforgettable weekend in the countryside? Sport and discovery will be at the rendezvous, in the heart of these 3 exceptional and little-known natural sites.
Are you a lover of the great outdoors and a fan of sport in the great outdoors? You will be won over by our three ideas for a weekend in the countryside. On the program, tranquility, discovery, sport and the sweetness of life. You will come back from this natural break, completely revitalized and regenerated. So if the call of an unforgettable weekend is felt, let yourself be charmed by one of our three destinations 100% Sport & Nature.
The Gardon gorges by canoe
The Gardon is the river which gave its name to the Gard department. This stream which has its source in the Hautes-Cévennes, offers 30 kilometers of canoe descent. Many hikes along the water are accessible from Russan to the majestic Pont du Gard, via the Baume and Collias. The most seasoned will be able to cover the entire route in a beautiful day of navigation. During your descent, you will cross extraordinary natural sites and contemplate the fauna that inhabits the place. Bonelli's eagles, beavers and herons are indeed regular gifts of their presence to attentive adventurers.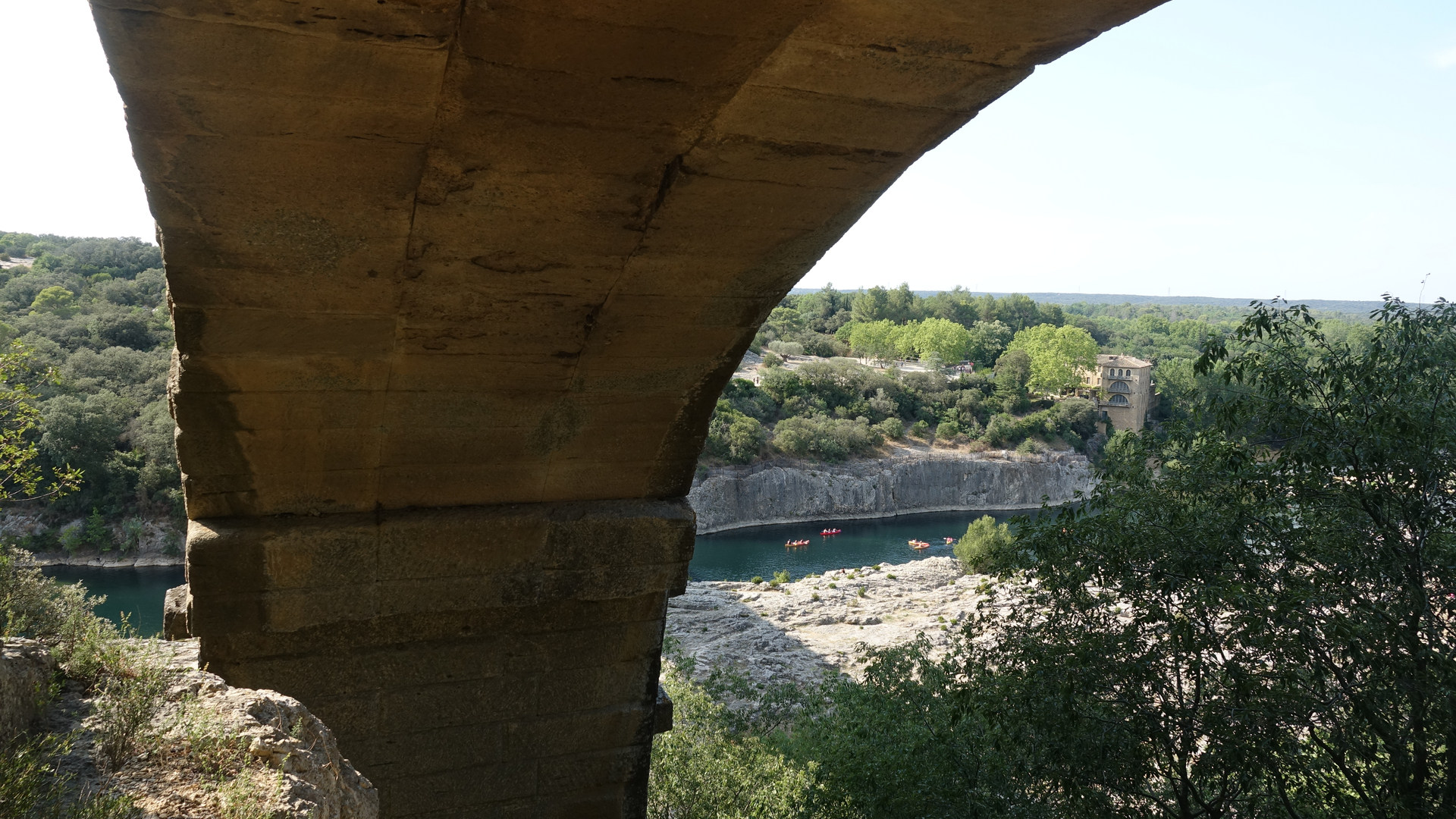 The Morvan by mountain bike for an intense weekend in the countryside
In Burgundy, and in particular in the Nièvre, the Morvan Regional Nature Park is rich in discoveries. Small in size, the Morvan massif is large in terms of the countless opportunities to marvel! Its magnificent landscapes of deciduous and coniferous forests are indeed ideal for mountain biking. The wild nature of these places will leave you with unforgettable memories. And for a refreshing break, the large lakes of Pannecière, Saint Agnan, Chaumeçont or Crescent are essential stops.
Hiking in the heart of the Cantal mountains
The natural site of the Cantal mountains is part of the Auvergne Volcanoes Regional Natural Park. It is the largest stratovolcano in Europe, and remains a true hiker's paradise. This place makes the promise of a successful green weekend! The green landscapes, the volcanic rock, the traditional buildings and the roofs of Lauzes indeed offer magnificent landscapes. In the valleys shaped by ancient glaciers, on the ridges or at the top of the puys, multiple paths will lead you to sumptuous explorations of the Cantal mountains.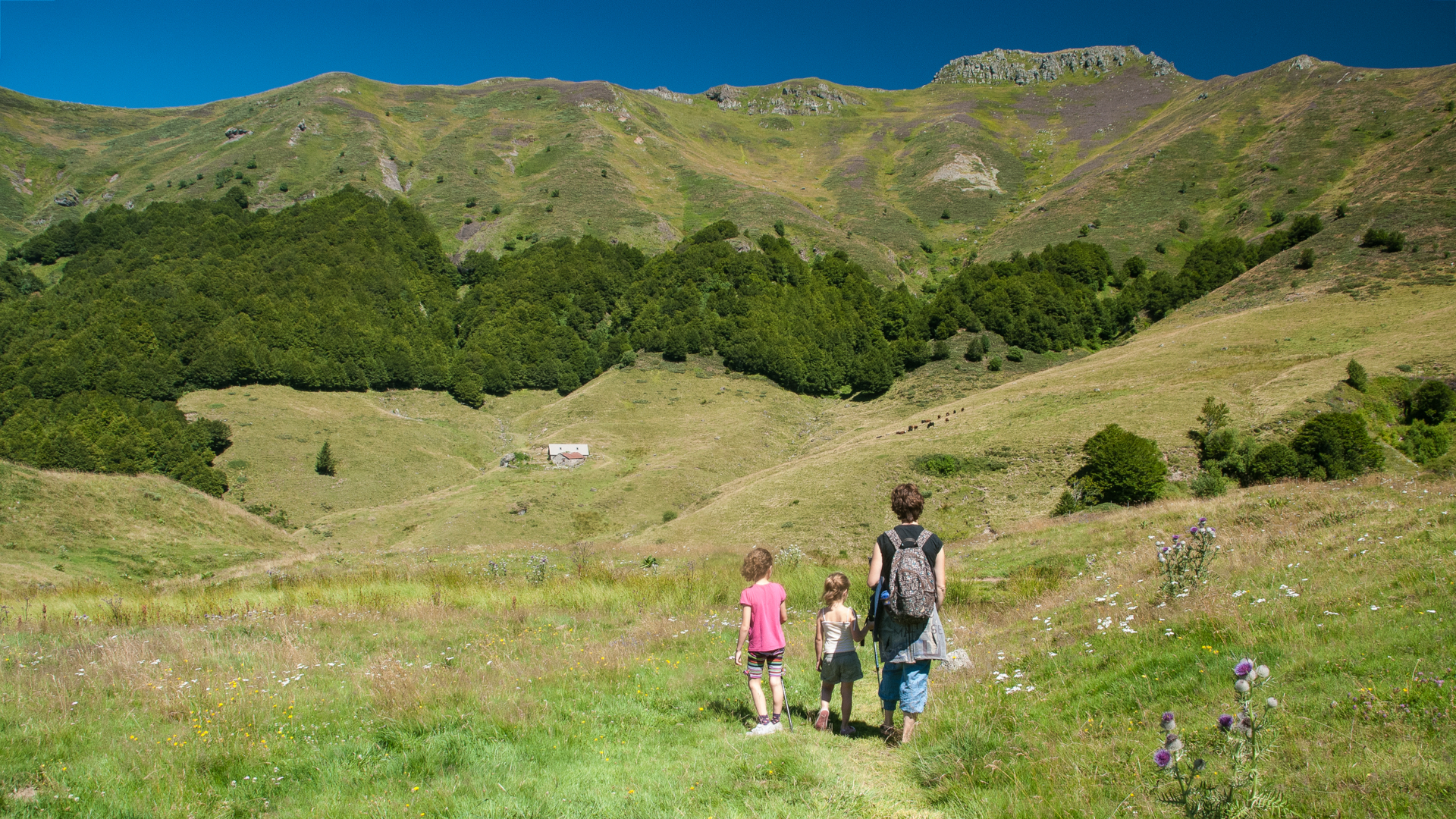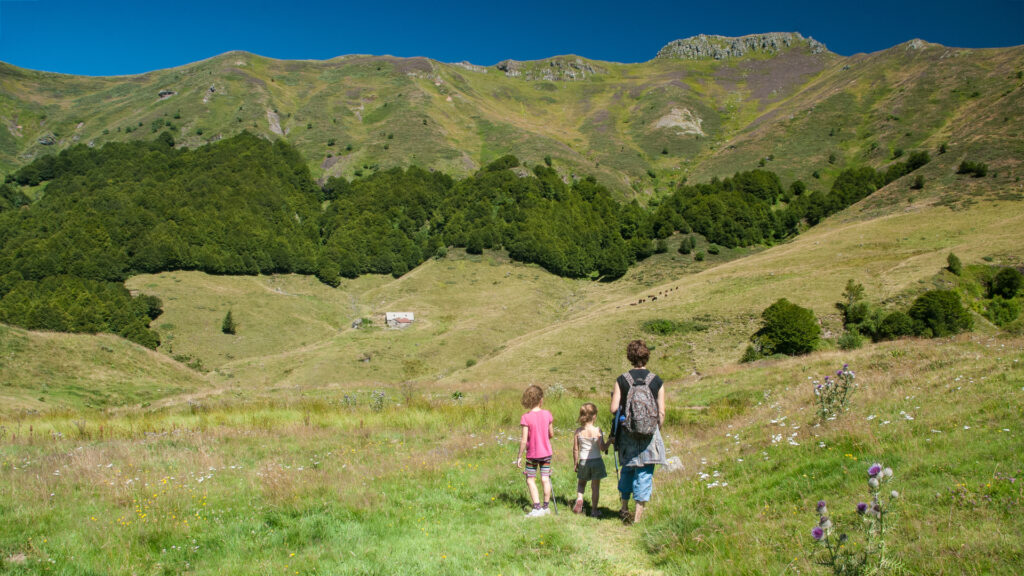 Whether you choose the Gard, the Morvan in the Nièvre, or the Cantal mountains, your weekend in the countryside offers you extraordinary adventures in the heart of sublime landscapes.
Discover our campings du Gard.
Enjoy our campings of the Nièvre.
Check out our camping of Cantal.