And if you take advantage of this summer to treat yourself to an unforgettable green holiday? Sport and discoveries will be on the agenda, in the heart of these 4 exceptional and little-known natural sites.
Are you a lover of the great outdoors and a fan of sport in the great outdoors? You will be won over by our four green vacation ideas. On the program, tranquillity, discovery, sport and the sweetness of life. You will come back from this nature parenthesis, completely refreshed and regenerated. So if the call of the holidays is felt, let yourself be charmed by one of our four 100% Sport&Nature destinations.
The Gardon gorges by canoe
The Gardon is the river which gave its name to the Gard department. This stream which has its source in the Hautes-Cévennes, offers 30 kilometers of canoe descent. Many hikes along the water are accessible from Russan to the majestic Pont du Gard, via the Baume and Collias. The most seasoned will be able to cover the entire route in a beautiful day of navigation. During your descent, you will cross extraordinary natural sites and contemplate the fauna that inhabits the place. Bonelli's eagles, beavers and herons are indeed regular gifts of their presence to attentive adventurers.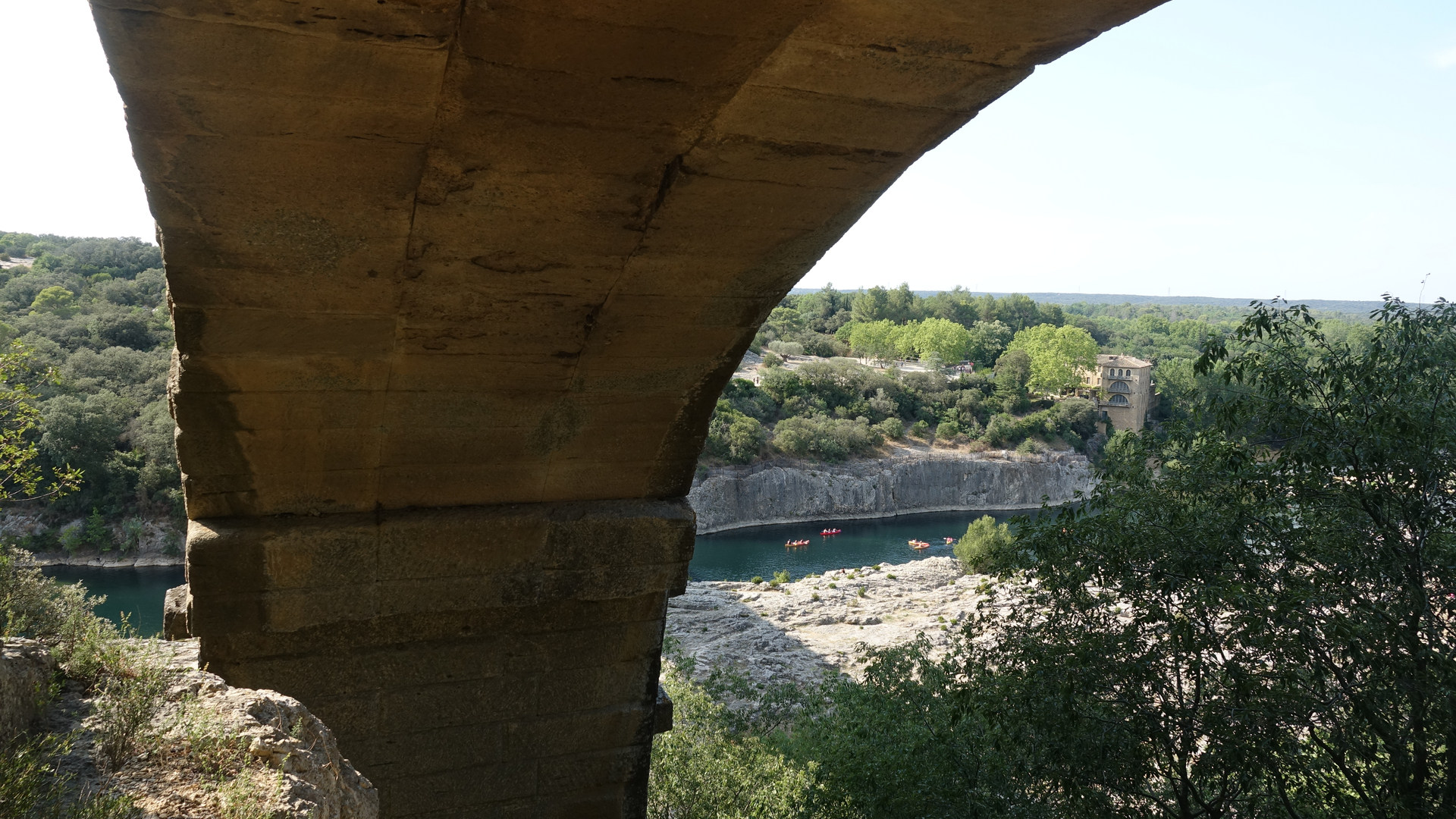 The Morvan by mountain bike for intense green holidays
In Burgundy, and in particular in the Nièvre, the Morvan Regional Nature Park is rich in discoveries. Small in size, the Morvan massif is large in terms of the countless opportunities to marvel! Its magnificent landscapes of deciduous and coniferous forests are indeed ideal for mountain biking. The wild nature of these places will leave you with unforgettable memories. And for a refreshing break, the large lakes of Pannecière, Saint Agnan, Chaumeçont or Crescent are essential stops.
The Meuse by bike in the Ardennes
Backed by Belgium and not far from Luxembourg, the department of Bulge is a destination conducive to escape in the middle of nature. During your holidays in the Ardennes, treat yourself to a moment suspended over the water. The Ardennes portion of the Meuse by bike route is indeed an invitation to contemplation. Between Givet and Sedan, the Trans-Ardennes greenway thus follows the old towpath along the Meuse. Far from the crowds and stress, reconnect to the essentials on the 120 kilometers of this magnificent and verdant route.