Monday March 12, President Macron and his government made a decision. All structures welcoming young people are closed until further notice. In order to best fight against the Covid-19 epidemic, nurseries, schools, colleges, high schools and universities will be closed from Monday March 16. A measure that will upset the daily life of the French. It will now be necessary to occupy his children all day.
Car who says children, says parents. Parents who work most often, and who are preparing to live a real daily puzzle. Confining their children without entrusting them to the grandparents, without knocking them out in front of the screens and without forgetting the school program. Because during this period all the children will do "home schooling". An organization that will thus call on all the creativity, patience and endurance of families! But what to do to occupy your children during confinement?
A little homework, a little board games, a little reading, a little screen, a little garden for the lucky ones… And after? Seems like now is the perfect time to explore your immediate surroundings. What if you were to become eco-tourists in your neighborhood for a few weeks without leaving your house? Let's go ! You review the program from your home or apartment. And above all we take advantage of this compulsory confinement to learn differently ... To take a break and have a good time with the family.
For city dwellers who live in apartments
Discovering your environment can involve exploring the buildings in the neighborhood by observing them from the window, and learning to locate them on a map. Your children will thus develop the skills of several school subjects.
Maths and Geography: You can make a small model of the neighborhood with your children, which will allow them to learn to locate themselves on a plan and in space, as well as to revise the geometry and the solids.
History If you live in the historic city center, this is an opportunity to review the history of the city, by searching for resources on the Internet.
Plastic arts: One idea could be to draw or paint the view from the house in the style of different realist, impressionist, cubist, surrealist or contemporary painters. See your environment through the eyes of Cézanne, Monet, Picasso, Dali or Chagall… The result could well be magnificent.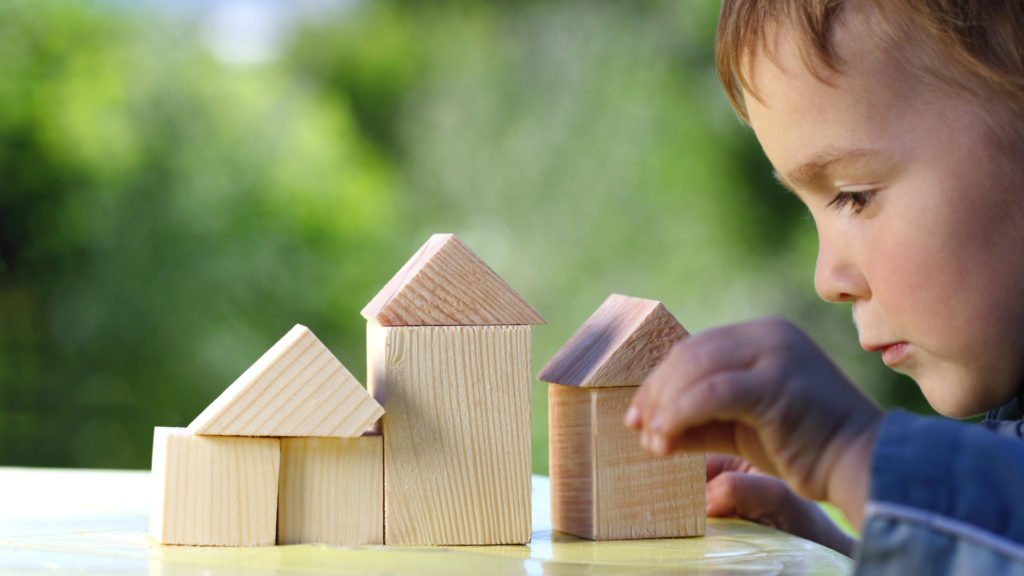 For those who have a garden
The lucky ones who have a garden, benefit from other activities.
Physical education and sport : We take out the balloons, rollerblades and bikes and enjoy the hottest hours.
Life and earth sciences : Spring is the ideal occasion to observe the buds and the flowering of the fruit trees, to carry out some plantings or to lift the stones in order to discover the fauna of our basements.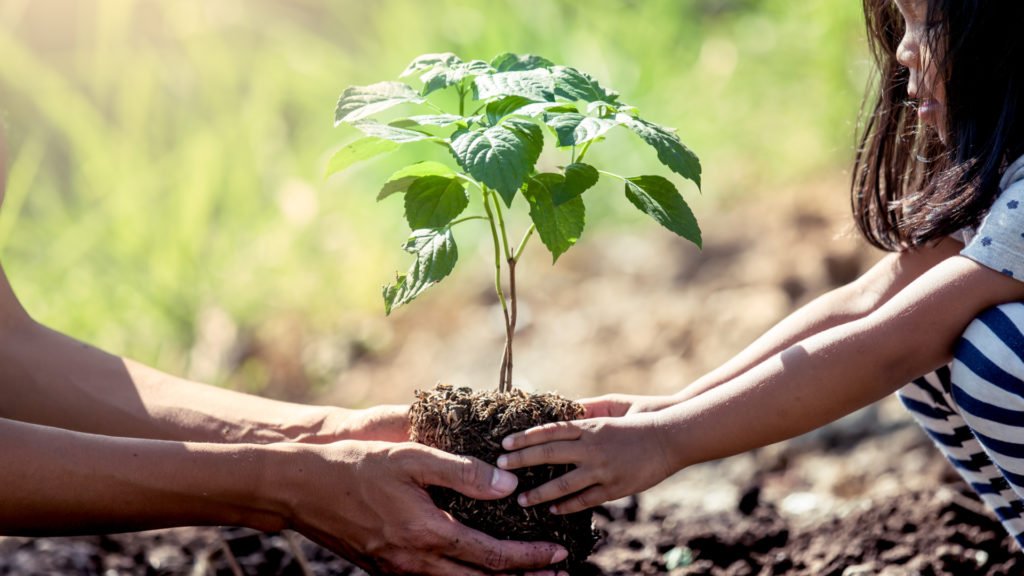 For those who live in the countryside
If you set out to explore the paths around the house, while keeping your distance from neighbors who would have had the same idea of ​​course. And yes, homeschooling can go through the discovery of nature. By setting off on the trails, your children will tick a lot of the program boxes.
Physical education and sport : Because they will do the daily walk recommended by the World Health Organization.
Maths and Geography: Because they will learn to orient themselves and find their bearings on a map that you can print out before the outing.
Life and earth sciences : Because they will discover the flora and fauna of their neighborhood. Why not make a small herbarium of spring flowers, or a photo album of all the little critters you meet?
English: Back home, they can tell their adventures to Grandpa and Grandma by writing a little email, or a nice letter that you have helped to correct.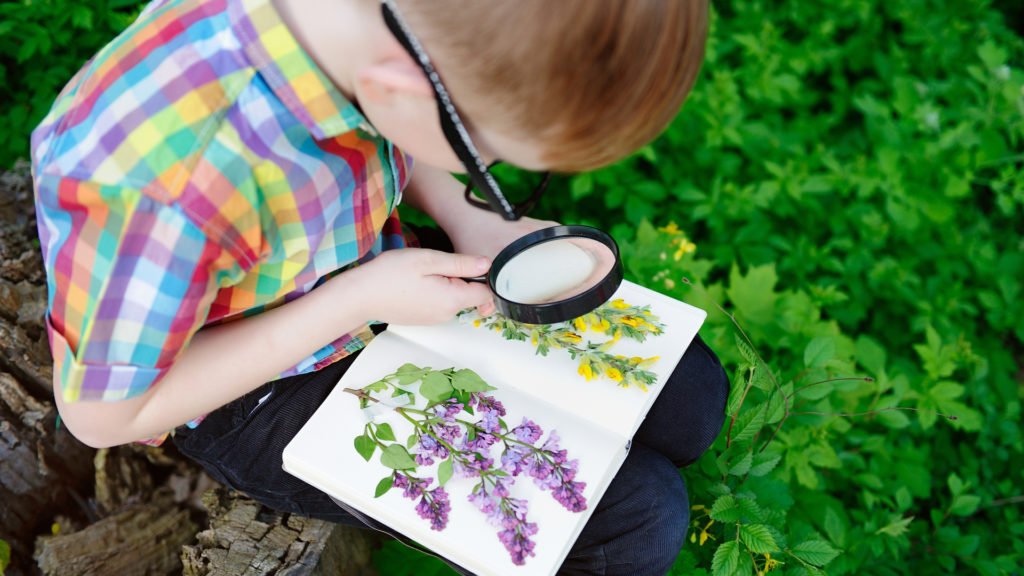 For everyone, the afternoon tea can be an opportunity to revise the sizes and measurements by making good cakes or some pancakes! This imposed slowdown can turn into an opportunity. Read a little more, listen to music, watch a good documentary with the family or carry out creative projects that you never have time to do.
Hang in there ! If we took advantage of these few weeks to see life differently… To occupy our children differently.