In inland Brittany, wonder is everywhere. Between heritage and natural beauty, we offer three of the most beautiful hikes in inland Brittany to cover over several days.
In Brittany, the ocean is king. It sets the pace for the daily life of the inhabitants, as well as that of the visitors. The Breton coast Indeed every year attracts many French and foreign travelers who come to discover the wonders that are there. A well-deserved success for this jewel of French natural and cultural heritage, recognized around the world. But Brittany is also inland. Green, bucolic and mysterious, this region indeed offers a multitude of opportunities in its heart. Natural parks, massifs and lakes are an opportunity to live from magnificent treks and hikes in inland Brittany.
The GR 38 from Redon to Douarnenez, the queen of hikes in inland Brittany
From Redon to Dournenez, the GR 38 leaves Ille-et-Vilaine to cross Morbihan and Finistère for more than 350 kilometers. With an average of 20 kilometers per day, 16 stages are necessary to cover this long-distance hiking trail in its entirety. The route crosses emblematic towns and villages of this region, such as Plumelec, Saint-Jean-Brévelay, Châteauneuf-du-Faou, Plouay and Quimper. Throughout the journey, landscapes of woods and forests, moors, granite ridges follow one another. Sumptuous panoramas dot the course for the greatest pleasure of the eyes. During your crossing of inland Brittany by the GR 38, do not miss the landes of Lanvaux and the menhir of Kermarquer in Moustoir-Ac, which is none other than the highest menhir in Brittany.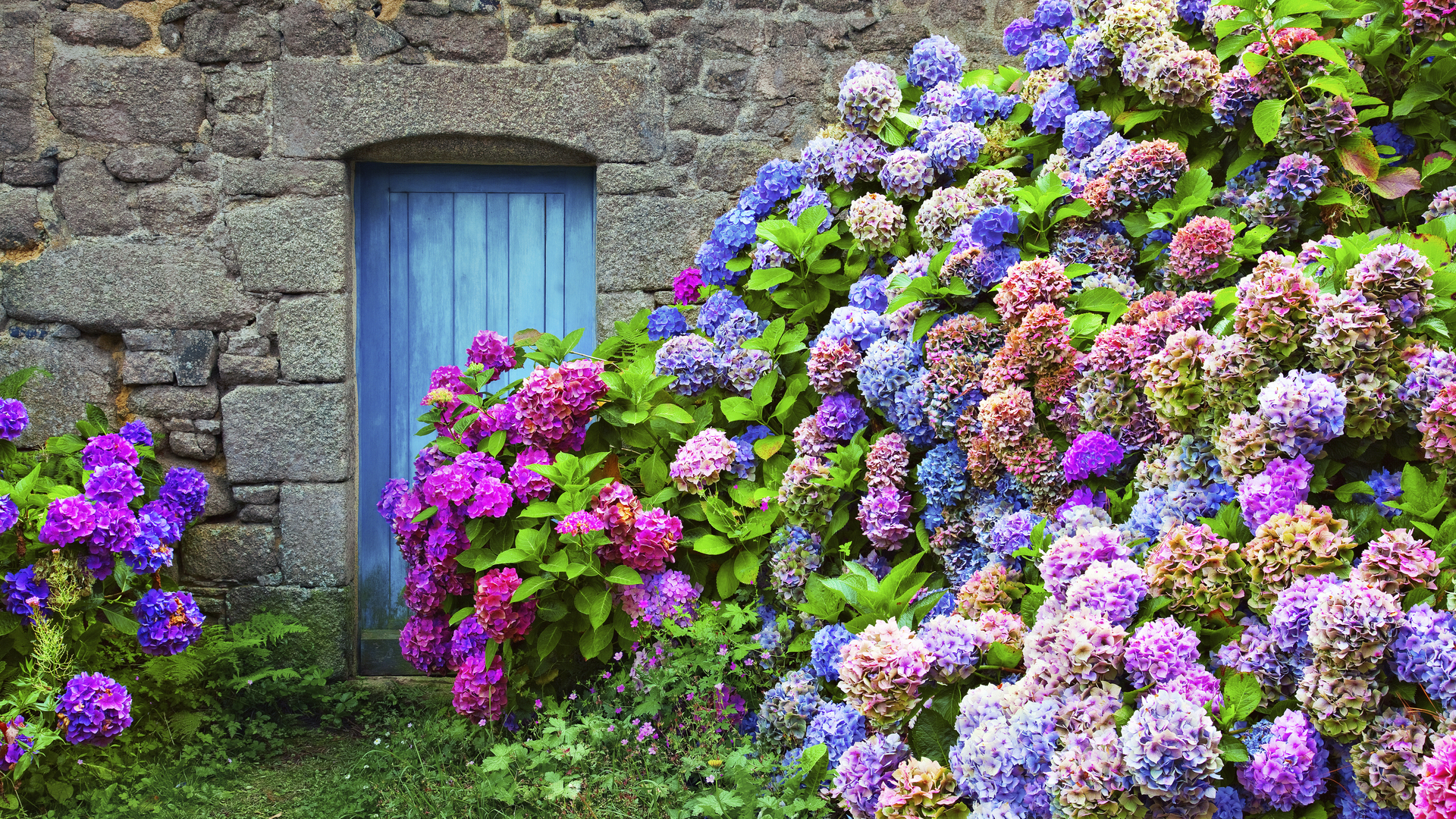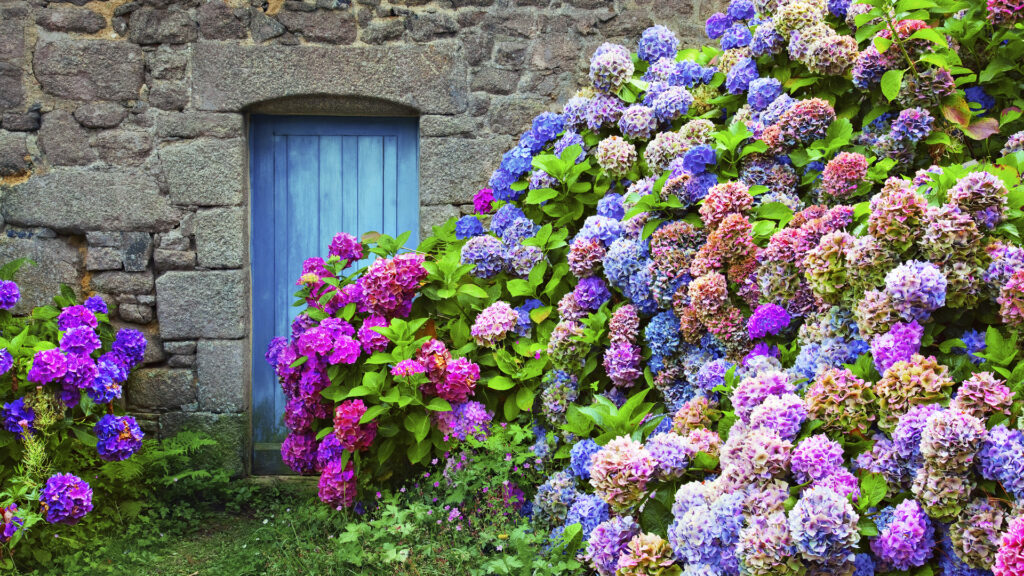 The Tour of the Monts d'Arrée
Departing from Morlaix, around the Monts d'Arrée offers exceptional panoramas. Allow 12 days of walking to cross the Armorique Regional Natural Park and complete this inland Brittany trek. The landscapes of peat bogs, moors and high slopes… But also the ridges, rocky chaos, moors and heather, will leave you with unforgettable memories. The granite laces located at the peaks of the Monts d'Arrée constitute one of the most astonishing landscapes of this hike.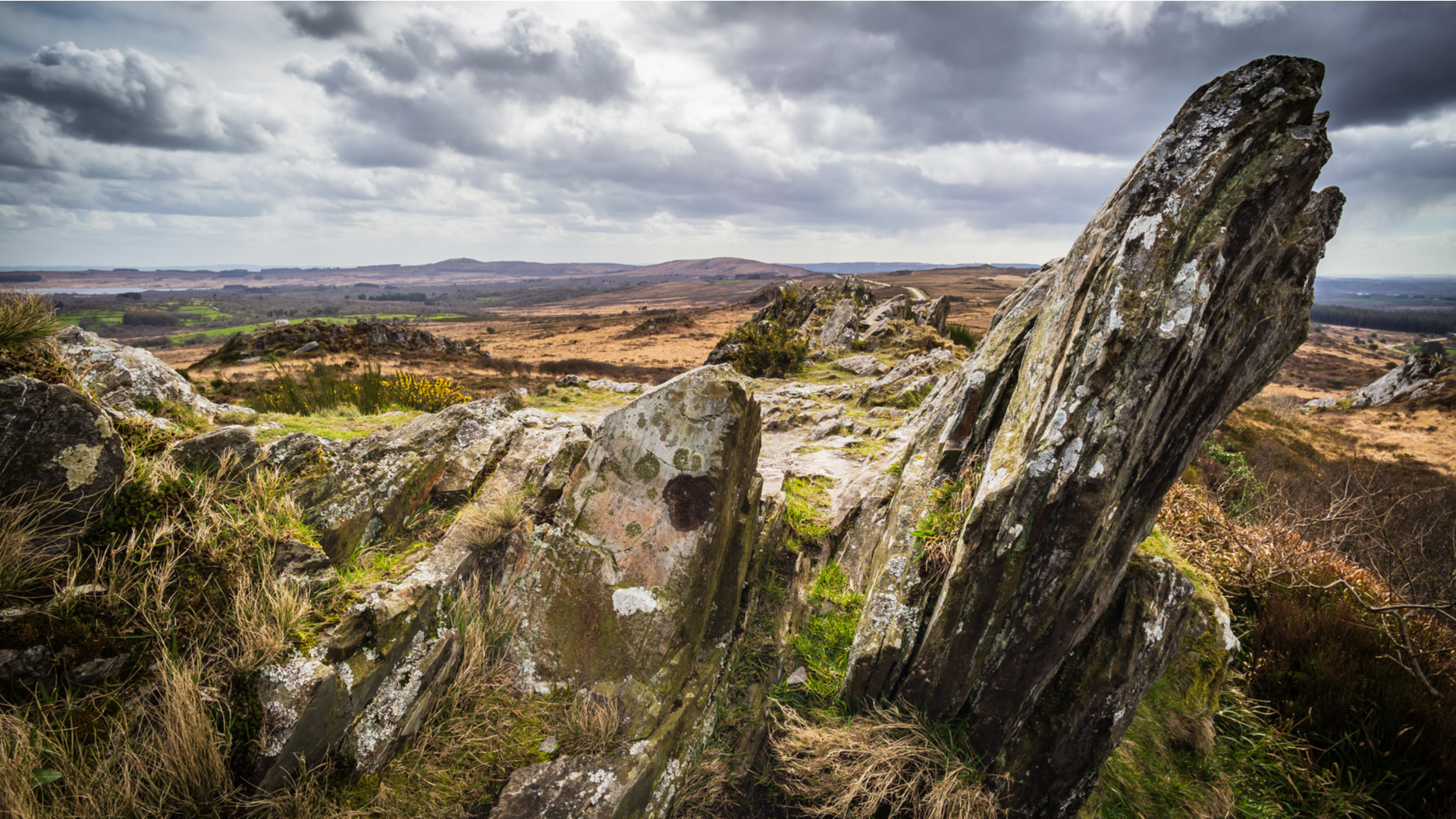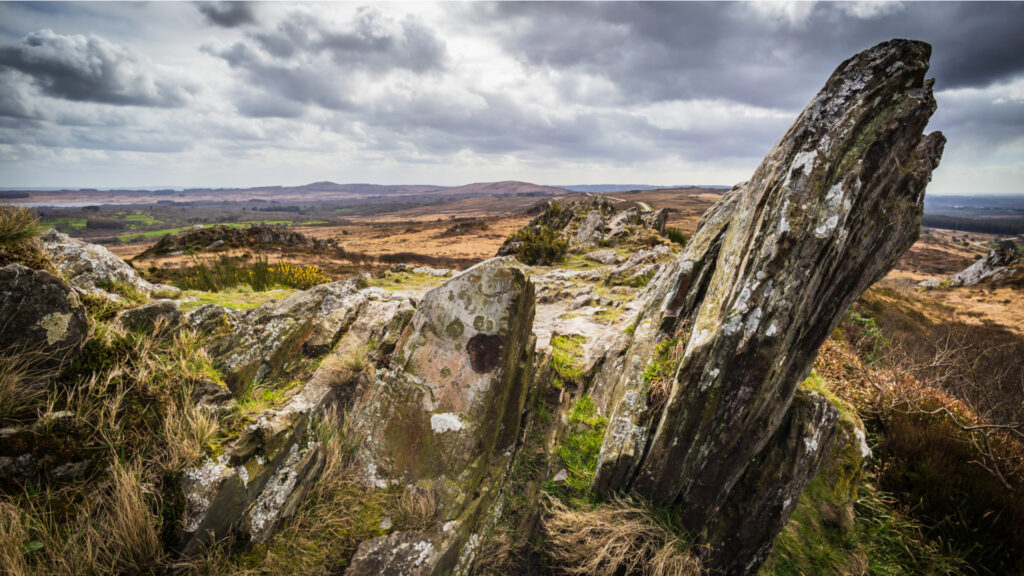 The Guerlédan Lake Tour
At the heart of the Quénécan forest, Lake Guerlédan is the largest water reservoir in Brittany. It constitutes a natural border between Morbihan and the Côtes d'Armor. Around the lake is a short trek through inland Brittany. In 2 to 3 days, the walkers will indeed cross the forty kilometers of this route. During your hike around the lake, several remarkable sites are worth a stop. The cove of Sordan is suitable for swimming. Not far from the lake, on the edge of the Nantes-Brest canal, the Cistercian abbey of Bon Repos is the opportunity for a well-deserved break. The Trégnanton site offers an exceptional panoramic view of the lake. Take advantage of this step to immortalize your beautiful hike in inland Brittany.