Camping and mountain biking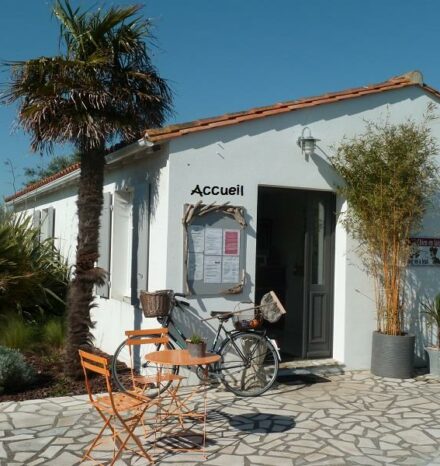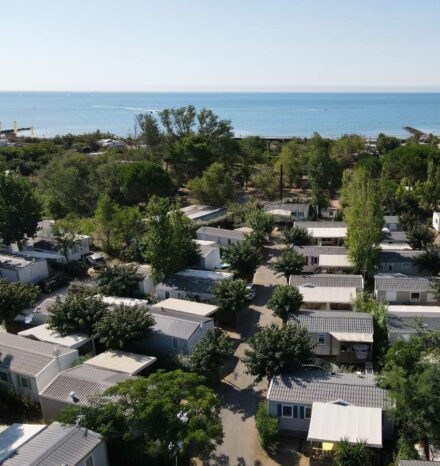 In the heart of the seaside resort of Vias
Direct access to the beach and its nautical base via a private path
A few minutes from the Clot nature reserve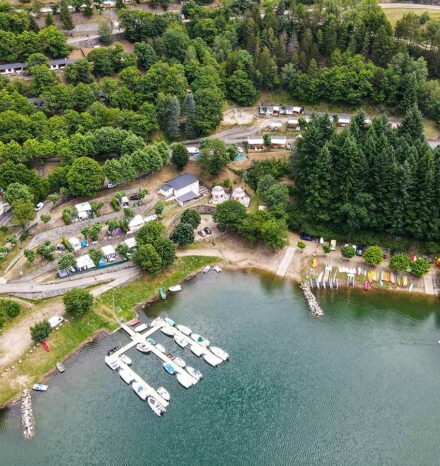 In the Cévennes, at the foot of Mont Lozère
Direct access to Lac de Villefort and its nautical base
Located on an entrance to the Chemin de Régordane (GR 700)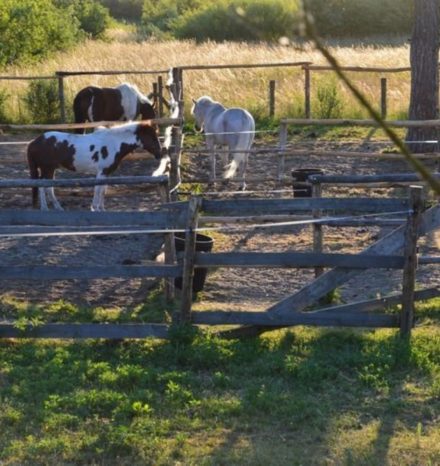 Direct access to the Baie de Somme
10 minutes from Marquenterre Park
Horse riders welcome
This activity, for young and old, can be practiced everywhere and in all seasons. Park guide walks campings Welcome MTB will be able to inform you about all the practices of mountain biking near their site. From a simple discovery walk for beginners, to more muscular hikes for the more seasoned, from trial to cross country, from downhill to enduro, including freeride, there is something for everyone.
Enjoy a premium service focused on mountain biking. Knowledge of routes adapted to your level, bike rental and accessories, possibility to repair and wash your bike and many other services. The joys of mountain biking are yours! So no hesitation, come in a camping Welcome Mountain biking.
"Give meaning to your vacation. "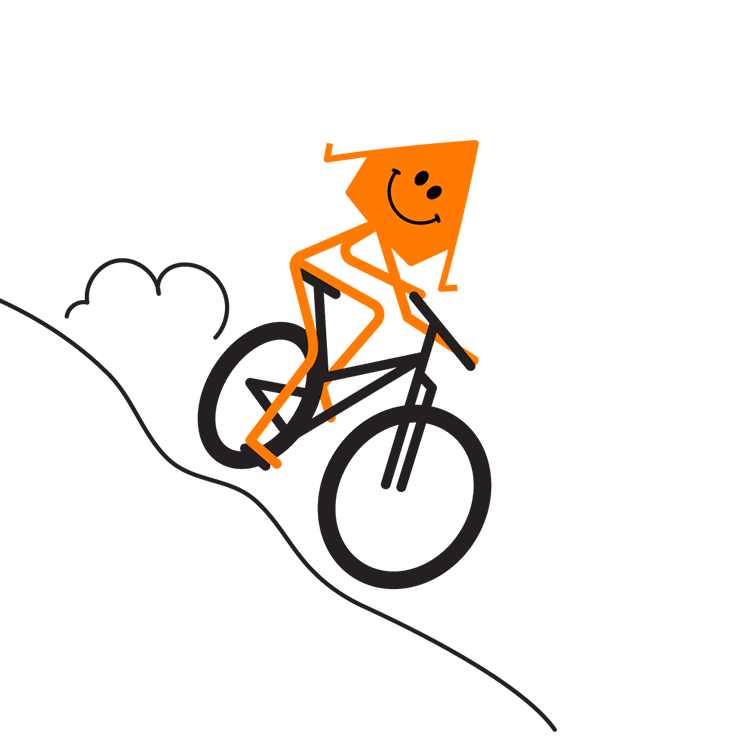 By booking in a camping Welcome Mountain biking, you choose an establishment providing you with a quality charter to provide you with services specific to this activity.
All campings Welcome "MTB":
Have one or more enthusiastic referents, available, able to provide advice, services, benefits to all mountain bikers.
Provide a personalized and attentive welcome to mountain bikers.
Have a good knowledge of circuits and routes.
Propose a network of mountain biking trails permanent, of varying difficulty and length.
Provide maps, mountain biking trails or cards retracing these routes.
Provide customers with a rental service for equipment and accessories such as mountain bikes, Electric mountain bikes, helmets… If they do not have one, they are able to indicate the nearest rental or sale point.
Offer the possibility of calling on qualified supervision for the mountain biking activity.
Inform daily about the local weather forecast with a forecast.
Offer secure storage for bicycles.
Provide a room that contains the necessary equipment for the maintenance and repair of the equipment.
Provide a basic bicycle repair kit.
Have the necessary equipment for cleaning bikes.
Depending on the case, they do much more according to their choices.