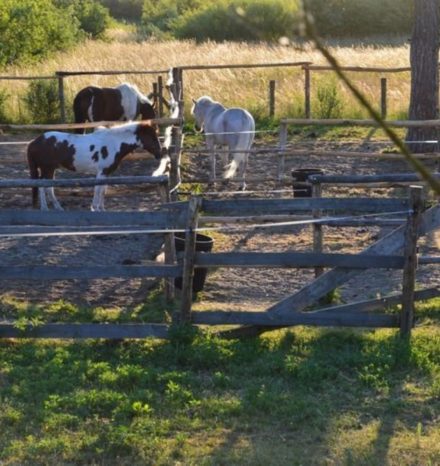 Direct access to the Baie de Somme
10 minutes from Marquenterre Park
Horse riders welcome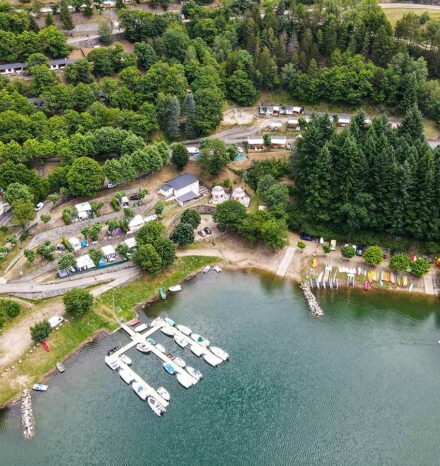 In the Cévennes, at the foot of Mont Lozère
Direct access to Lac de Villefort and its nautical base
Located on an entrance to the Chemin de Régordane (GR 700)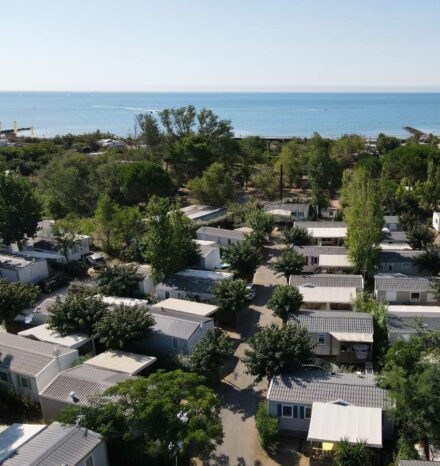 In the heart of the seaside resort of Vias
Direct access to the beach and its nautical base via a private path
A few minutes from the Clot nature reserve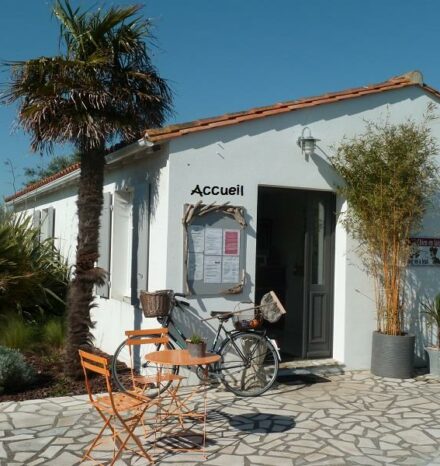 Are you looking for challenge and adventure for your sports sessions? So the trail is made for you. This fascinating outdoor sport transports you through natural obstacles. In trail running, you discover and push your limits, in the heart of unspoiled nature.
Take advantage of your holidays with family or friends to practice or you initiate to trail. The campings Welcome Trail will allow you to live at the rhythm of nature, in a warm and friendly atmosphere.
The passionate owners will advise you and offer you adapted routes, services and adapted tools. Whether you are a beginner or a regular practitioner looking for a challenge and a sporting challenge, you will be delighted by this offer. Book in a camping Welcome !
"Give meaning to your vacation. "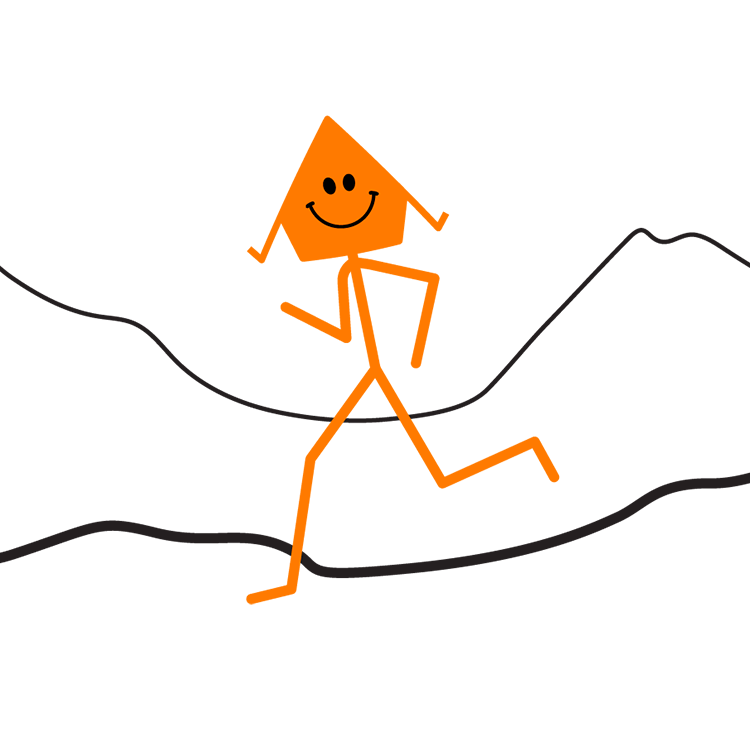 By booking in a camping Welcome Trail, you choose an establishment ensuring you by a quality charter to provide you with services specific to this activity.
All campings Welcome Trail
Have one or more referents, available, passionate, able to provide appropriate advice in the field of trail running, routes, services, tools.
Offer routes that offer varying levels of difficulty and adapt to all levels. 5, 10, 25, 50 kilometers or even ultra.
Inform the trail runners weather conditions
Provide accessories necessary for trail running, if they do not have any, they will indicate the nearest rental point.
Offer through a provider a trail companion or a sports coach.
Provide a solution for cleaning and drying shoes and clothes.
Offer courses, internships and technical training courses through a service provider or association.
Provide a panel for displaying the timing.
Depending on the case, they do much more according to their choices.