Camping and Hydrotherapy and Well-being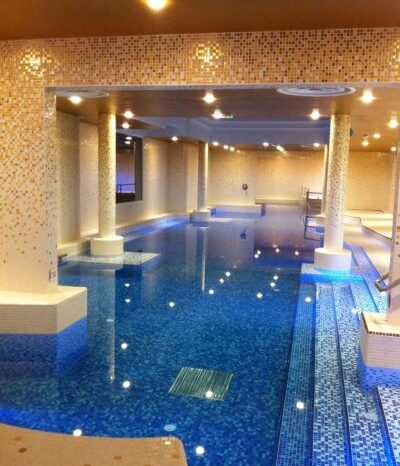 In the Vosges, ideal for spa guests
5 minutes from Vittel
500 meters from the Contrexeville thermal baths
Relax in un camping Welcome Hydrotherapy and well-being close to a spa. For a cure or for your holidays, succumb to relaxation and serenity, in one of our campings Welcome Hydrotherapy and well-being.
The stay in a camping Welcome located as close as possible to a thermal spa or a thermal wellness center, allows you to enjoy all the benefits of nature, added to the benefits of a thermal cure.
Each owner is anxious to offer you a warm family welcome. It offers you many experiences to live throughout your stay. Thermal baths and well-being, relaxation, walks or even hikes… Don't wait any longer to finally take care of yourself, while living as close as possible to a magnificent preserved and soothing nature.
"Give meaning to your vacation. "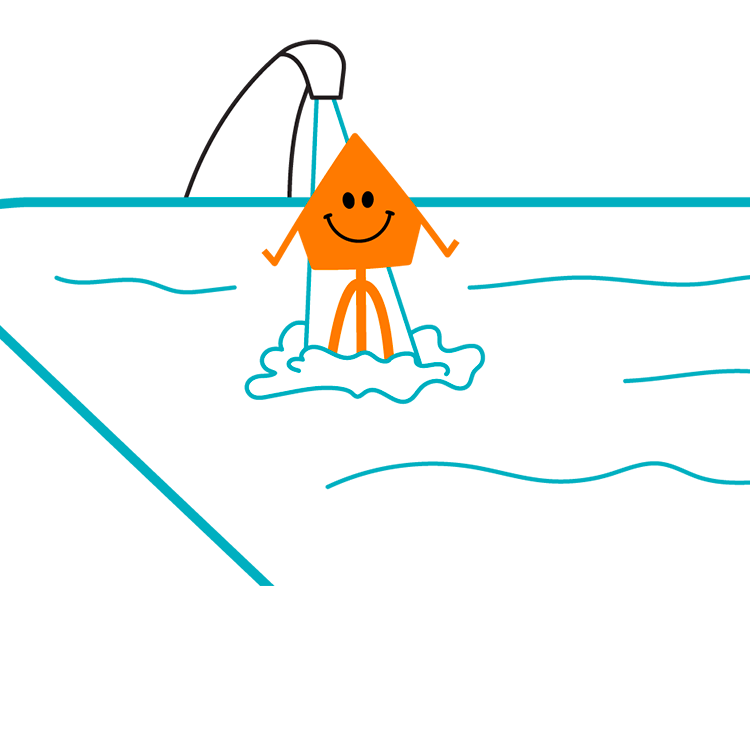 By booking in a camping Welcome Hydrotherapy and Well-being, you choose an establishment providing you with a quality charter to provide you with services specific to this activity.
All campings Welcome Thermal baths and well-being
Have one or more referents, available and able to provide advice tailored to spa guests.
Are located near an establishment offering therapeutic cures and well-being care.
Offer special offers from spa and well-being staye, for 3-week rental in low season.
Are open during the opening period of the spa.
Provide a list of all the well-being treatments and medical courses offered by the resort.
Provide documentation on the benefits of thermal waters and the nature of the waters.
Offer relaxation stays of one week combining treatment formulas with accommodation.
Offer the practice of all nature and relaxation activities.
Have a sauna and / or a hammam and / or a jacuzzi and / or a gym. They can also offer it as an external service.