Find a camping Welcome and choose the activity you want to practice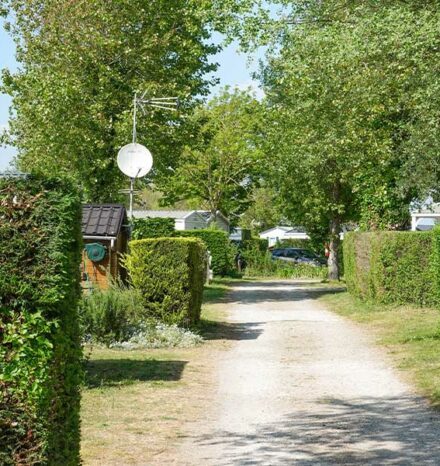 Direct access to the Baie de Somme
10 minutes from Marquenterre Park
Horse riders welcome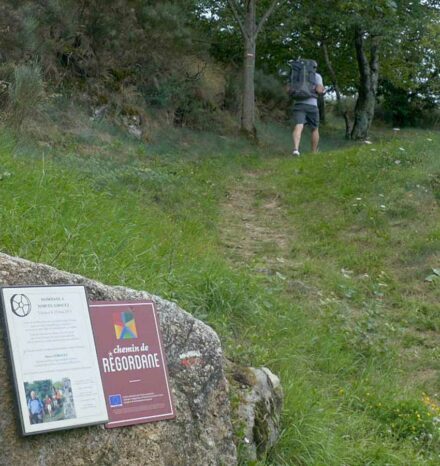 In the Cévennes, at the foot of Mont Lozère
Direct access to Lac de Villefort and its nautical base
Located on an entrance to the Chemin de Régordane (GR 700)
In the heart of the seaside resort of Vias
Direct access to the beach and its nautical base via a private path
A few minutes from the Clot nature reserve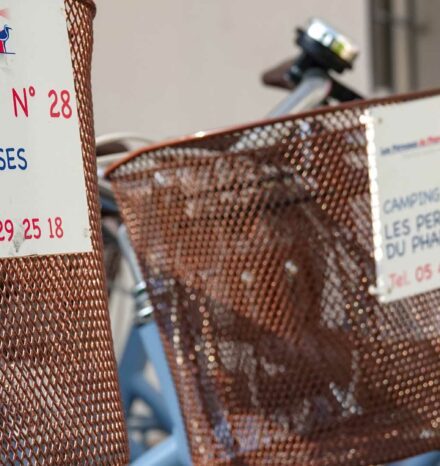 Fill up on outdoor activities! Sportrizer is partner of Welcome Camping. SportRIZER is THE Outdoor and Indoor activity platform designed to simplify your research. She puts you in direct contact with sports activity providers. Thanks to these welcoming professionals who are happy to share their passion, Welcome Camping and SportRIZER offer you to choose both the destination, the type of accommodation and the sporting activity of your choice. A perfect combination for a lively and rejuvenating holiday!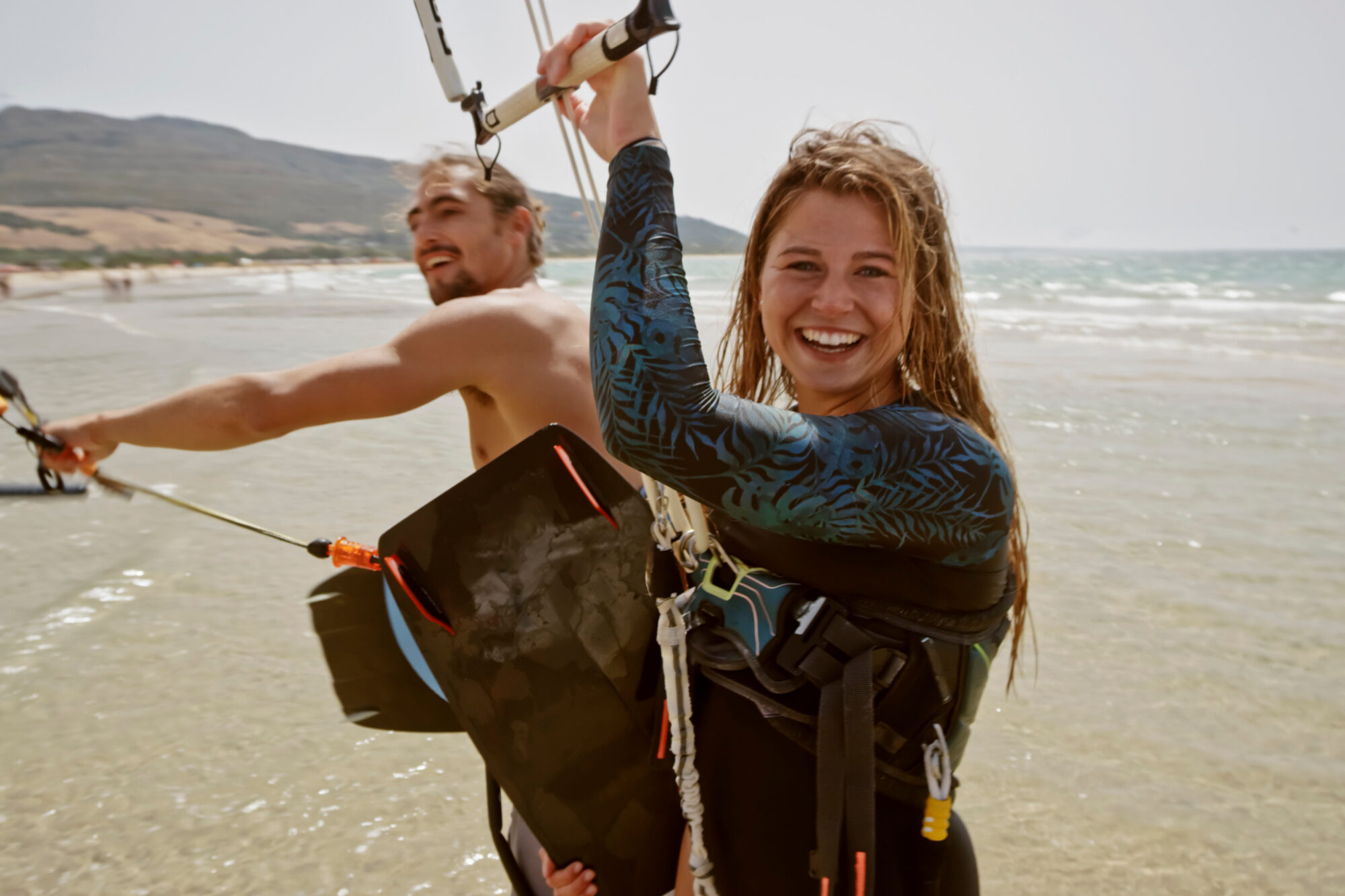 Choosing your activity becomes child's play
Sports enthusiasts or curious about new experiences, you can now geolocate Outdoor activities directly around your camping Welcome and everywhere in France! From your computer, phone or tablet, find the activity that's right for you. Book seats that are actually available. They correspond to niches offered by the service providers themselves. You can even take advantage of reduced rates by booking at the last minute!
Sportrizer and Welcome Camping are at your service
Enjoy the harmony between themes Welcome and sports activities offered by Sportrizer. A coherent philosophy and an optimized relationship between tourism stakeholders. Everyone is thus engaged in a global approach of reception, know-how, quality service and field experience. The ideal cocktail for a successful holiday includes both the location, the welcome, the quality of the equipment and the activities to be practiced around the camping. We therefore suggest that you jointly seek accommodation and providers who will liven up your days. You will experience the holidays that suit you. In addition to booking activities, Welcome Camping et Sportrizer invite you to discover new worlds of activities and sports as well as activities tested for you by their teams. You will also find gift guides and selected portraits of athletes, champions, schools, training, adventurers ... Finally, let yourself be inspired by the sports news posted on the site.
Don't wait any longer to prepare the vacation of your dreams!
You have chosen your destination and your camping ? Now choose your activity! The Pyrénées Atlantiques, the Hautes Pyrénées, the Vosges… The Saône et Loire, Haute-Savoie, Var, Tarn or even Vendée… And so many other destinations await you. You will discover all the possible activities there. Don't delay any longer to book your vacation and experience unforgettable moments with family or friends!