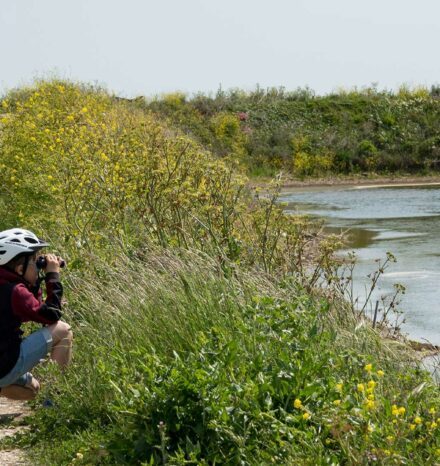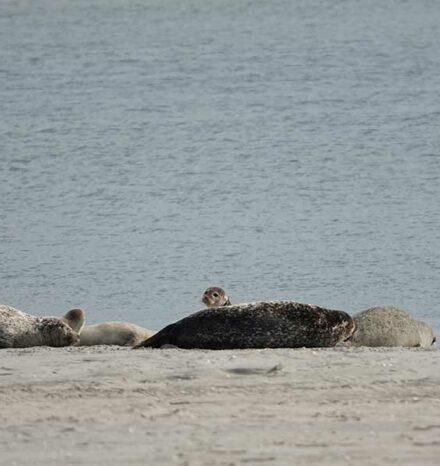 Direct access to the Baie de Somme
10 minutes from Marquenterre Park
Horse riders welcome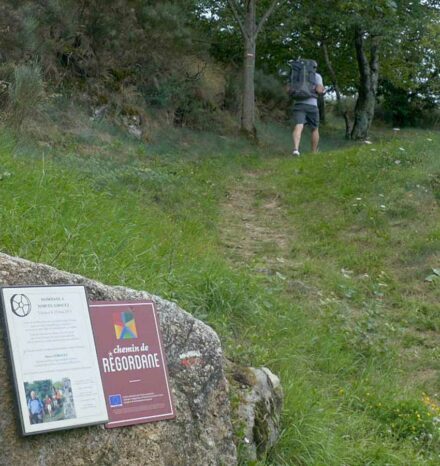 In the Cévennes, at the foot of Mont Lozère
Direct access to Lac de Villefort and its nautical base
Located on an entrance to the Chemin de Régordane (GR 700)
Take advantage of your vacation to hike. Small walks or great hikes, discover the great outdoors. For lovers of nature and beautiful landscapes, hiking it is a pure happiness to live alone, in family or in group.
By building their own hiking charter, the campings Welcome Hiking are committed to showing you all the routes in the region. They also allow you to bond with people who are like you.
So no hesitation, come in un camping Welcome Hiking.
"Give meaning to your vacation. "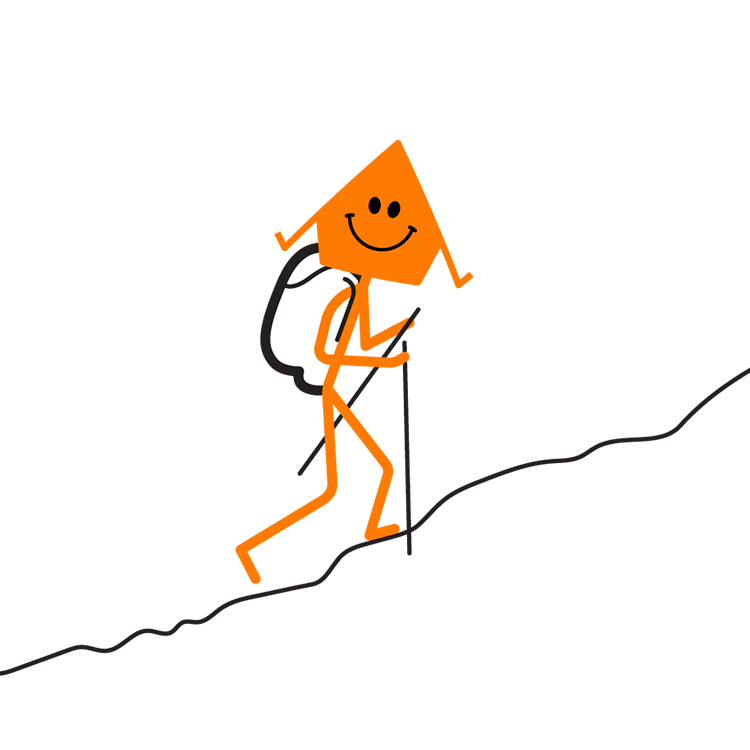 By booking in a camping Welcome Hiking, you choose an establishment ensuring you by a quality charter to provide you with services specific to this activity.
All campings Welcome Hiking
Have one or more referent, passionate, available people, able to provide advice, services, benefits for all hikers.
Are situated near short or long hike routes for all audiences.
Provide accessories on site or nearby: baby carriers, walking sticks, etc. If they do not have any, they will be able to indicate the nearest rental or sales point.
Have specific documents presenting the hikes in its territory: topo-guides, files, IGN maps, topoguides.
Have a 1/25000 mapping of hiking routes recognized at departmental level.
Make good practice code documents available to hikers.
Advocate virtuous behavior in terms of environmental preservation.
Are in contact with associations and practitioners of the territory. The hiking clubs in the region.
Inform hikers about weather conditions.
Offer an accompanying guide through a service provider or an association.
Offer an itinerary accompanied by a specialist in nature, fauna, flora and heritage.
Provide a place for drying clothes, cleaning shoes with a solution for drying shoes.
Depending on the case, they do much more according to their choices.