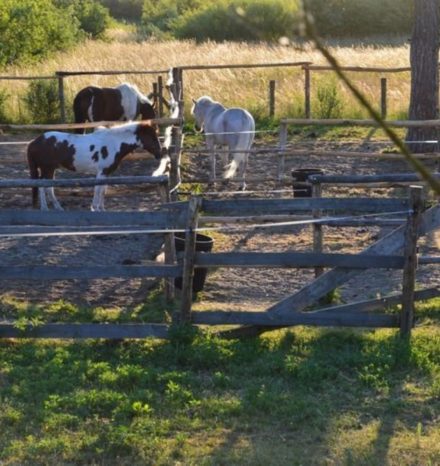 Direct access to the Baie de Somme
10 minutes from Marquenterre Park
Horse riders welcome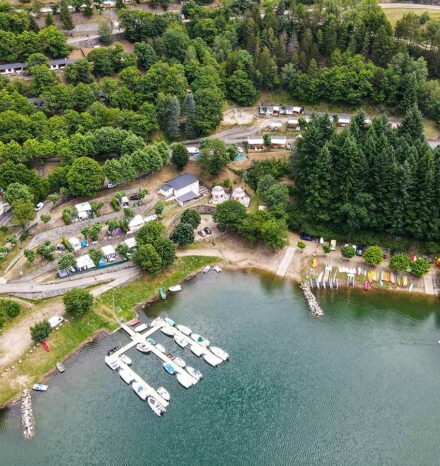 In the Cévennes, at the foot of Mont Lozère
Direct access to Lac de Villefort and its nautical base
Located on an entrance to the Chemin de Régordane (GR 700)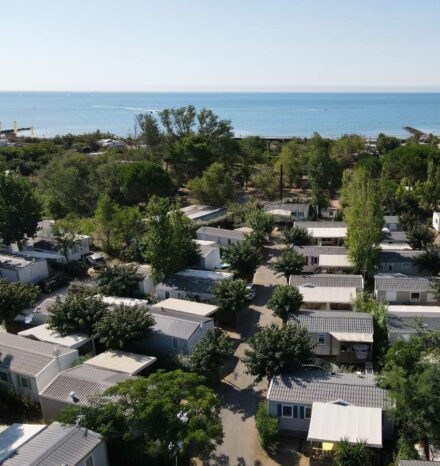 In the heart of the seaside resort of Vias
Direct access to the beach and its nautical base via a private path
A few minutes from the Clot nature reserve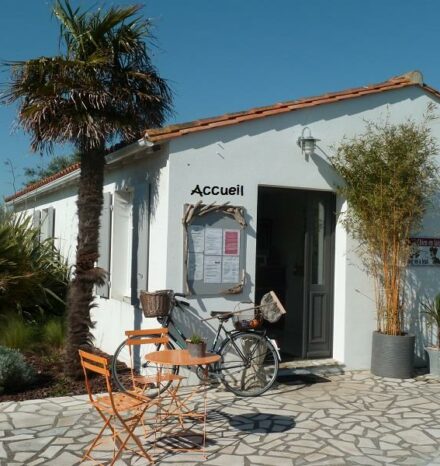 Institutions Welcome Camping Windsurfing are located near a seaside resort or a body of water. Not far from a pond, a lake or a river, they are ideal accommodation for all those who wish to discover or practice windsurfing.
The campings Welcome Windsurfing offer the opportunity to try your hand at this sport or to perfect your technique. Being able to share your passions is the soul of camping.
Go to a camping Welcomeis to join nature. It is living in the open air in a small camping independent, peaceful, friendly, all in a family setting with ease. Each owner will advise you to access the most beautiful spots in complete safety. This will guarantee you a serene discovery of the environment, with the greatest respect for the environment. Book in a camping Welcome !
« Give meaning to your vacation. "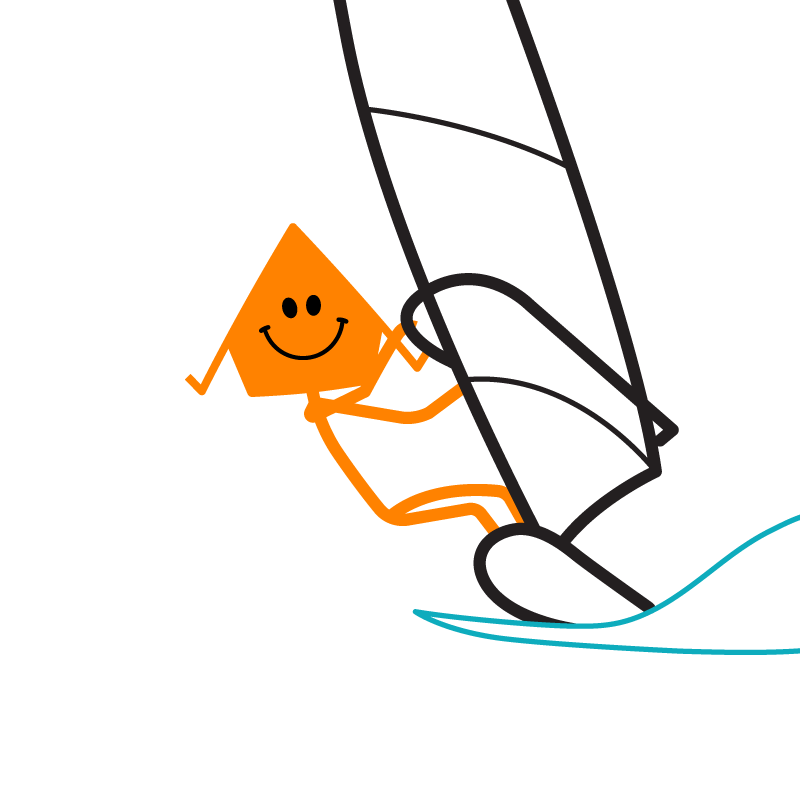 By booking in a camping Welcome Windsurfing, you choose an establishment providing you with a quality charter to provide you with services specific to this activity.
All campings Welcome Windsurfing
Have one or more referent people, enthusiastic, available, able to provide advice adapted to windsurfers.
Are located in the immediate vicinity of a seaside resort, a nautical spot or a body of water.
Provide practitioners with information on access to water, difficulties, recommendations.
Provide a daily weather report as well as, where applicable, tide times and areas of strong currents.
Highlight a display of the operating hours of the monitoring and intervention device. Provide information on what to do in the event of an accident.
Provide a display showing the characteristics and content of each activity, with schedules, prices and services offered.
Provide a map of commonly used practice locations. Give the indications of the dangerous zones, the places of evolution and the navigation perimeters. Make their application available on mobile.
Inform practitioners on the navigation zones, safety instructions, the code of conduct, the risks associated with the practice.
Have pictures of the windsurfing theme in the reception and on the site.
Display emergency phone numbers.
Provide standards specific to windsurfing and the legal texts of the regulations in force.
Are in contact with the associations and those responsible for tourism in the territory, the federation, associations and practitioners of the territory.
Provide the navigation regulations in force.
View the calendar of local and national trade shows and events.