Find your camping Welcome "Sin"
For your holidays and your weekends, there are, everywhere in France, courses adapted to your desires and your level. The different routes make it possible to satisfy several types of fishing, fly, knock, blow, worm, quick, spoon, whether in first or second category.
Enjoy the pond, lake, rivers that are near our campings Welcome Fishing. The fishermen devote themselves to their leisure, fishing for trout, predator, while the accompanying persons discover a site, a region, a culture.
So no hesitation come in un camping Welcome Fishing.
"Give meaning to your vacation. "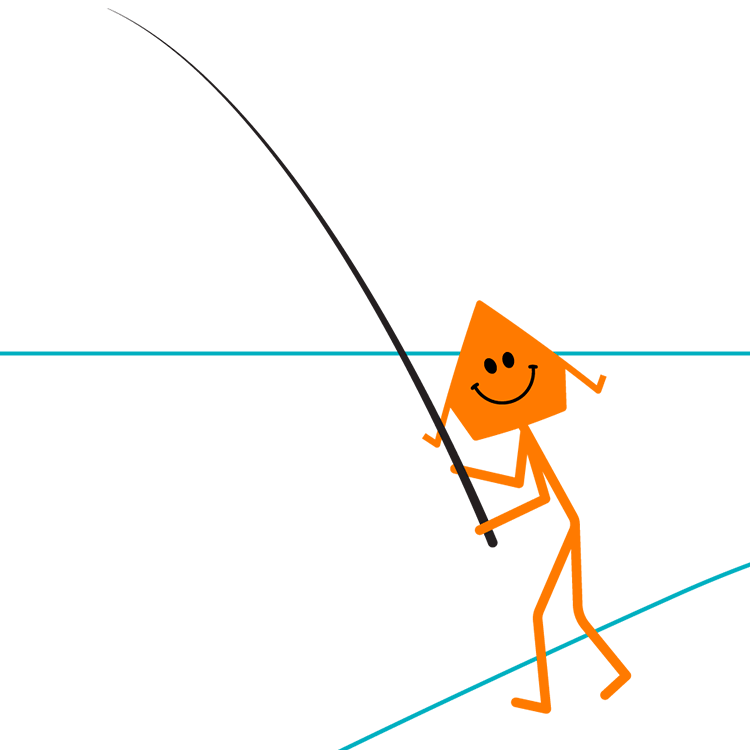 By booking in a camping Welcome Fishing, you choose an establishment providing you with a quality charter to provide you with services specific to this activity.
All campings Welcome Fishing
Have one or more enthusiastic referent persons, available, able to provide advice, services, benefits to all fishing campers.
Are found near a fishing area of definite interest for fishing: Lake, pond, body of water, river, stream or sea.
Have specific documents relating to local regulations.
Provide all information on the different practices and on all species of fish.
Offer tourist activities and entertainment to accompanying fishermen.
Inform about the place of sale of fishing licenses.
Offer accessories on site or nearby (rods, baits, hooks, lines). If they do not have one, they are able to indicate the nearest point of sale.
Propose a list of fishing guides communicated by the departmental federation.
Provide a room equipped with a refrigerator for storing bait, accessible at any time.
Provide a room which allows the storage of material and drying.
Transmit the rules of simple behavior to fish in a responsible way.
Depending on the case, they do much more according to their choices.