Camping and Observation of flora and fauna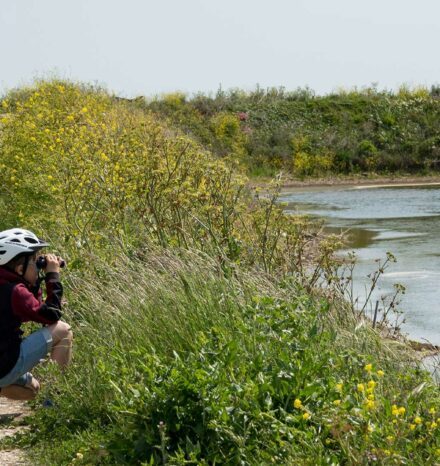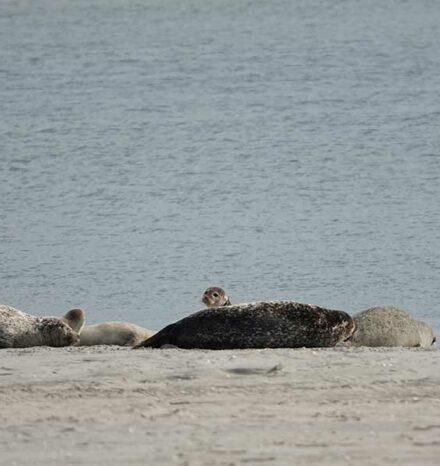 Direct access to the Baie de Somme
10 minutes from Marquenterre Park
Horse riders welcome
Do you enjoy discovering, observing mammals, birds, insects or plants? Come and spend your holidays for a stay observation of fauna and flora in a camping Welcome, closer to nature.
All over France, campings offer discovery and observation stays. By the sea, in the mountains and in the countryside… There is something for everyone. Do you like hearing birdsong, observing them in their natural habitat? Are you passionate about ornithology or do you want to start? Are you more of an animal photography enthusiast? Our campings are made for you.
So no hesitation, come in a camping Welcome Observation of flora and fauna.
"Give meaning to your vacation. "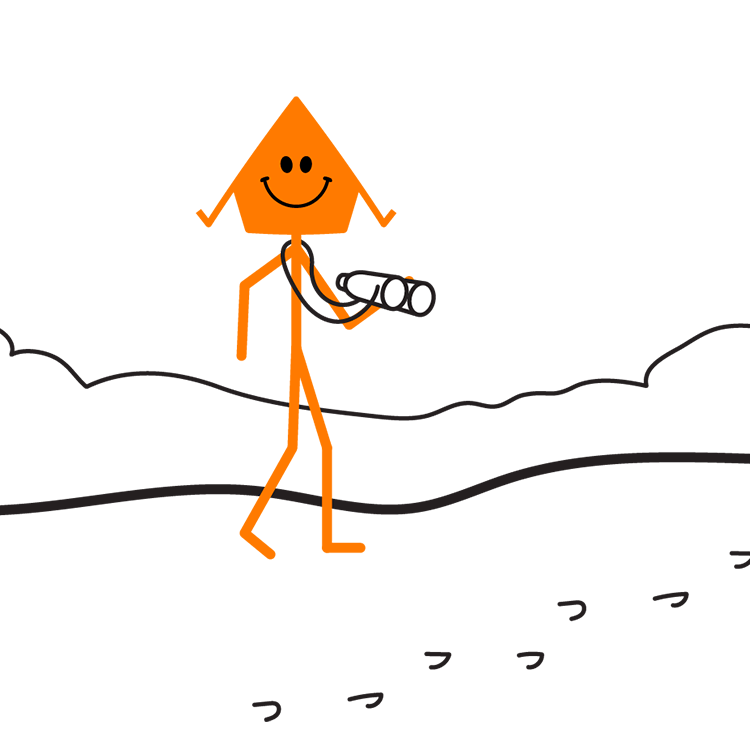 By booking in a camping Welcome Observation of fauna and flora, you choose an establishment ensuring you by a quality charter to provide you with services specific to this activity.
All campings Welcome Observation of flora and fauna
The following are close to protected areas: Nature reserves, national parks, regional natural parks, Natura 2000 sites, migration corridors or observatories.
Have one or more referents, available, expert, able to provide advice, services, services to nature lovers, ornithologists and other animal observers.
Provide a nature library well supplied with books and magazines on the identification of flora and fauna, and magazines for children.
Offer several circuits Observation of flora and fauna suitable for all levels and all campers' desires.
Offer in relation with accompanying persons, walking or cycling tours. Free, guided, educational, discovery, with animation, in family or in group ... A variety of routes can be offered.
Provide for the rental or sale of the equipment necessary for the observation. Binoculars, telescope, flashlight, tripod ...
Give all the advice for good observation, migration periods, equipment, clothing ...
Transmit schedules and prices for partner reserves.
Indicate the network of observatories near the camping.
Provide a code of conduct.
Depending on the case, they do much more according to their choices.