Camping and Nordic walking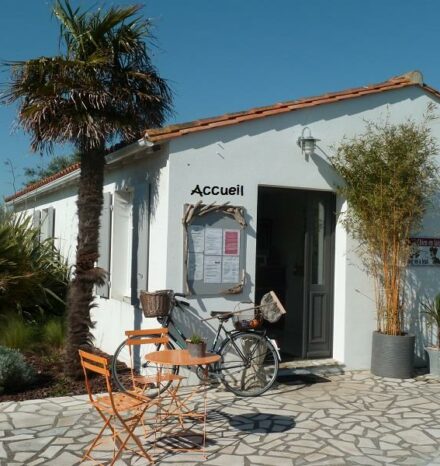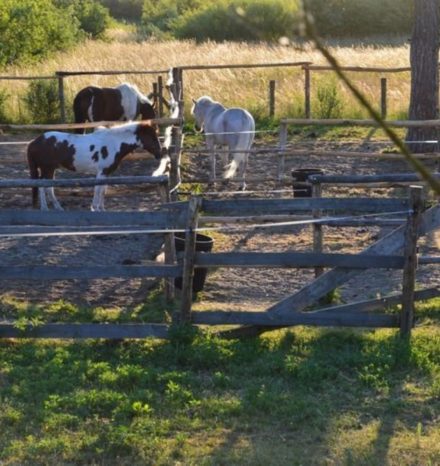 Direct access to the Baie de Somme
10 minutes from Marquenterre Park
Horse riders welcome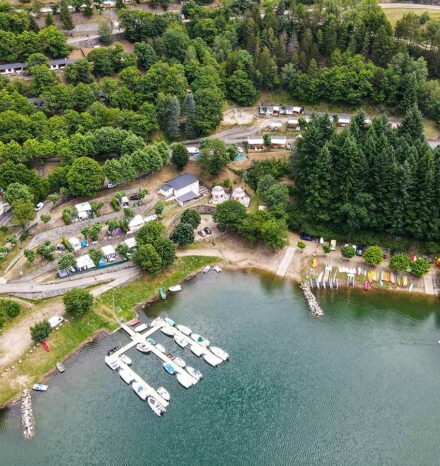 In the Cévennes, at the foot of Mont Lozère
Direct access to Lac de Villefort and its nautical base
Located on an entrance to the Chemin de Régordane (GR 700)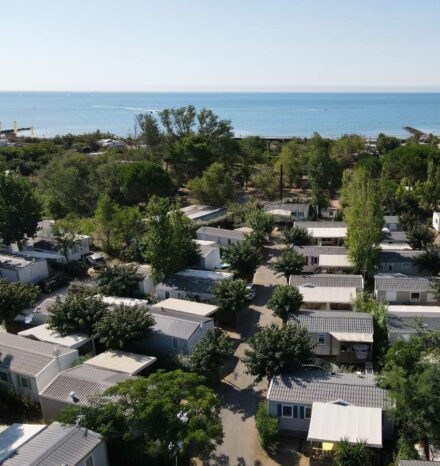 In the heart of the seaside resort of Vias
Direct access to the beach and its nautical base via a private path
A few minutes from the Clot nature reserve
Take advantage of your holidays with family or friends to practice, improve or discover Nordic walking. This sport accessible to all is practiced outdoors, in the heart of magnificent natural landscapes. It brings together the values ​​of conviviality and respect for nature.
Nordic walking is to synchronize the natural movement of the walk and that of the launching of your arms with the propulsion of poles. This practice is a perfect leisure activity. It meets all of your health and well-being goals.
Organize your stay now freely and according to your preferences in un camping Welcome Nordic hiking. Live your passion at your own pace and in the heart of nature.
"Give meaning to your vacation. "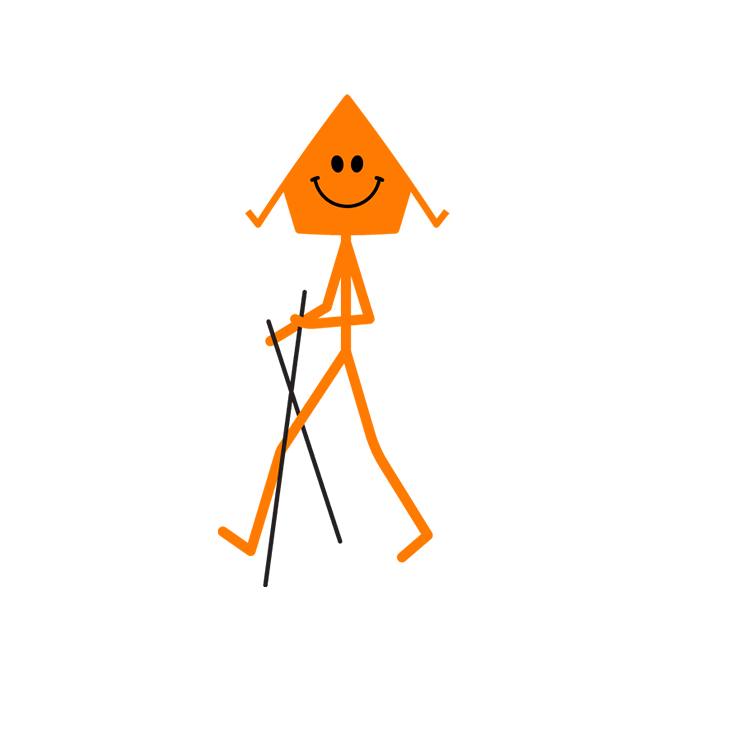 By booking in a camping Welcome Nordic walking, you choose an establishment providing you with a quality charter to provide you with services specific to this activity.
All campings Welcome Nordic hiking
Have one or more referents, available, enthusiastic, able to provide advice adapted to walkers.
Offer different routes near the camping.
Have and offer IGN maps, topo guide, sheets of the proposed routes.
Offer accommodation packages coupled with Nordic walking routes.
Make available for rent Nordic walking accessories, if they do not have one, they will show you the nearest rental point.
Inform walkers about weather conditions.
Can offer instructor support on the routes.
Can send you technical sheets on the practice of sport, advice, safety rules, and a guide to good practices.
Provide a space equipped for cleaning shoes and a drying device for them.
Depending on the case, they do much more according to their choices.