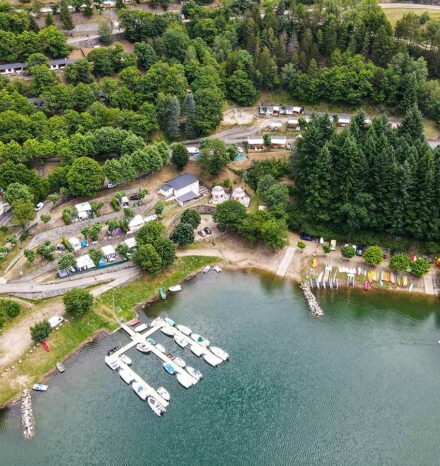 In the Cévennes, at the foot of Mont Lozère
Direct access to Lac de Villefort and its nautical base
Located on an entrance to the Chemin de Régordane (GR 700)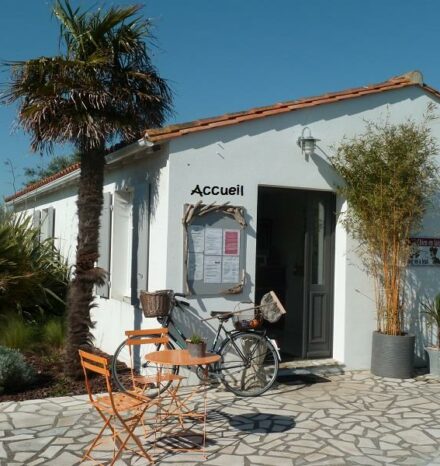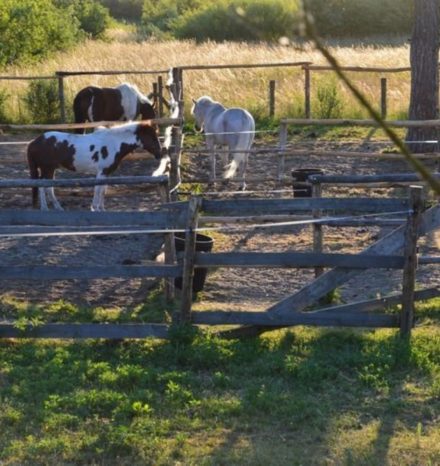 Direct access to the Baie de Somme
10 minutes from Marquenterre Park
Horse riders welcome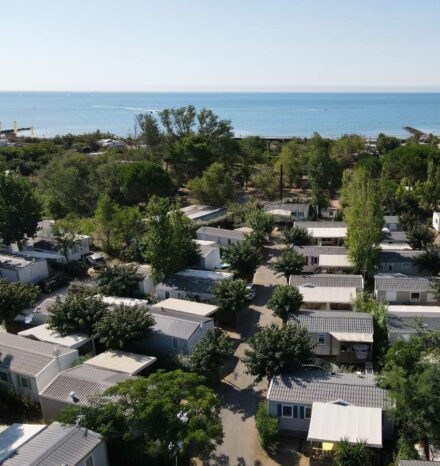 In the heart of the seaside resort of Vias
Direct access to the beach and its nautical base via a private path
A few minutes from the Clot nature reserve
More and more people are rediscovering the culture of the land. Market gardening or horticultural gardening allows you to relax, while taking care of yourself and your loved ones. Garden it is also preserving our environment. It is also about making an ecological commitment.
During your vacation, you dream of sowing, planting, picking and pampering plants. To make your children apprentice gardeners, nothing like getting them involved from an early age. The campings Welcome Gardening will allow them to handle plants, flowers, fruits and vegetables, while making them aware of respect for the environment.
So no hesitation, come in un camping Welcome Gardening.
"Give meaning to your vacation. "
By booking in a camping Welcome Gardening, you choose an establishment providing you with a quality charter to provide you with services specific to this activity.
All campings Welcome Gardening
Have one or more referent people, passionate, available, able to provide advice and services on gardening.
Cultivate a garden of at least 60 m2.
Pay particular attention to the quality of the landscaped environment of the camping.
Offer to gardeners campers to participate in the maintenance of the garden.
Propose animations with a professional or themselves, to share with gardeners campers, good cultural and environmental practices. Both for adults and for children.
Compost organic waste and carry out selective sorting.
Promote the recovery of rainwater and water in a relevant and reasoned way, depending on weather conditions.
Organize a sale of vegetables either by themselves, or by bringing in an organic producer once a week, or by sending a list of organic markets and producers concerned with sustainable development.
Depending on the case, they do much more according to their choices.