FFCC: the federation of campers, caravanners and camping-forklift drivers
Soon here the list of campings Welcome FFCC partners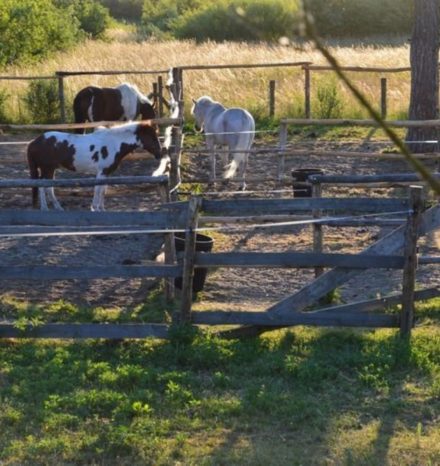 Direct access to the Baie de Somme
10 minutes from Marquenterre Park
Horse riders welcome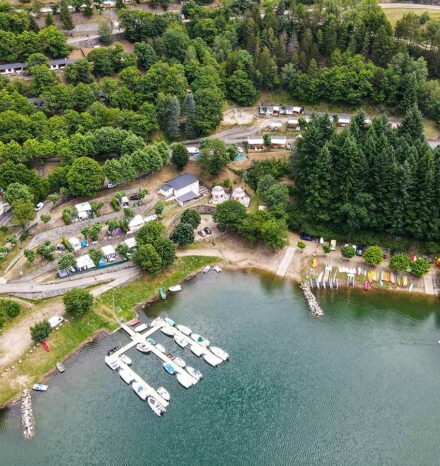 In the Cévennes, at the foot of Mont Lozère
Direct access to Lac de Villefort and its nautical base
Located on an entrance to the Chemin de Régordane (GR 700)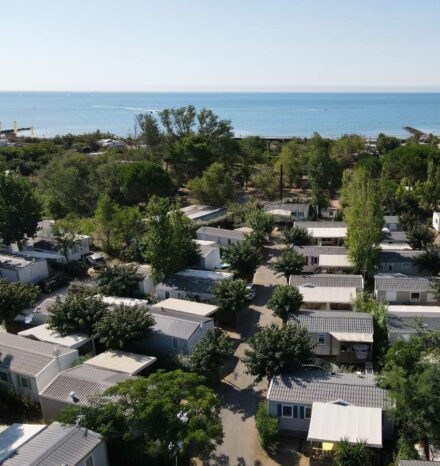 In the heart of the seaside resort of Vias
Direct access to the beach and its nautical base via a private path
A few minutes from the Clot nature reserve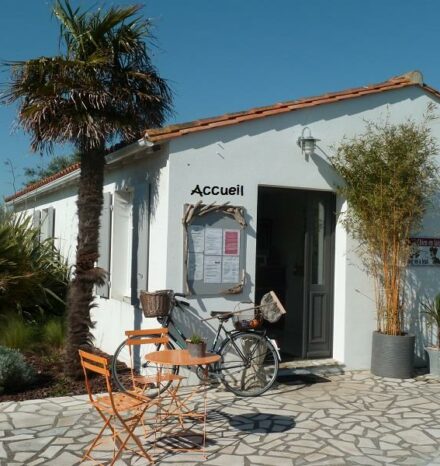 Thanks to our new partner, the experience of outdoor tourism with campers, caravanners and camping-forklift operators can multiply !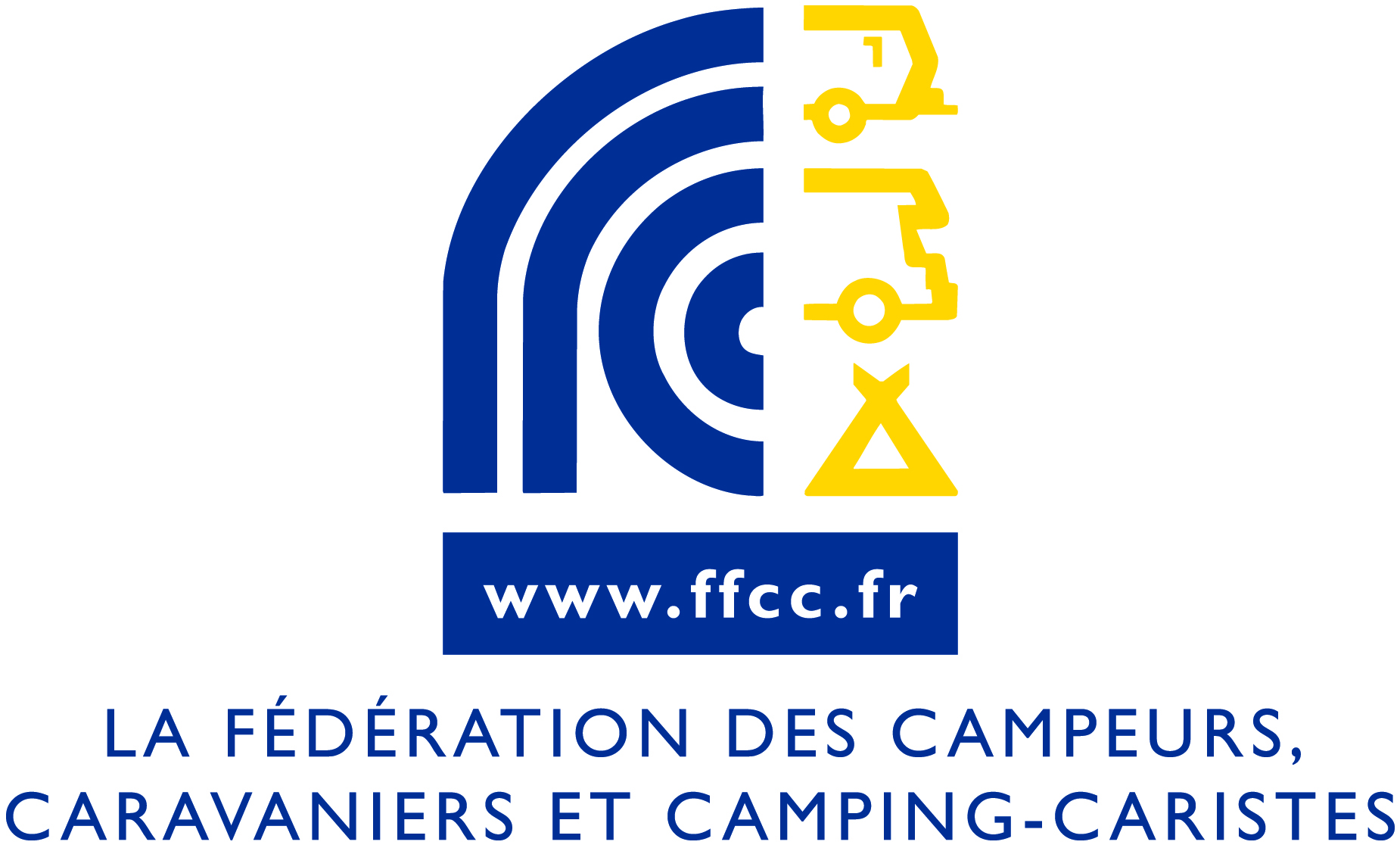 The Federation in brief
Created in 1938
Recognized as a public utility in 1973
Holder of a tourist registration
Insurance intermediary agent
120 members including 000 direct members
70 Affiliated Clubs
95 departmental correspondents
200 gatherings organized by the Clubs
165 laps camping-cars organized by the FFCC, its clubs and partners
10 free guides and publications
More from 1 100 campings partners granting a discount to members
More than 22 local partners granting discounts to members
Do you also want to become a member of the FFCC and obtain many advantages?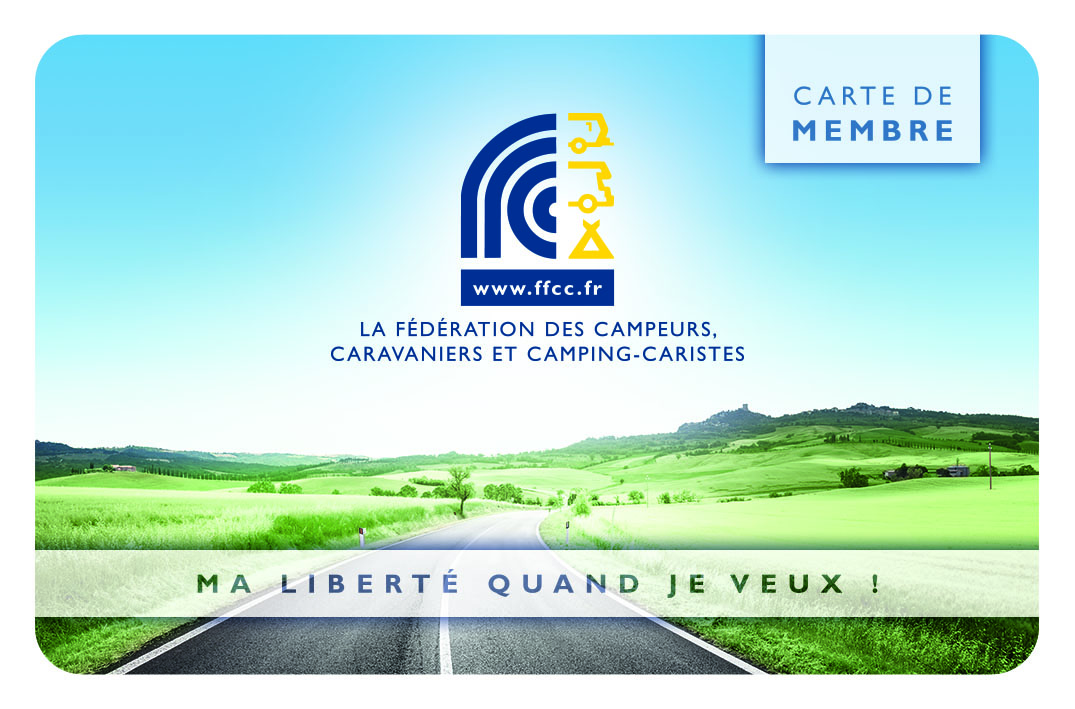 The FFCC membership card is the support that materializes membership in the Federation of campers, caravanners and camping-forklift drivers to support its actions and community spirit. This is proof of belonging to the only Federation recognized as being of public utility in the outdoor tourism sector. You will thus benefit from a wide range of privileges and advantages to take full advantage of your vacation mode while saving money all year round!
The FFCC offers you a member card to certify your membership of the recognized federation of public utility of the outdoor tourism sector + guides + magazines + insurance + a benefits club + trips and advice!
Welcome Camping is honored to be a partner of the FFCC and the formula Camp'In France FFCC.
Welcome Camping thus increases the visibility of its campings independent from you, seasoned travelers.
All campings Welcome who participate in this partnership offer you exceptional discounts of 5% in high season (July and August) and 10% in low season (except July and August) when you book on the site welcomecamping.com with the promo code transmitted by the FFCC.
You thus have the assurance of being welcomed into a camping where you will be warmly received, advised and accompanied to live a vacation with real experiences that look like you... And with preferential conditions !