National Fishing Federation in France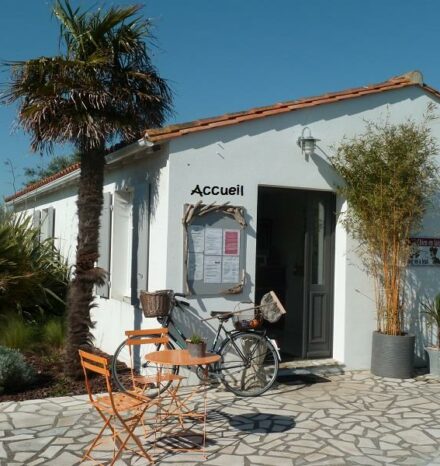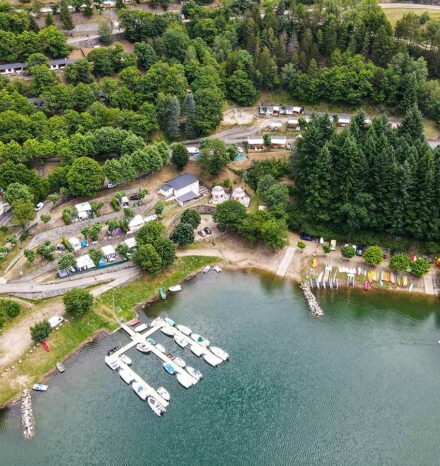 In the Cévennes, at the foot of Mont Lozère
Direct access to Lac de Villefort and its nautical base
Located on an entrance to the Chemin de Régordane (GR 700)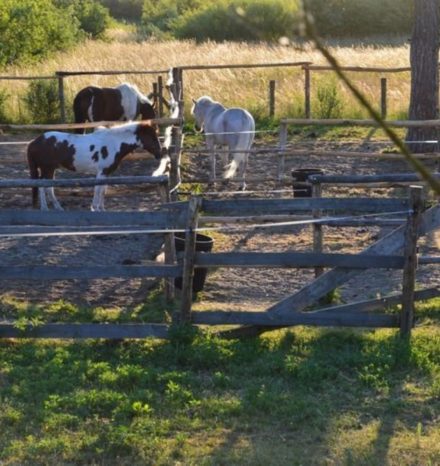 Direct access to the Baie de Somme
10 minutes from Marquenterre Park
Horse riders welcome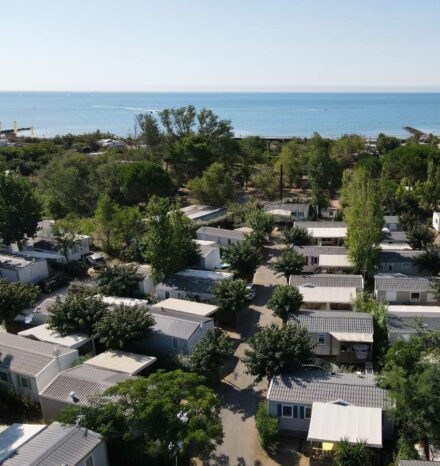 In the heart of the seaside resort of Vias
Direct access to the beach and its nautical base via a private path
A few minutes from the Clot nature reserve
Since 2006, the National Federation of Fishing in France and the protection of the aquatic environment ensures the representation at national level of an active network. It is made up of departmental and interdepartmental federations, local associations, and 1,4 million fishermen.
Mission of the National Fishing Federation in France
One of the main missions of the FNPF is preservation of fish heritage, aquatic environments and biodiversity. Its second essential mission consists of the promotion of recreational freshwater fishing. This open-air activity, open to all, is indeed a factor of social bond, sharing, civic engagement and dynamism for the local economy. Freshwater fishing is a wonderful outdoor activity. It offers beautiful moments of pleasure, relaxation and sharing.
Creation of a "Fishing" qualification for accommodation
Since June 2011, the FNPF assigns a "fishing" qualification to accommodation open to tourist rental of all types. A national benchmark and a quality charter have thus been put in place. It is with joy that Welcome Camping joins forces with the National Fishing Federation in France. Through campings thematiques fishing and qualified by the Federation, Welcome Camping offers enthusiasts accommodation conditions that meet these criteria.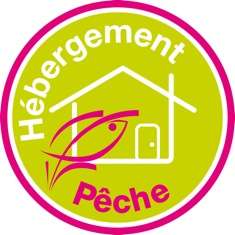 Accommodation qualified as "Fishing" offers the certainty for fishermen to find,
A personalized welcome near one or more fishing spots
Devices specific to the practice of fishing (room for storage of equipment, conservation of bait, etc.)
Fishing more accessible and facilitated by the implementation of various adapted services (fishing card, list of instructors and retailers, etc.)
The National Fishing Federation in France and Welcome Camping are partners
FNPF members will therefore find in the campings Welcome qualified "Fishing", the material and equipment adapted to fishing, but also know-how and advice from professionals on their passion. They will also discover conviviality and good humor, two essential ingredients for unforgettable holidays!