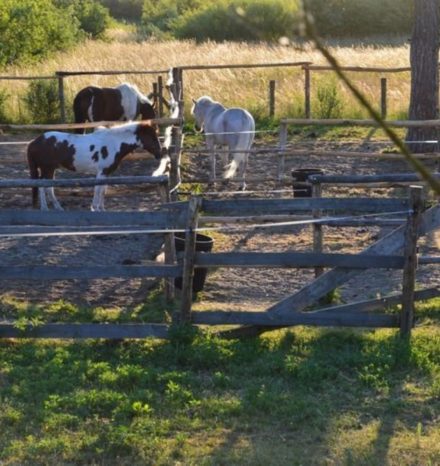 Direct access to the Baie de Somme
10 minutes from Marquenterre Park
Horse riders welcome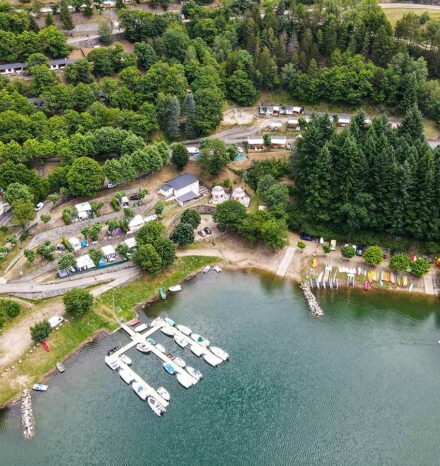 In the Cévennes, at the foot of Mont Lozère
Direct access to Lac de Villefort and its nautical base
Located on an entrance to the Chemin de Régordane (GR 700)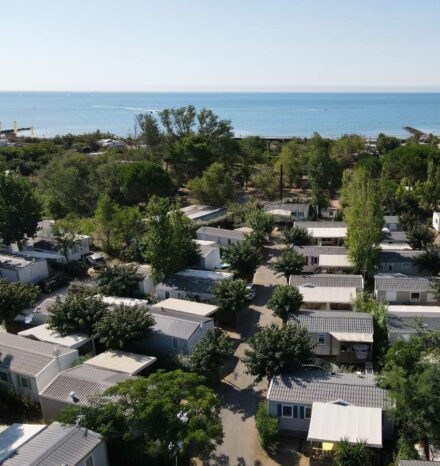 In the heart of the seaside resort of Vias
Direct access to the beach and its nautical base via a private path
A few minutes from the Clot nature reserve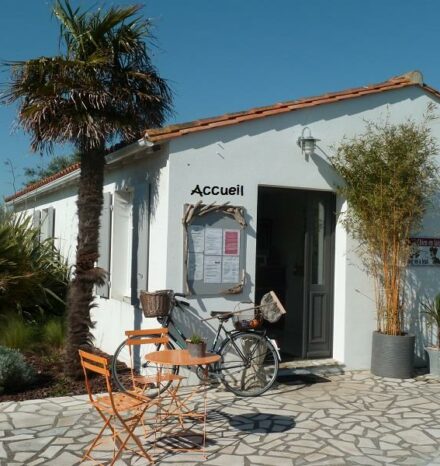 Climbing is perfect for adventure and thrill seekers. It will allow you to discover new landscapes and gain height. It can be fun and family-friendly, but climbing is above all a technical sport, which allows experienced climbers to be always in search of improvement and competitiveness.
Do you want to overcome obstacles and reach the top? The campings Welcome Climbing will be able to send you all the information on the sites, such as the classification, the quotation or the equipment of the tracks. They will help you find suitable climbing spots.
Climb safely, respecting the rock faces and the natural life there! So no hesitation, come in un camping Welcome Climbing.
"Give meaning to your vacation. "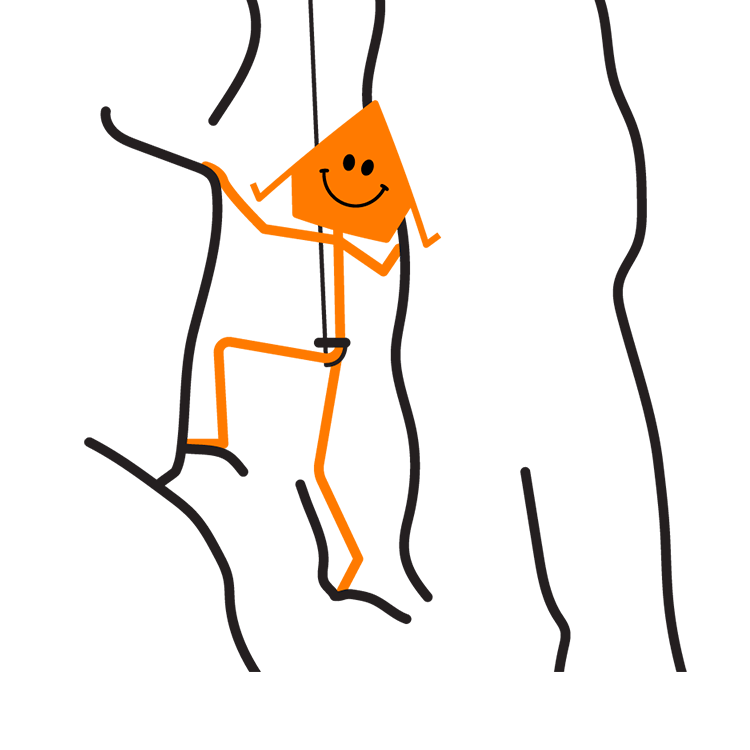 By booking in a camping Welcome Climbing you choose an establishment ensuring you by a quality charter to provide you with services specific to this activity.
All campings Welcome climbing
Have one or more referent persons, enthusiastic, available, able to provide advice, services, services to all climbers.
Are situated near climbing sites.
Provide accessories and equipment on site or nearby for rental or sale (rope, helmet, harness, belay equipment. If they do not have any, they will be able to indicate the rental point or nearest sale.
Offer in relation with a club or an association, courses, internships.
Organize internships to help people discover the joys of climbing and verticality to children.
Transmit the classification and ratings of climbing sites, bouldering sites, tracks and sports venues. Provide information on the discovery sector, particularly suitable for initiation, and on the adventure sector.
Provide topo-guides which provide all the information on the site.
Provide the site directory. For each site you will find practical information, location, style and levels of routes, classification.
Inform campers of weather conditions
Provide a secure area for storing climbing equipment.
Depending on the case, they do much more according to their choices.