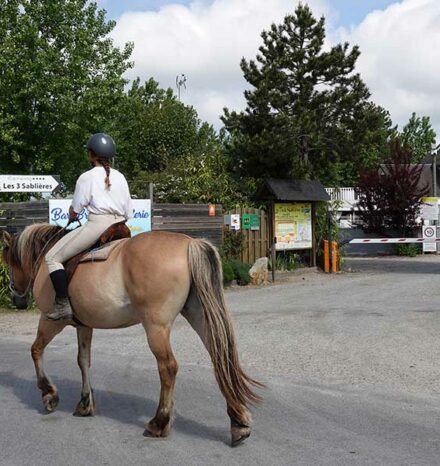 Direct access to the Baie de Somme
10 minutes from Marquenterre Park
Horse riders welcome
Want to discover the world of horses? Happy to find your favorite sport? Horse riding enthusiast, you are looking for a camping equestrian where you can ride a horse in complete freedom during your free time and your holidays.
Come in the campings Welcome labeled Equestrian. They are close to an equestrian center, have their own, or welcome riders with their horses. The campings Welcome Horse riding are places open to families and groups.
They allow a magical sharing for those who live in the fascinating world of the horse, all in a relaxed and warm atmosphere. So no hesitation, come in un camping Welcome Horse riding.
"Give meaning to your vacation. "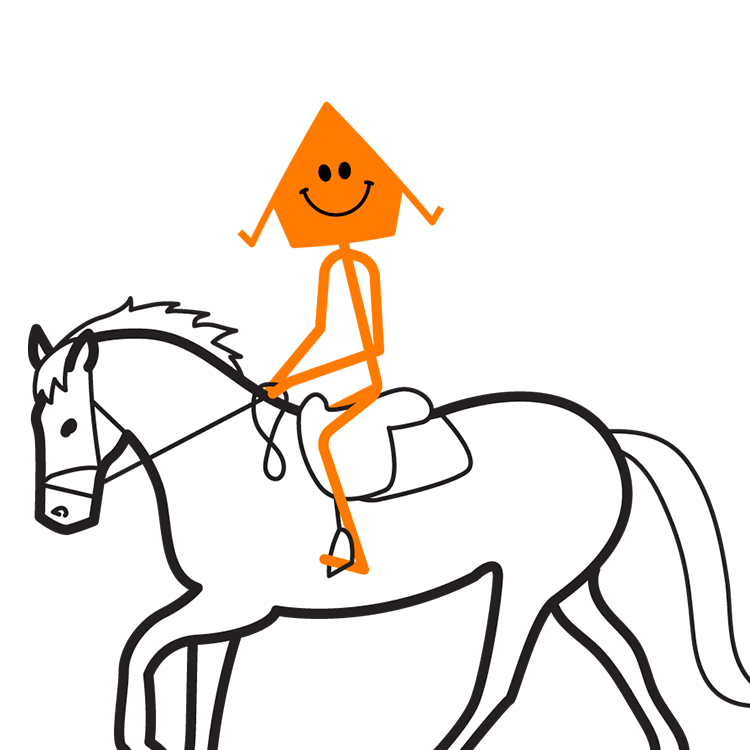 By booking in a camping Welcome Horse riding, you choose an establishment ensuring you by a quality charter to provide you with services specific to this activity.
All campings Welcome Horse riding
Have one or more referent persons, enthusiastic, available, able to provide advice in the field of horse riding.
Have a riding stable nearby, on site or offer the possibility of welcoming riders with their horses.
Offer signposted horse trails near the camping.
Some establishments provide an enclosure or boxes, near the camping
May provide horse feed, hay, or water.
Provide a suitable place to dry clothes and store saddlery.
Offer multiple equestrian activities, walks, lessons on horseback or pony, courses. The lessons are aimed at beginners as well as experienced people, adults or children.
Make discover the whole maintenance procedures for horses. They also invite you to forge bonds of complicity with the animal.
Offer stopovers and group stays out of season.
Depending on the case, they do much more according to their choices.