The campings Welcome labeled Cyclotourism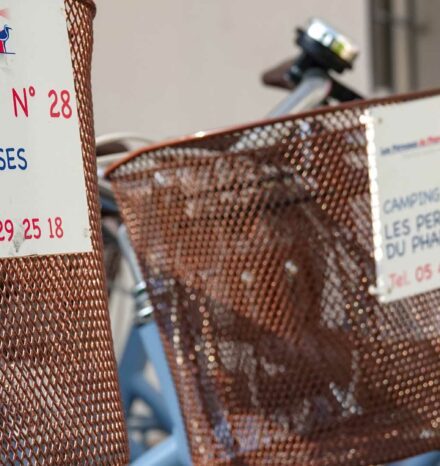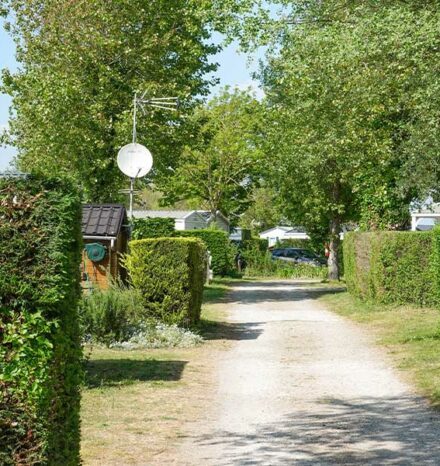 Direct access to the Baie de Somme
10 minutes from Marquenterre Park
Horse riders welcome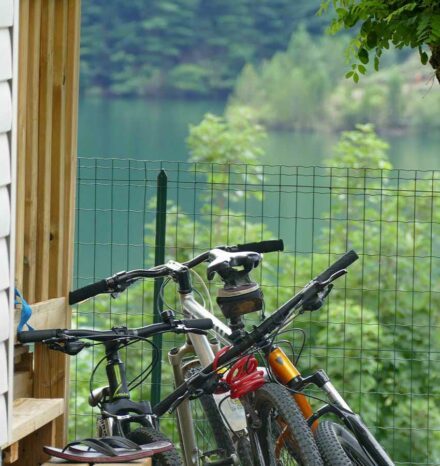 In the Cévennes, at the foot of Mont Lozère
Direct access to Lac de Villefort and its nautical base
Located on an entrance to the Chemin de Régordane (GR 700)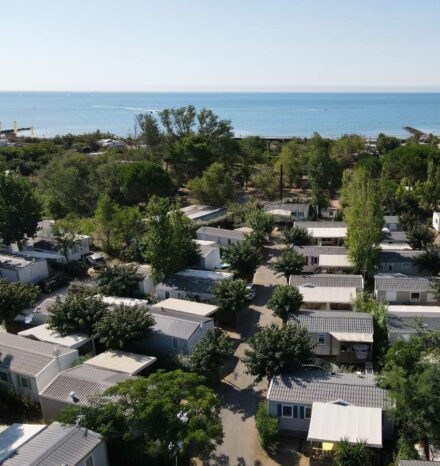 In the heart of the seaside resort of Vias
Direct access to the beach and its nautical base via a private path
A few minutes from the Clot nature reserve
Cycling is your passion? Amateur or seasoned cyclist, you practice cycle tourism for leisure vacations, or rather road cycling for sporting vacations.
The campings Welcome labeled Cyclotourisme will be able to inform you about all the circuits located near their site. From a simple discovery walk for beginners, to a more muscular hike for the seasoned. They will know how to send you on the mythical roads, the passes of the Tour de France or on a greenway to discover at your own pace, the best of our territories.
At the campings Welcome Bicycle tourism, cyclists will be welcome! So no hesitation, come in un camping Welcome Bicycle tourism.
"Give meaning to your vacation. "
By booking in a camping Welcome Cycle touring, you choose an establishment ensuring you by a quality charter to provide you with services specific to this activity.
All campings Welcome Bicycle tourism
Have one or more referent people, enthusiastic, available, able to provide advice, services, benefits to all cyclists.
Are located near cycle routes, green ways ou bike-routes and also mountain biking circuits.
Provide a personalized and attentive welcome to cyclists.
Have good knowledge of cycle tourism, circuits, routes.
Offer a network of permanent circuits, of varying difficulty and length.
Have maps of the circuits or files retracing these routes, have a mobile application.
Provide customers with a rental service for equipment and accessories (bicycle, electric bicycle, helmets, etc.). If they do not have one, they are able to indicate the nearest rental or sale point.
Offer the possibility of calling on qualified supervision for all types of circuits.
Inform daily about the local weather forecast with a forecast.
Can provide secure storage for bicycles.
Provide a room that contains the necessary equipment for the maintenance and repair of the equipment.
Provide a basic bicycle repair kit.
Have the necessary equipment for cleaning bikes.
Depending on the case, they do much more according to their choices.