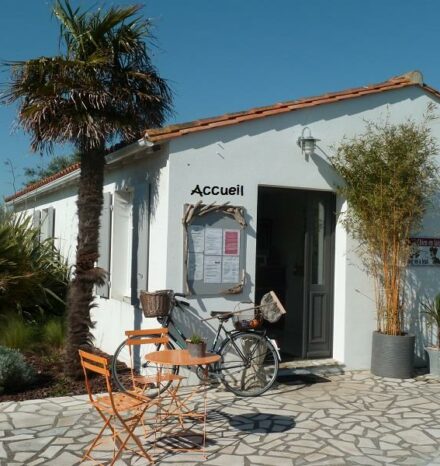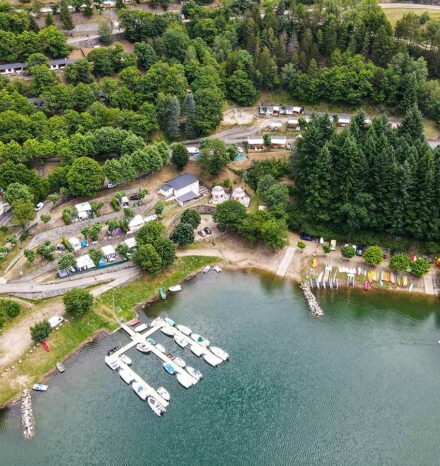 In the Cévennes, at the foot of Mont Lozère
Direct access to Lac de Villefort and its nautical base
Located on an entrance to the Chemin de Régordane (GR 700)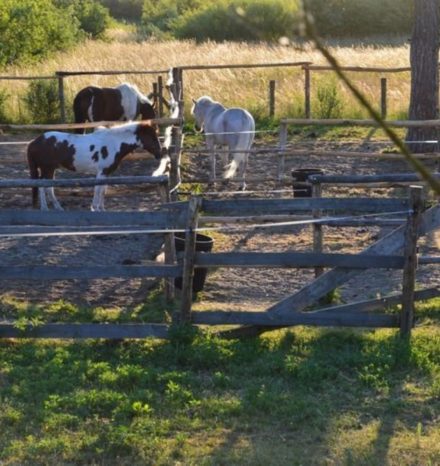 Direct access to the Baie de Somme
10 minutes from Marquenterre Park
Horse riders welcome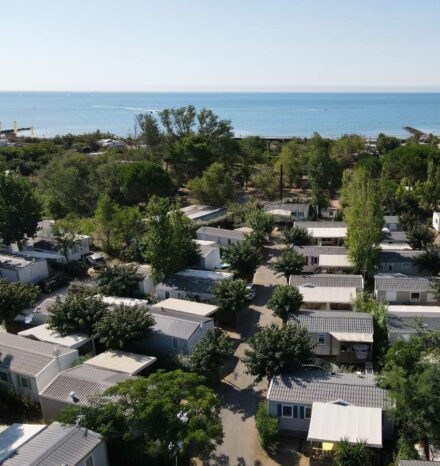 In the heart of the seaside resort of Vias
Direct access to the beach and its nautical base via a private path
A few minutes from the Clot nature reserve
Amaze those around you! The canyoning in discovery, initiation or performance mode, you will discover canyons in an exceptional setting. Park guide walks campings Welcome Canyoning offer you to practice this sport in the canyons and gorges located not far from your camping. A real dive into the heart of nature.
Park guide walks campings Welcome Canyoning labeled will be able to provide you with all the information on the routes, such as classification, qualification, rating, and required equipment. They will help you find the canyons adapted to your desires.
The descent of canyons is a sporting and fun activity, most often practiced in small, friendly groups. It is a source of intense pleasures and surprising discoveries. So no hesitation, come in un camping Welcome Canyoning.
"Give meaning to your vacation. "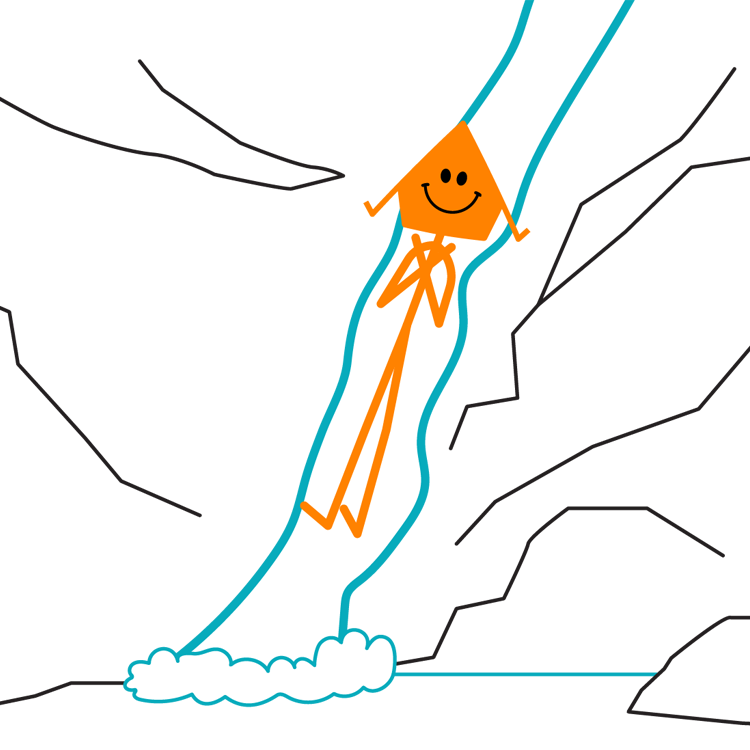 By booking in a camping Welcome Canyoning, you choose an establishment ensuring you by a quality charter to benefit from services specific to this activity.
All campings Welcome Canyoning
Have one or more referents, passionate, available, able to provide advice, services, benefits to all canyoners.
Are located near a space with several canyoning routes free or framed.
Inform campers about weather conditions and water level.
Provide collective and individual accessories and equipment for canyoning, on site or nearby, for hire or for sale: canyon bag, waterproof container, ropes, wetsuit, helmet, harness. They will be able to indicate the nearest rental or sales point.
Offer in relation with professional or associative organizations, itineraries adapted to the technical and physical level of each of the participants of the group.
Provide topo-guides which provide all the information on the routes.
Provide the canyons directory. For each canyon you will find practical information, location, classification, duration, elevation of the course or approach time.
Make all the reference documents available: classification and rating standards for routes, equipment standards for canyons, technical sheets and videos
Provide a secure area to store equipment and canyoning equipment.
Provide a place for cleaning and drying wetsuits and other equipment.
Depending on the case, they do much more according to their choices.