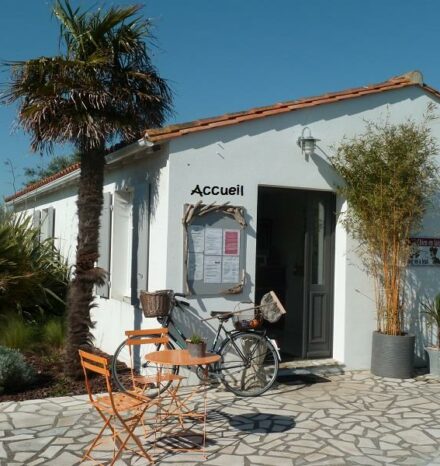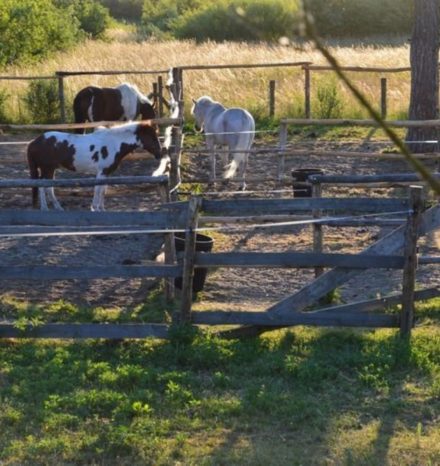 Direct access to the Baie de Somme
10 minutes from Marquenterre Park
Horse riders welcome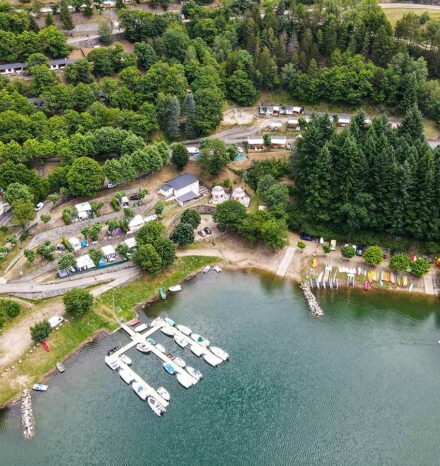 In the Cévennes, at the foot of Mont Lozère
Direct access to Lac de Villefort and its nautical base
Located on an entrance to the Chemin de Régordane (GR 700)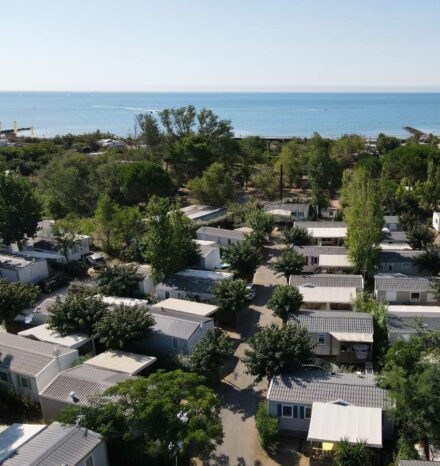 In the heart of the seaside resort of Vias
Direct access to the beach and its nautical base via a private path
A few minutes from the Clot nature reserve
Are you looking for an unforgettable sporting experience to live alone or with your family? Are you already a follower of snorkeling or scuba diving ? Or do you simply want to discover snorkeling or snorkeling during your vacation at camping ? No hesitation, come in un camping Welcome Diving.
"Give meaning to your vacation. "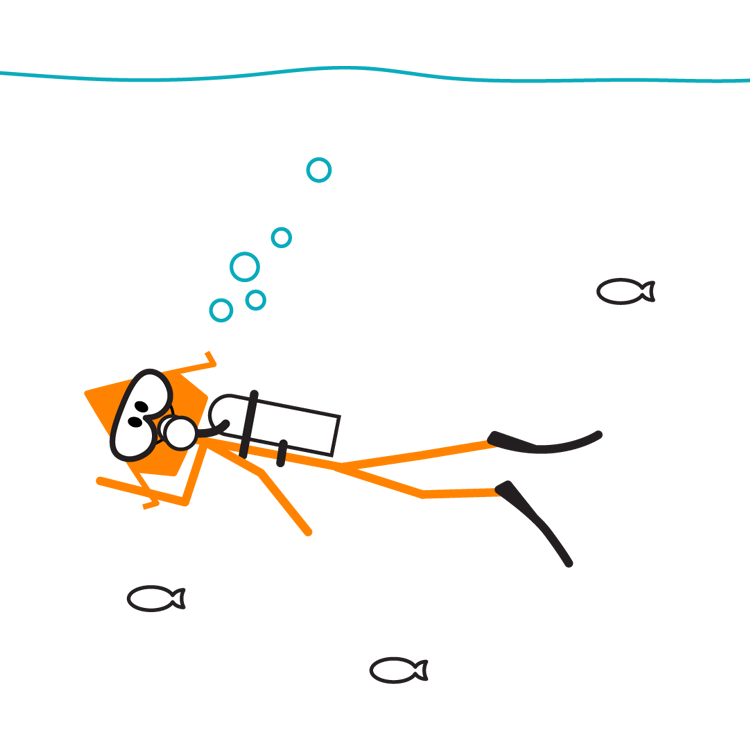 By booking in a camping Welcome Diving, you choose an establishment ensuring you by a quality charter to provide you with services specific to this activity.
All campings Welcome Diving
Have one or more enthusiastic "referent" people, available, able to provide advice, services, services to all divers.
Sont located nearby de free or supervised dive sites.
Are in contact with a club, a center, a diving school, professional or associative organizations, which offer supervised or independent activities and training.
Inform campers about weather conditions.
Provide diving accessories and equipment, on site or nearby, for rent or for sale. If they do not have one, they will be able to indicate the nearest rental or sale point. The material and equipment are often provided by the supervising organizations
Offer, in conjunction with a specialist service provider, the repair or overhaul of the equipment.
Make available, in relation to the diving center or a service provider, a simple air or nitrox inflation station.
Offer in relation with professional or associative organizations, sites adapted to the technical and physical level of each diver.
Make available the list of threatened and protected species and the regulations concerning them.
Provide each diver with the international responsible diver charter.
Inform about diving spots, the region's underwater trails and provide site maps as well as presentation videos. Provide information on depths and qualifications.
Inform about the access routes to the diving spots.
Provide fresh water rinsing tanks for cleaning suits and other equipment as well as products to maintain equipment: silicone grease, vinegar, etc.
Provide special racks and hangers to ensure proper spreading of vests and wetsuits.
Depending on the case, they do much more according to their choices.