Camping and Tree climbing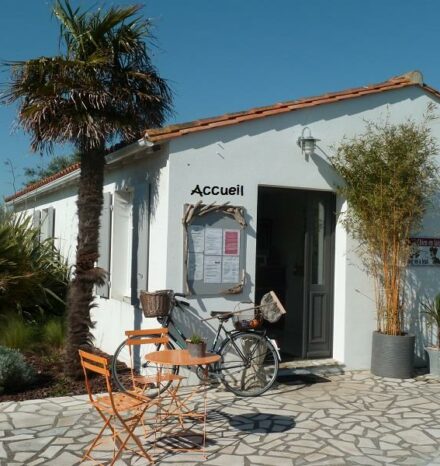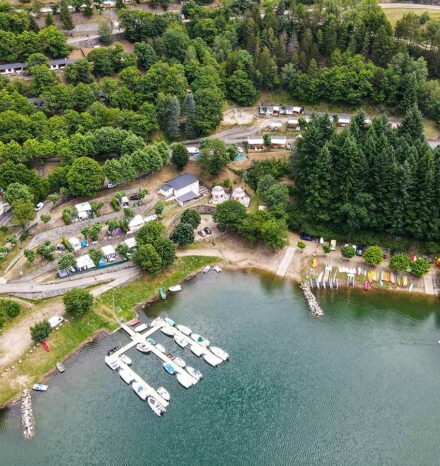 In the Cévennes, at the foot of Mont Lozère
Direct access to Lac de Villefort and its nautical base
Located on an entrance to the Chemin de Régordane (GR 700)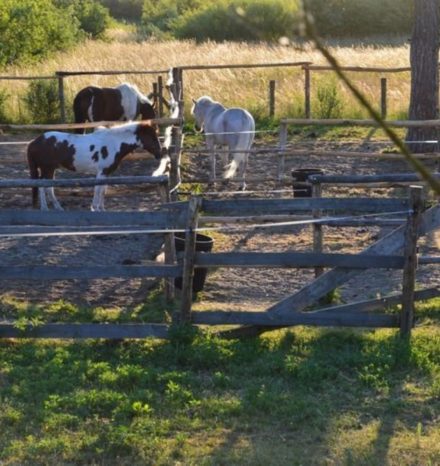 Direct access to the Baie de Somme
10 minutes from Marquenterre Park
Horse riders welcome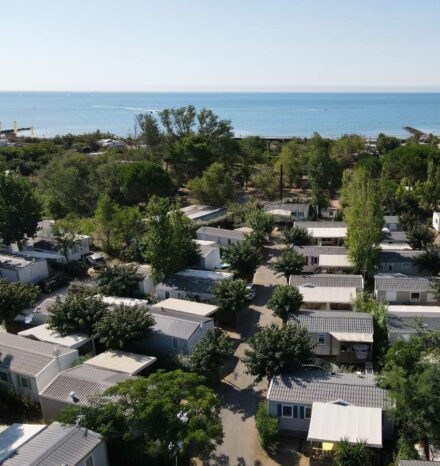 In the heart of the seaside resort of Vias
Direct access to the beach and its nautical base via a private path
A few minutes from the Clot nature reserve
You are looking for a fun, original and sporting activity for your family vacations or for your outings with friends. Go on an adventure in acrobatic courses in height with tree climbing activity. This moment of outdoor adventure, punctuated by laughter and fun, will make this day unforgettable. Surpass yourself, face obstacles and share intense emotions. The tree climbing makes you gain height. This sporting activity offers courses in the trees for young and old, and in complete safety.
That's it you have reserved a date for a tree climbing activity with family or friends. Join a camping Welcome Tree Climbing close to the park.
"Give meaning to your vacation. "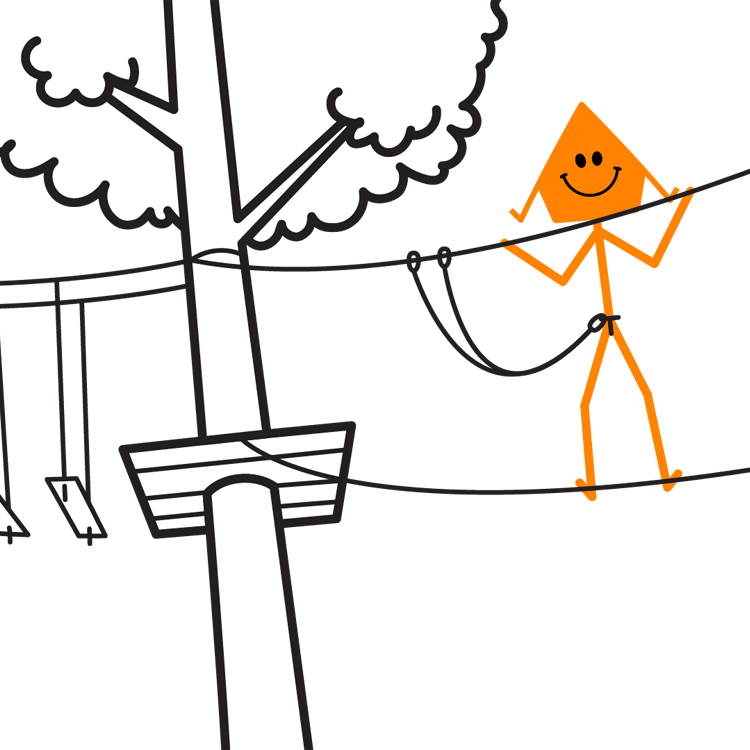 By booking at a campsite Welcome Tree Climbing
you choose an establishment ensuring you by a quality charter to provide you with services specific to this activity.
All Campsites Welcome Tree Climbing
Have one or more enthusiastic referent persons, available, able to provide advice adapted to all tree climbing enthusiasts.
Are located near a acrobatic course in height with activity Tree Climbing park, or have within the camping, a park that offers supervised or independent tours.
Provide information on the difficulty levels of the courses. Transmit the color code indicating the level of difficulty and vertigo (from white to black, variable depending on the park).
Provide information on the types of routes and the different types of apparatus and gantries present in the park: Zip line, Tarzan jump, monkey bridges ...
Provide safety advice and remind people of the responsibility to apply the safety instructions given by the park before starting the routes.
Raise awareness of the different species of trees present in the park and respect for the environment.
Inform campers about weather conditions.
Provide information on clothing instructions to make the most of this sporting activity.
Educate practitioners about the safety of tree climbing course. It is ensured by individual and collective protective equipment. This sporting activity does not require specific equipment. Everything is taken care of by the park.
Provide information on the classification of routes and activities according to age groups and size limits, and sometimes weight and levels of participants.
Provide the precautionary instructions before the start of the activity.
Depending on the case, they do much more according to their choices.