With its 140 kilometers of fine sandy beaches, its beach breaks, reef-breaks, point-breaks and fallback spots, surfing in the Vendée has definitely acquired its letters of nobility.
Vendée is known for its dunes and long beaches, white houses with colorful shutters, the islands of Yeu and Noirmoutier, and the Grand Parc du Puy du Fou. But the Côte de Lumière is also a leading surfing destination. Some beaches also host prestigious national and international competitions. In Vendée, surfing is intensely experienced. Thanks to the diversity of spots, experienced surfers as well as beginners find their happiness there.
Mythical Vendée surf spots
When we evoke surfing in Vendée, we first think of the spots of Sauzaie and Bud Bud, which each year attract the most seasoned surfers. In Brétignolles-sur-Mer, the Sauzaie indeed offers a magnificent wave of reef, very rare in France. The 1 to 2 meter waves at this site are ideal for performing tricks just 20 meters from the coast. Bud-Bud in Longeville-sur-Mer is also a must-see Vendée spot. Its many sandbanks create beautiful beach breaks. Magnificent tubes are thus formed in the heart of a sumptuous landscape of dunes and maritime pine forests.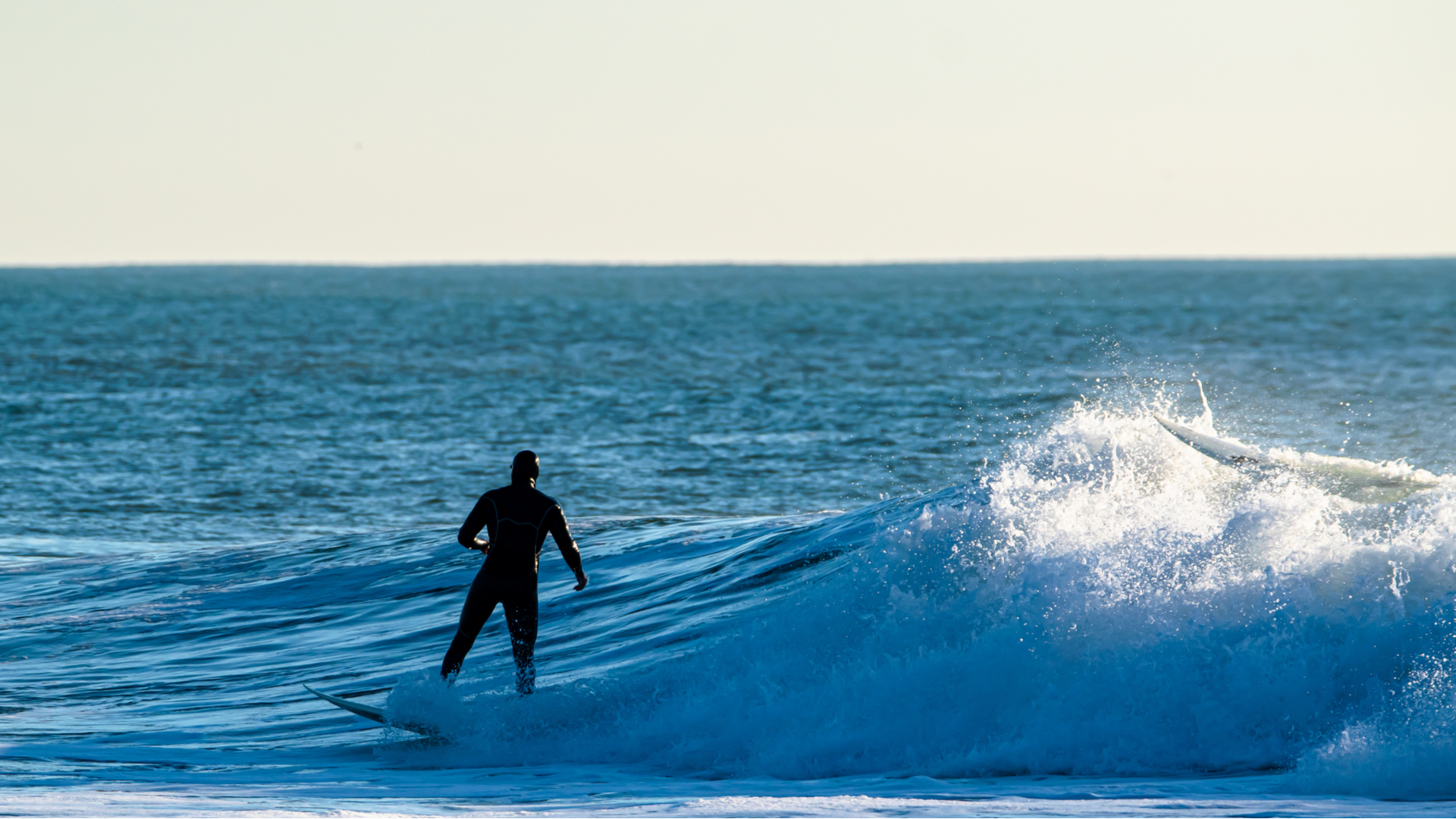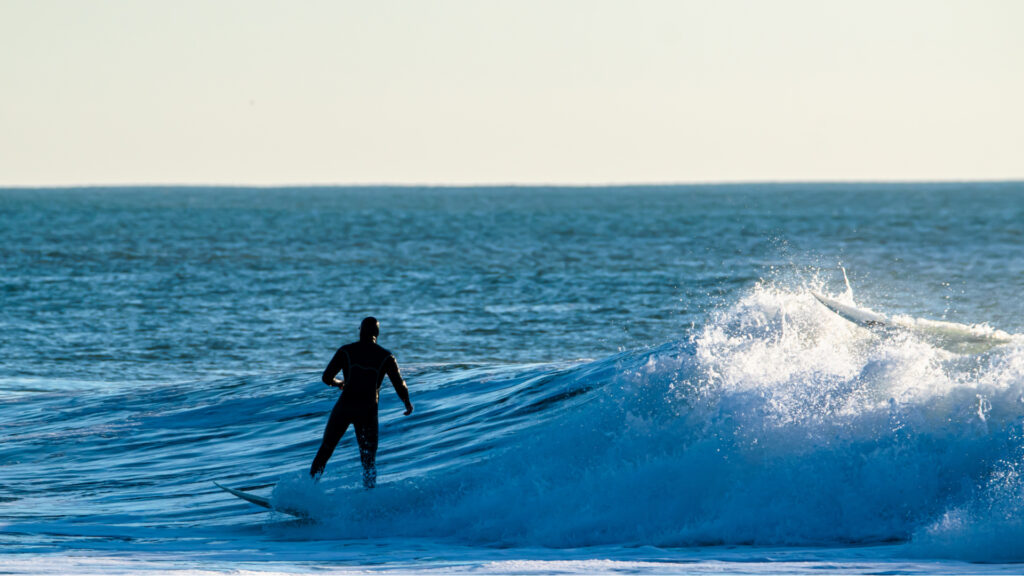 Many surf spots
The Vendée coast is a real pool of surf spots. Between Les Sables d'Olonne and Saint-Gilles-Croix-de-Vie, the coasts are quite simply a mine. The beach of Saint-Jean-des-Monts is also ideal for surfing. The boom is the emblematic site. In Sauveterre, the black stones spot awaits the most seasoned surfers. In case of strong swell, the bay of Sables-d'Olonne is a good fallback spot at rising tide. Another fallback site is at La Tranche-sur-Mer. Regularly, a swell of 4 to 5 meters offers exceptional long and hollow mini-lines.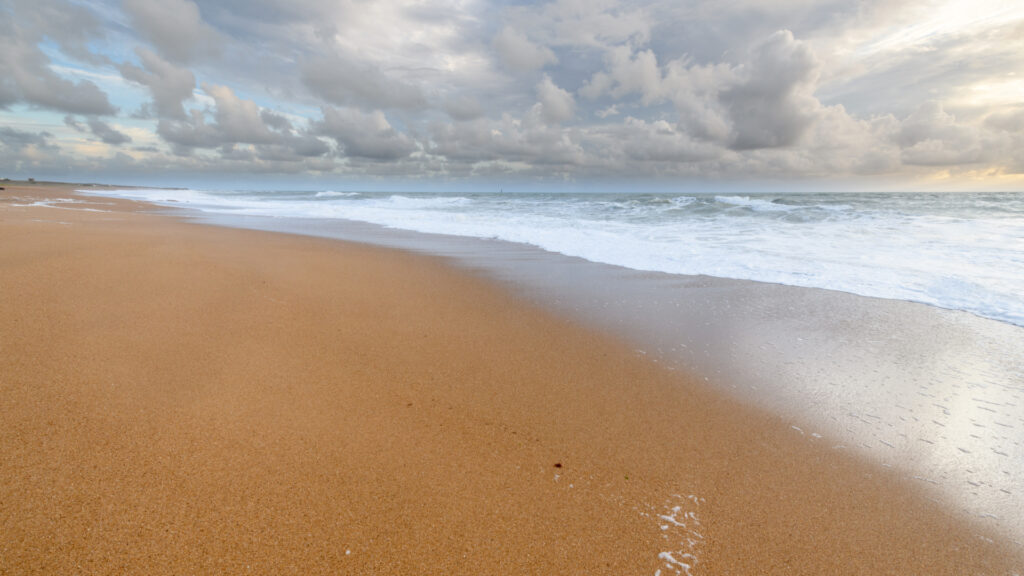 Learn to surf in the Vendée
For beginners, the point-breaks at Sauveterre beach, or even at Saint-Gilles-Croix-de-Vie beach allow you to progress in complete safety. In Saint-Jean-de-Monts, the nautical base and its graduate professionals welcome beginners and trainees throughout the year. At low tide, Faute-sur-Mer is a site where children can learn to surf from an early age.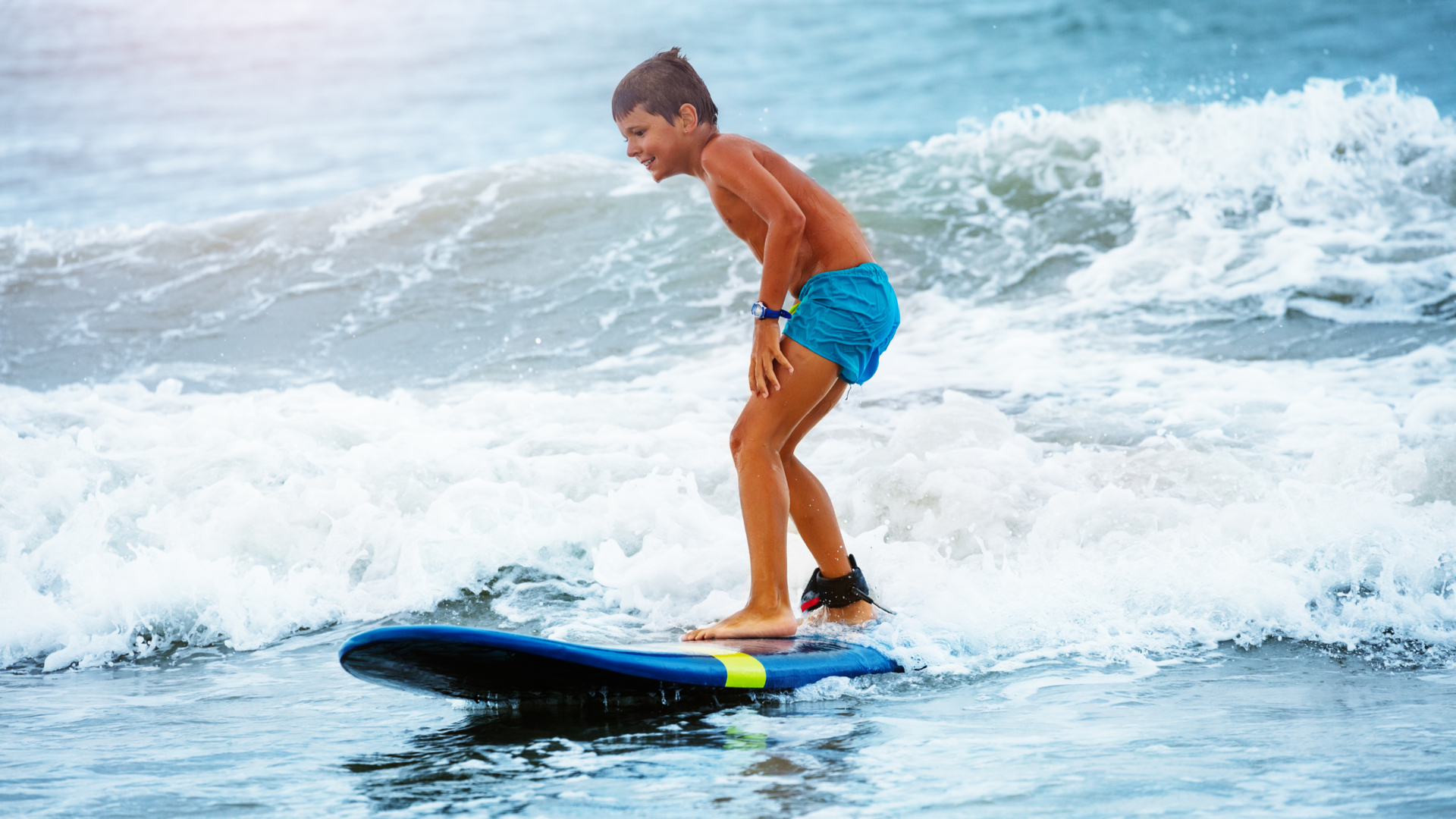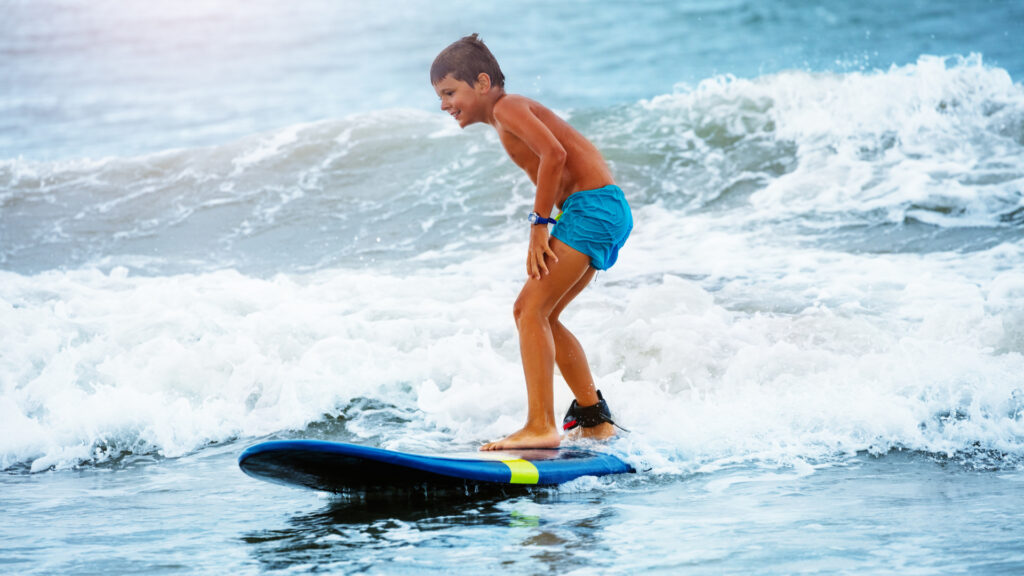 As you will have understood, the Vendée is a sliding territory where beginner surfers, as well as experienced surfers, will find their dream waves.