Walk through the forest, cross a clearing at a trot and let yourself be intoxicated by a gallop through a wild nature… So many simple pleasures that a simple horse ride has in store. An unforgettable experience to share with your loved ones in any season.
RRiding on horseback is an extraordinary way to enjoy nature, and to savor the freshness of beautiful days. Many equestrian centers are also ready to welcome you everywhere in France for an invigorating horse ride. They will then offer you an equine partner and a course in accordance with your experience and your physical condition. Don't delay ... With family, friends, alone or as a couple, choose a well-being break, in the company of man's best friend.
Horseback ride in the Brocéliande forest
Also go discovering myths and legends de the forest of Brocéliande, on wide trails suitable for horseback riding. Beautiful landscapes are offered here to riders of all levels. You may shudder to let your imagination wander at the sight of megaliths. In the absence of druids, adventurers for a day will however be able to meet the remarkable flora and fauna of this generous and soothing forest.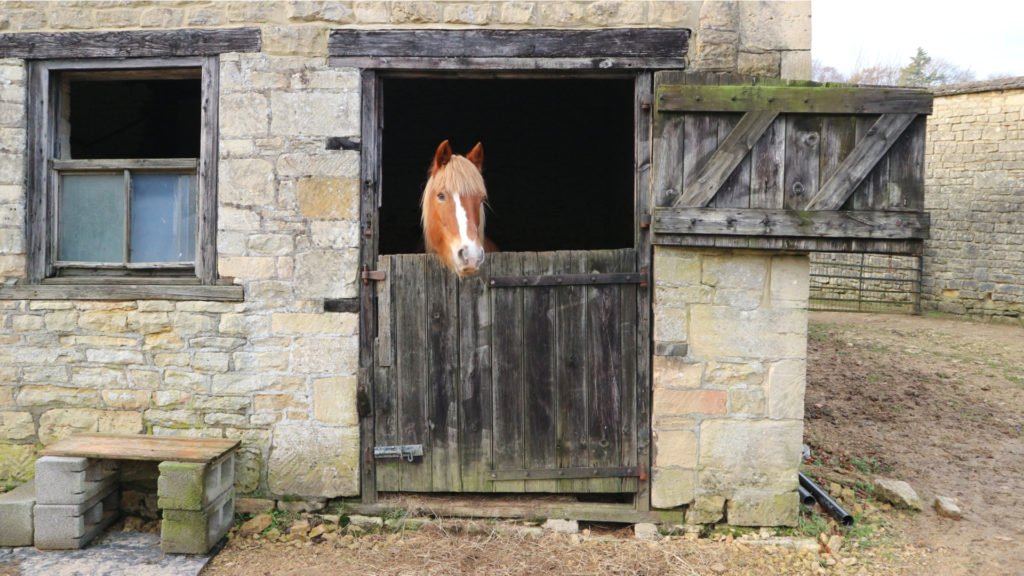 In the forest of Rambouillet
True green lung of the Ile de France, the forest of Rambouillet is the paradise of Parisian riders. Many equestrian centers registered with the French Equestrian Federation offer hikes adapted to the level of each. For an hour or a day, these walks in the middle of nature will make you forget the proximity of the city. They will also leave you with unforgettable memories.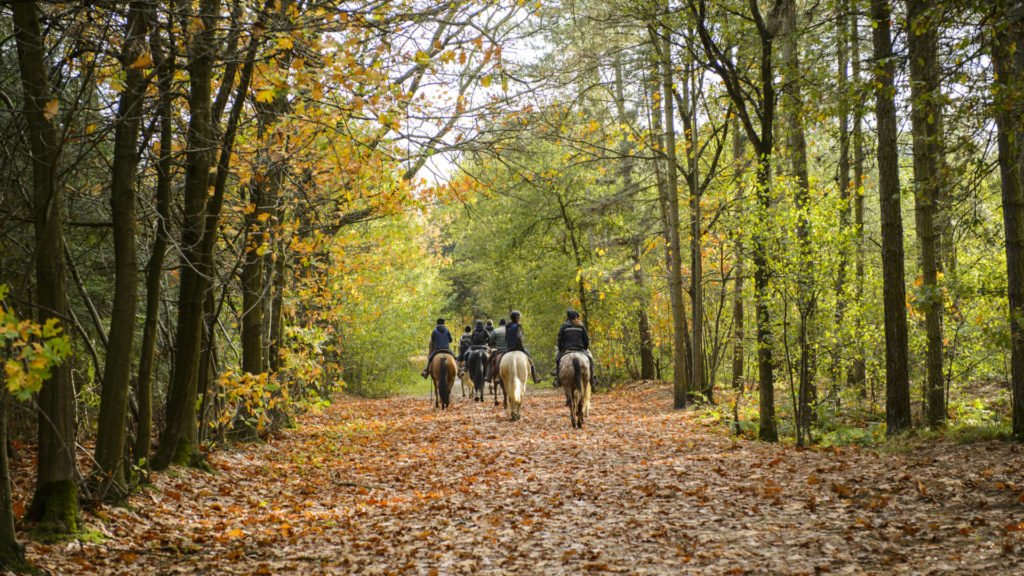 Horseback ride on the Cévennes causses
Change of scenery guaranteed on the Causse Méjean. The Causses and the Cévennes are exceptional sites in terms of biodiversity, as in terms of natural and cultural landscapes. Straddling the causses, you will experience an incomparable feeling of freedom and serenity. For a day or even for a trip of several days, the equestrian centers of the Cévennes reserve you an exceptional welcome.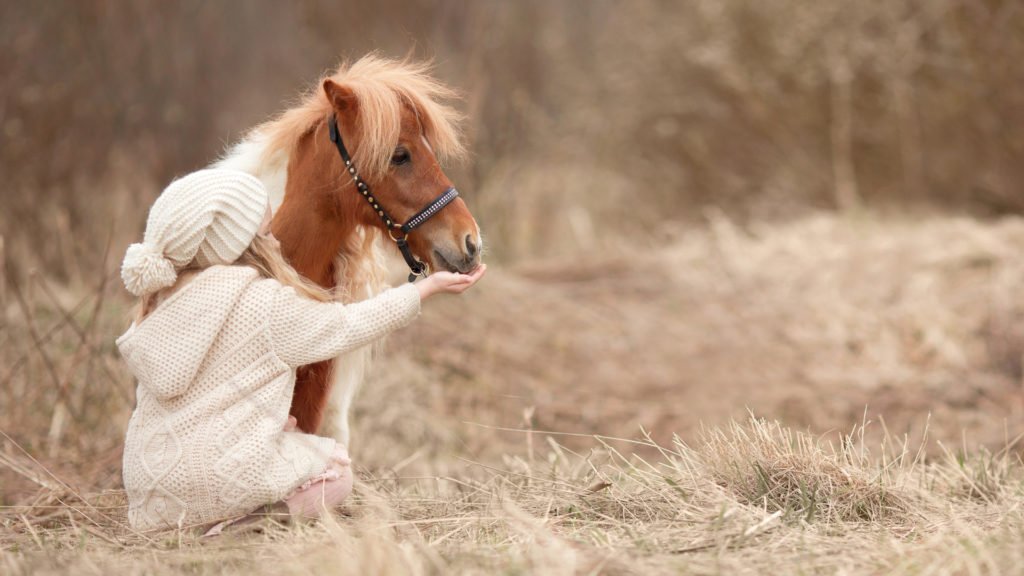 On the wild roads in Creuse
Secret and wild, the Creuse is also a land of horsemen. Thousands of kilometers of paths offer a multitude of equestrian circuits through woods and forests. Of Vassivière lake in the valley of the painters, from Bourganeuf to Guéret, lovers of horseback riding will find in Creuse, a little corner of paradise.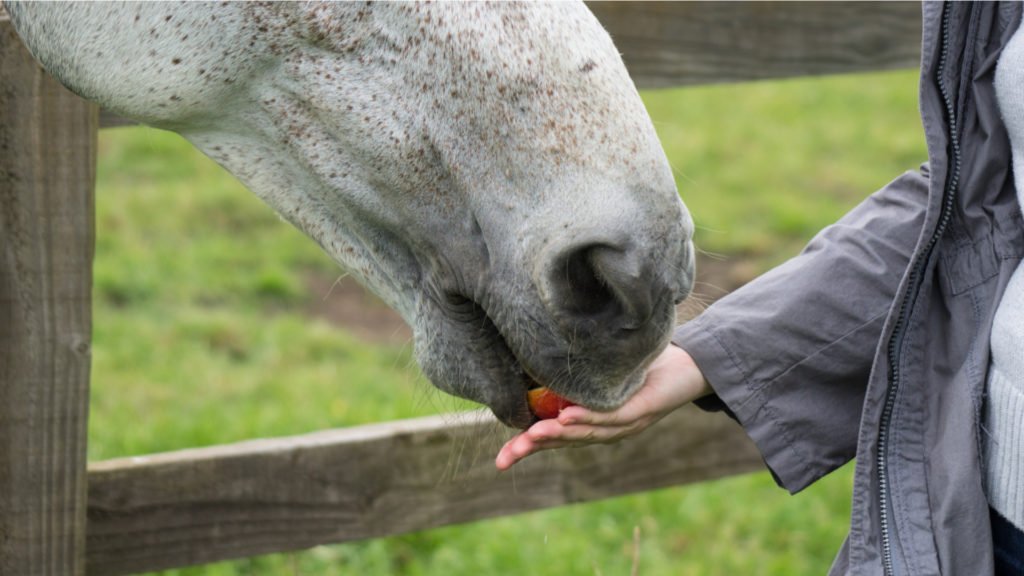 In the heart of the Ossau valley
In the Pyrénées-Atlantiques, the Ossau valley will leave riders for a day with unforgettable memories. During your Pyrenean ride you will admire the Benou plateau or the Bious lake. They reserve you unforgettable panoramas on the snow-capped mountains.