Running, hiking, trail running, marathon, cycling, triathlon ... To play sports, the favorite setting for the French is the outdoors. 47% of French people practice one or more outdoor sports. Among them, 36% indulge in their favorite sport in a natural environment, while 11% simply choose their city or neighborhood.
Sland, sea or even air ports, outdoor sports are really popular! The Ministry of Sports indicates that more than 30 million French people occasionally practice sport in nature…Hiking and mountain biking are the most popular, followed closely by jogging, road biking and fishing. The observatory of youth, popular education and community life looked into the habits of the French, and the results of their survey say a lot about our practices.
The primary motivations
Health and relaxation are the primary motivations of French outdoor athletes. Pleasure, amusement, improvement in appearance or form, but also contact with nature and meeting others are also important goals. Oddly enough, performance, competition, risk, adventure and thrills occupy the bottom of the podium.
"A majority of athletes are engaged in regular and independent amateur sport, and seek more to maintain good health, or to relax, than to surpass themselves or have extreme sensations. If the search for health is the first of the motivations displayed overall, for those who play football and tennis, for example, the search for pleasure and fun takes precedence. Health, relaxation, but also contact with nature are sought after by hikers, while fitness practitioners place health and improving appearance and shape very much in the forefront of their motivations. "
If one finds oneself dreaming while watching the extreme videos of the most reckless sportsmen, the average Outdoor sportsman is not in search of performance, not even in search of adrenaline. What matters above all is the well-being and the sharing of privileged moments.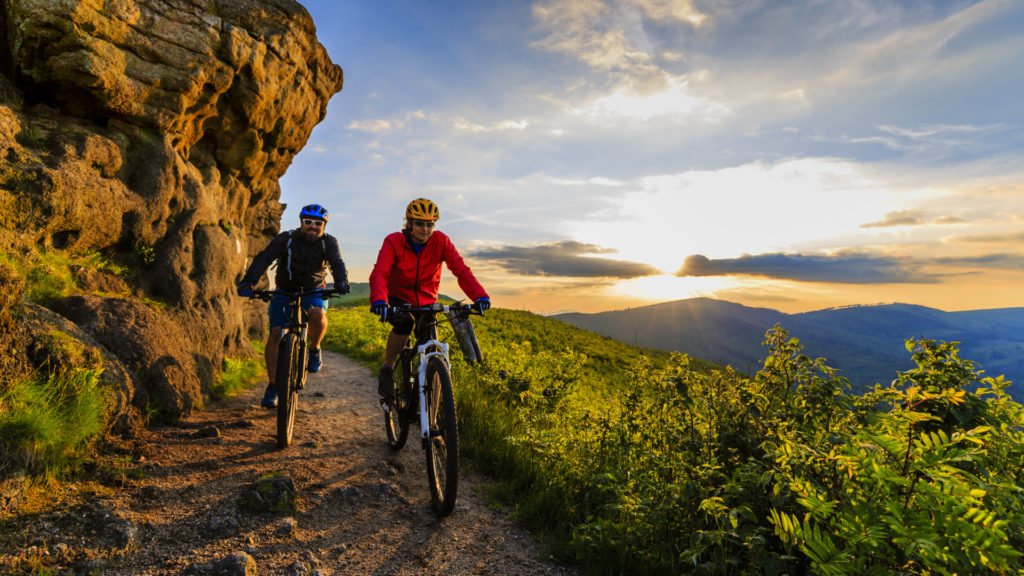 In pursuit of well-being
Outdoor activities, well-being and health prevention are closely linked in outdoor sport. Outside, the five senses are awake. The body sharpens as you go out, and the mind frees itself from worries. Hikers and Nordic walkers work the endurance of body and mind. By bike, cardiovascular and respiratory development is ideal. The practitioners work on their balance and escape far from the daily constraints. In climbingflexibility and concentration are essential.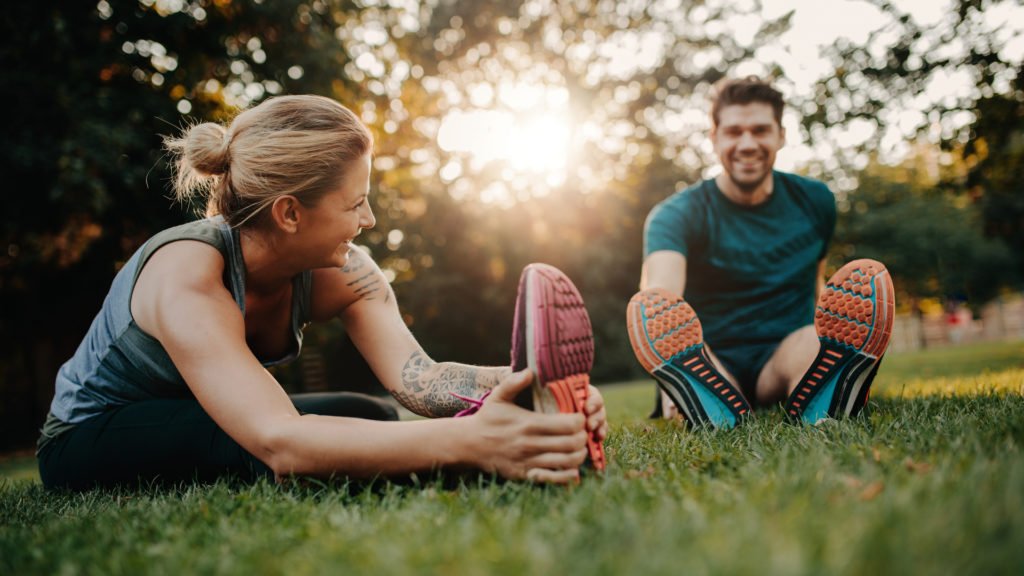 This sport boosts self-confidence as much as it promotes conditioning of the whole body. In orienteering, alertness is put to the test. In water, the kayak works coordination and upper body muscles in dreamy settings, while windsurfing and sailing ensure an escape. The followers of Outdoor Fitness are city dwellers who take care of their health by traveling through their daily environment.
Live moments of sharing
While some athletes practice their favorite sport alone, others prefer outings as a couple, with family or friends. Outdoor sport is experienced with those we love, in the heart of mostly exceptional natural landscapes.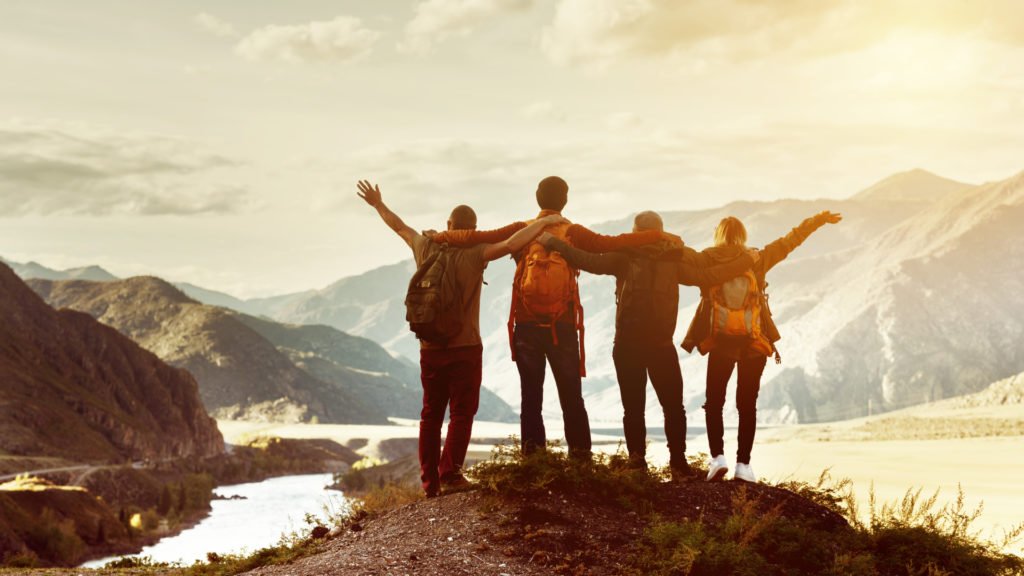 With outdoor sports all the components of well-being come together. Physical effort, breathtaking landscapes and privileged relationships… A real recipe for well-being. No wonder the French find themselves in the middle of nature to leave everyday worries behind!