Spring is coming, and with it all the pleasures of life in the great outdoors. Relaxation, adventure, well-being… Whatever your expectations, Outdoor sports are there! It's time to prepare your body before summer.
C 'is a fact, the arrival of spring makes you want to relax, go out and play sports. Why resist? All the lights are green. The days are getting longer, the temperatures are rising, the long weekends in May are coming soon. It's time to indulge in your favorite sport or, on the contrary, to taste something new. And no excuses… Outdoor sports are practiced absolutely everywhere, including in the city. All the conditions are met for prepare your body before summer.
So while waiting for weekends in the countryside, at the beach or in the mountains, it's time to take advantage and prepare your body and mind, to approach the summer in the best conditions.
In the city
Going to work
Come on, it's decided, we leave the car in the garage, we stop piling up in transport and we take out the bike, the sneakers or why not the rollerblades. Asphalt is a superb playground to get back in shape and gently refine your body. Why wait for the summer or the weekend to get some fresh air?
Running
When it comes to running, it's hard to arrive at work sweaty every day, so when the off days come, get into a new routine. On Saturday morning, don't wait too long to put on your running shoes and put on your leggings. Make this moment a priority, a precious and privileged time that nothing could hinder. Your body, your thoughts and even your boss and your family, will say thank you! Now is the time to take care of yourself.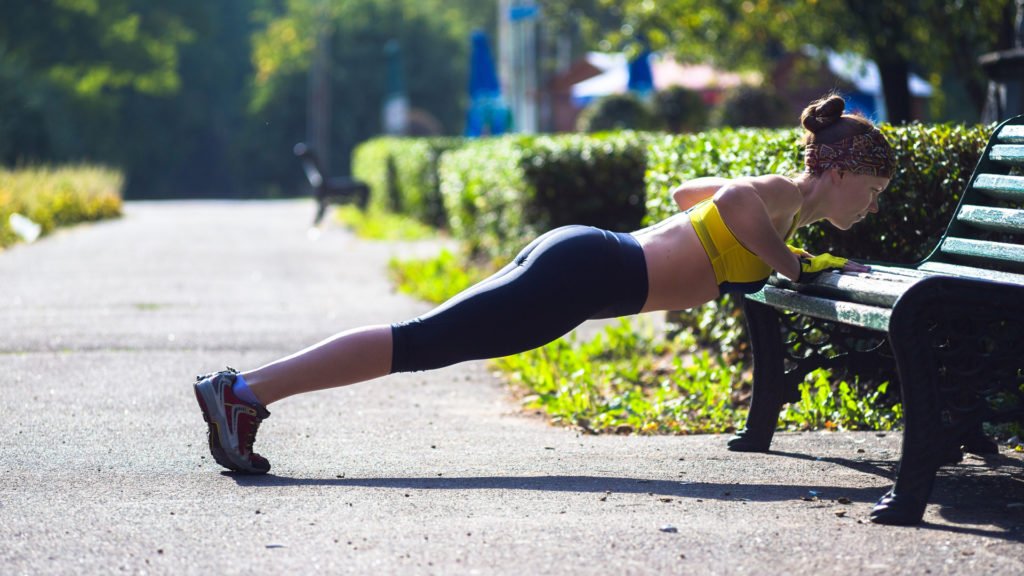 The ultimate
We don't think about it enough for Saturday afternoons with family or friends, but the famous Frisbee from our childhood has taken on a facelift with Ultimate. This team sport can be played in the parks of our cities. It guarantees fun moments and maximum energy expenditure.
Street workout
We no longer present this sporting hobby combining gymnastics and bodybuilding. The city's facilities become your personal gym, allowing you to perform figures of strength, flexibility, balance, and agility. More and more clubs are organizing events around this new practice which has already won over many followers.
In the mountains or in the countryside
Mountain biking
Privileged partner of nature and sport lovers, mountain biking is the star of spring. The weather is ideal. Trails and paths are calling you! So, we check the bikes, we do the tire pressure and off we go... All you have to do is pedal and savor the moment.
Walking and running in all its forms
Trail running, Nordic walking, hiking... There's nothing like these sports to gently wake up your body after a winter that's still too long, and parties that the body still remembers... There's something for everyone. The most seasoned athletes meet for a trail, a hike at altitude or a Nordic walk at a steady pace. For the most rusty, no worries... Nordic walking, hiking and running over short distances and at moderate intensity will be your best allies for getting back in shape. Do not wait any longer !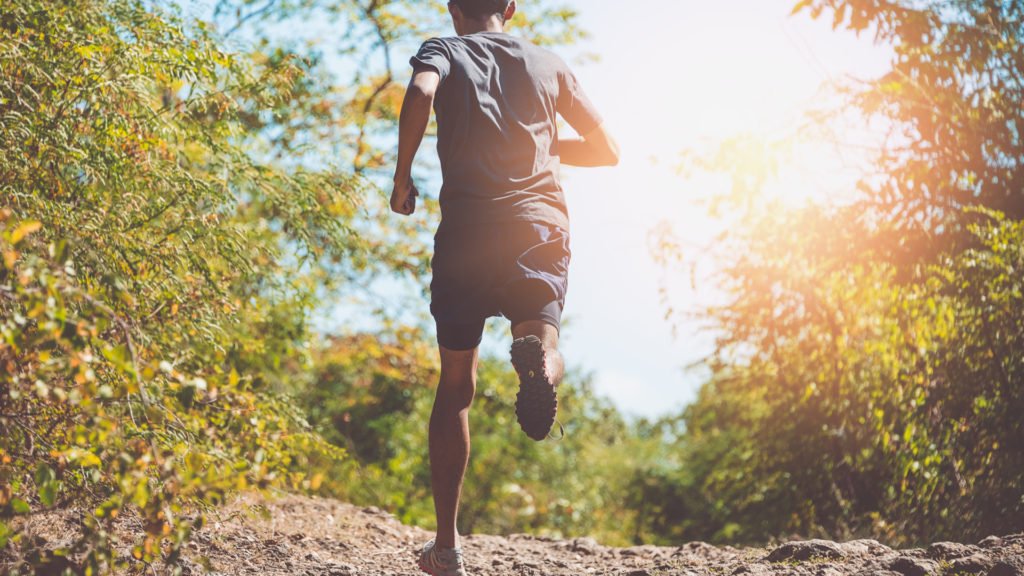 At the beach
We're not going to lie to each other, the water is still a bit cold. But many water sports can be practiced now. This spring, taste the privilege of an off-season coastline. Enjoy the incomparable pleasure of the sun and the spray before the beaches are taken by storm. Windsurfing, catamaran, laser, stand-up paddle, surfing, wing foil, along the coast or simply walk with your feet in the water, there again, there is something for all tastes, all ages and all physical conditions. The most difficult thing will be to choose.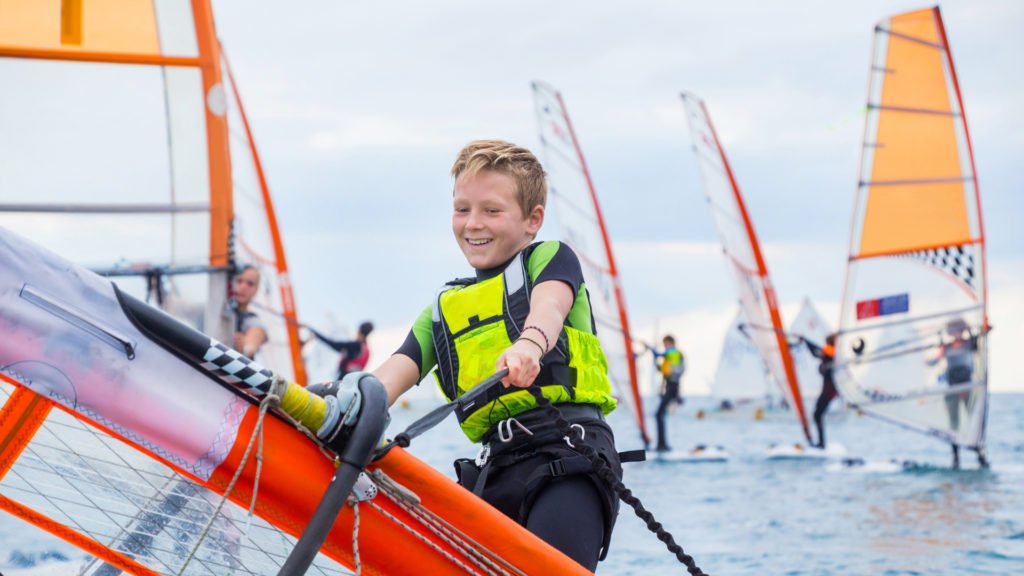 No more excuses! You are spoiled for choice to get back in shape before summer. If you dream of a healthy mind in a healthy body, know it… The outdoor sports season is officially open.