Eat healthy and exercise regularly… Two great truths, both excellent for our body. But taking up or starting sport after 40 cannot be done without respecting certain precautions. We invite you to discover them today.
À 40 years old, men and women have been in their prime for several years. Life begins to arise, professional situations are more stable, and the children are most often already there. They are even sometimes already big. It's time to start thinking a little more about yourself and your well-being… However, the body does not respond quite as it did at 20 or 30! In addition, doctors consider that a certain decline begins after 50 years. If you want to resume sport after 40, it is important to anticipate it.
However, it is never too late to take control of your body and your health. An American study conducted on 20 men and women, shows that "people in good physical shape at age 000 have a 40% less" chance "of dying from stroke, heart attack or cancer at age 37 ". Something to think about and motivate yourself. Because physical activity has very positive effects on obesity, cardiovascular disease, type 60 diabetes, osteoporosis and more.
Sprt after 40: Assess yourself before you start
It is considered that before any resumption of sport, it is essential to carry out a medical check-up with your doctor. From 35 years old for men and from 45 years old for women. Two tests to be carried out at home also exist. They cannot in any case replace the informed advice of a doctor.. They are only indicative. The Risko test allows you to quickly and easily determine your cardiovascular risks through a questionnaire available online. Click here to access it.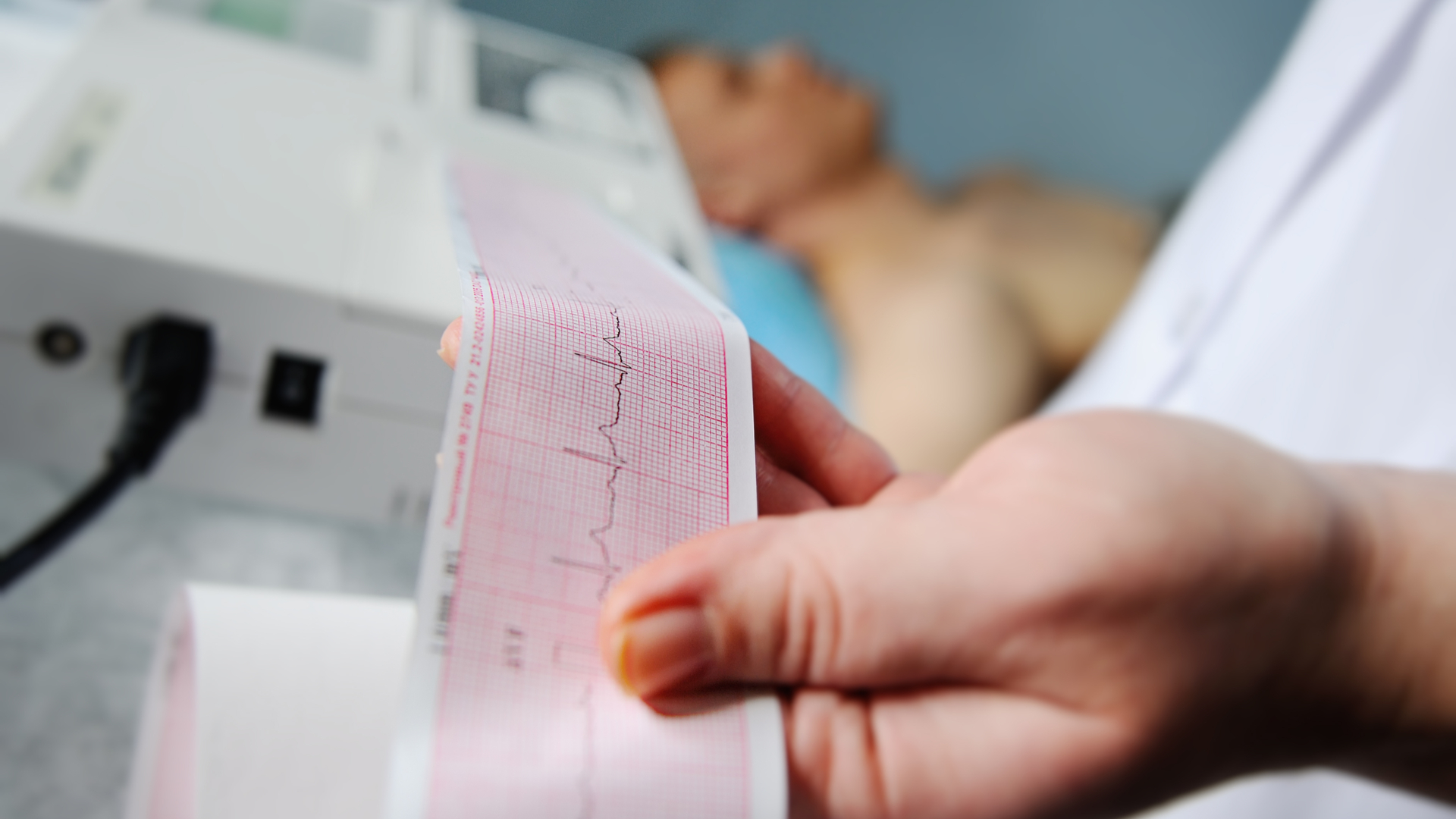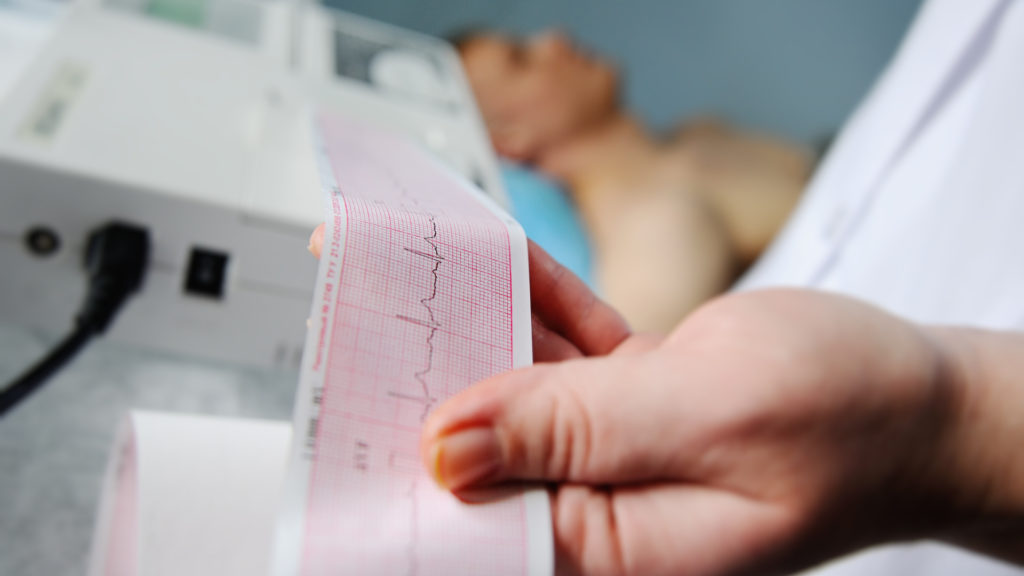 The Ruffier-Dickson test will allow you to test your abilities, and to adapt your sessions to what your body can endure. This is consists of taking a pulse at rest (P0), a series of knee bends, a consecutive pulse (P1), and a last take one minute after exercise (P2). The Ruffier-Dickson index is evaluated using a calculation: I = ((P1-70) + 2x (P2-P0)) / 10. The lower the index, the healthier you are. Index = 0 = excellent / 0 to 2 = very good / 2 to 4 = good / 4 to 6 = average / 6 to 8 = poor / 8 to 10 = very poor / index> 10 = poor adaptation to the effort
We offer you a video to better understand.
Basic Precautions
Once the medical check-up is done, you will be able to start your fitness program. The first advice would be to start slowly, and increase the intensity little by little. Always remember to hydrate regularly. As you train, you can gradually increase the frequency, duration and intensity, but beware ! Stay tuned to your body. He will send you signals to show you its limits. Do not cross them.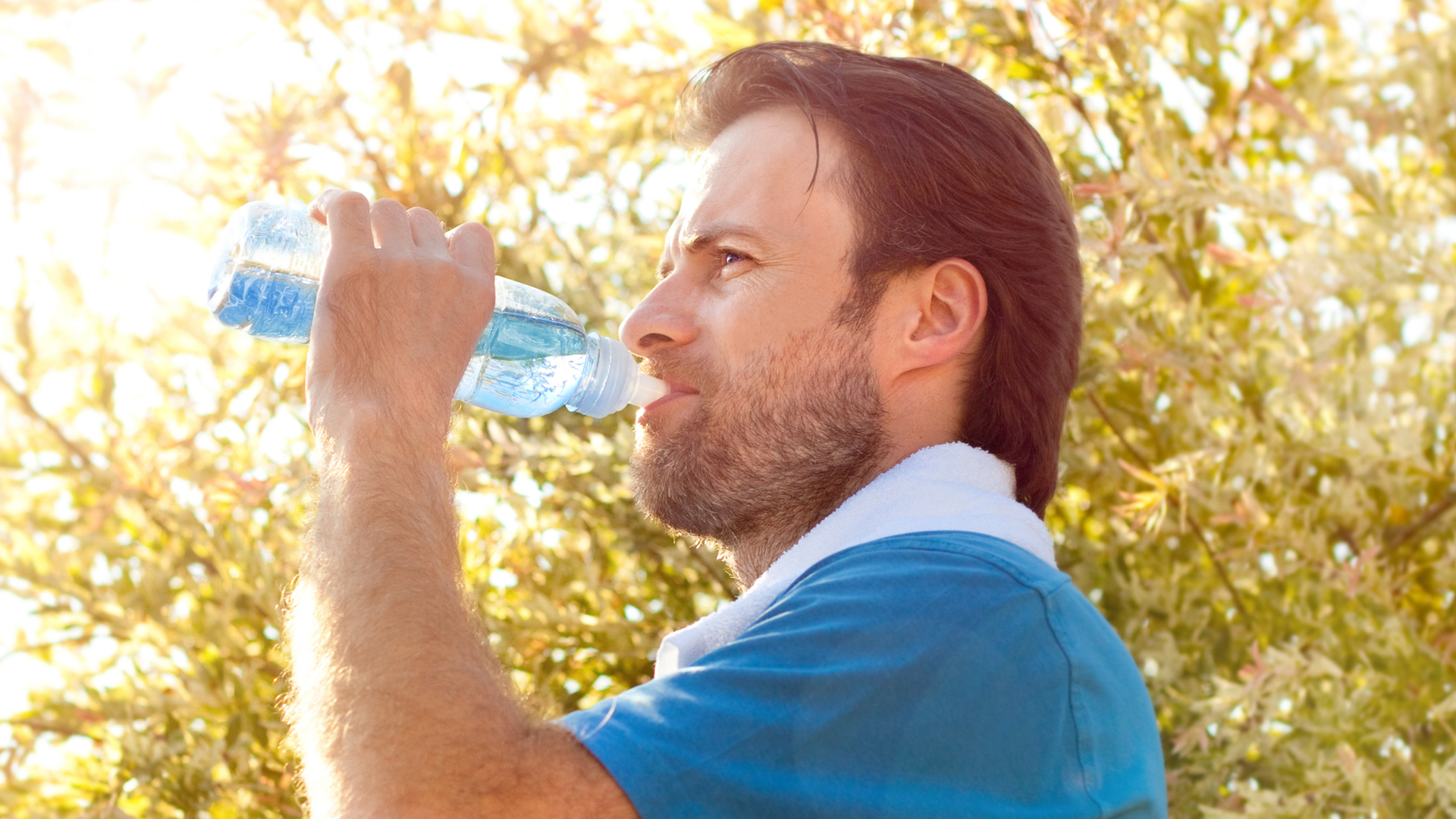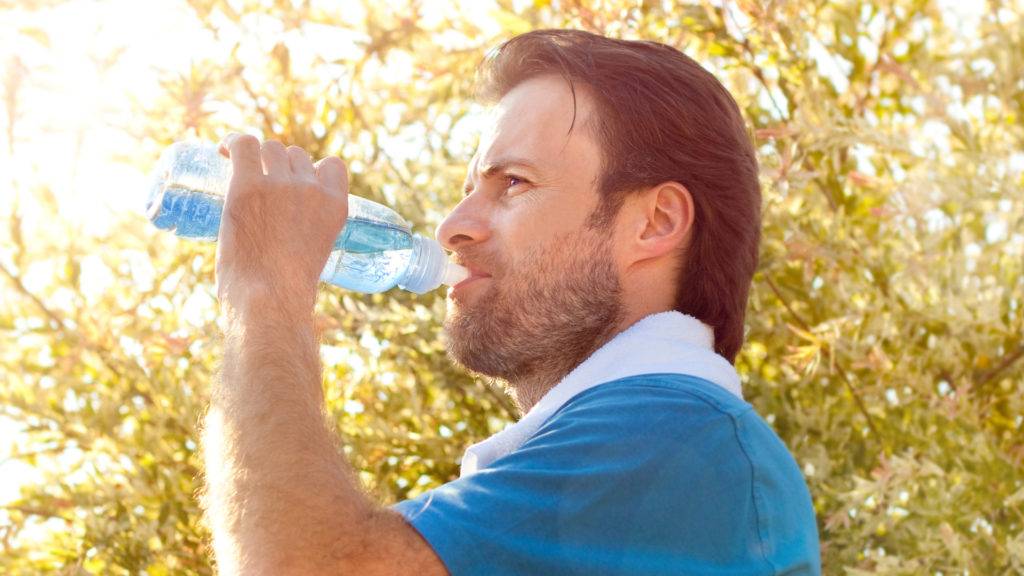 Too many quadra and quinqua cause discomfort or even heart attacks and strokes during exercise for wanting to do too much ... You no longer have the body of your 20 years, even if you feel like it. In addition, avoid practicing your activity in the event of a pollution peak or heat wave. In summer, prefer morning sessions. And if you are a smoker, do not smoke before and after your session.
training
The best sports to start again smoothly are those which call upon the muscles and the heart gently, such as swimming, cycling, rowing, canoeing, sailing, hiking ... Avoid for example squash or even tennis in full sun in summer. If you still opt for jogging, split your effort by alternating between walking and running. You will gradually increase the duration of the running phases at the expense of the walking phases, and satisfaction will be there without taking any risk for your health.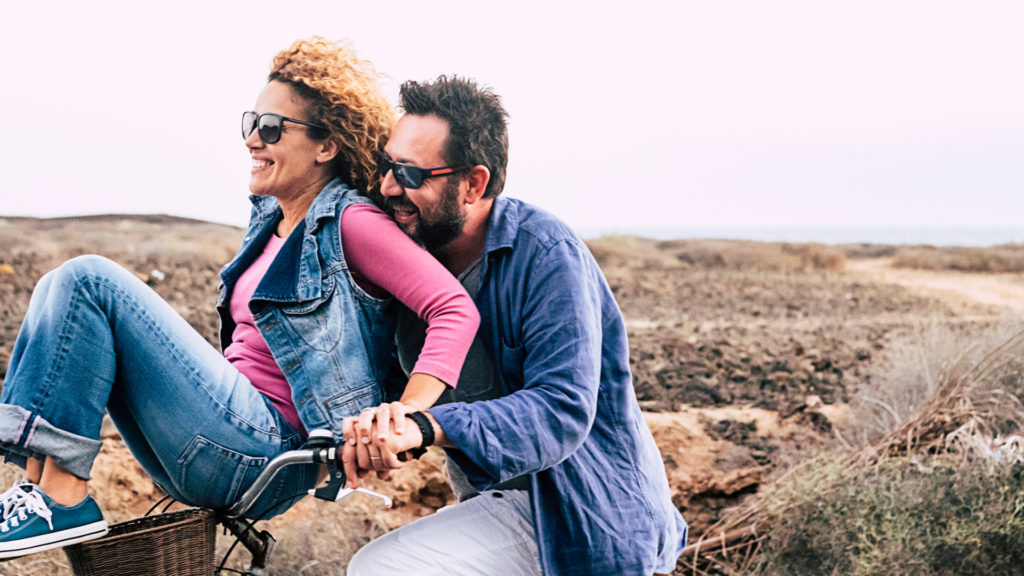 As you will have understood, returning to sport at 40, 50 or 60 after a long period of sedentary lifestyle is not trivial. Do not hesitate to join a sports club that will be able to guide you effectively during the recovery, and especially do not pass on the stage of the medical assessment to resume the sport in all serenity.