A few decades ago, they were almost part of the family. Too many children now ignore everything about them. Sometimes even their names… Farm animals have disappeared from French daily life. Children who know them through books have often never met them. It is time to reconnect with the farm thanks to the initiatives that are developing all over France.
Ino need to wait until next winter to walk the crowded aisles of the Paris Agricultural Show. The charm of local and family educational farms available to everyone near you. More and more mini-parks, farms, campings themes and rural gites put in the spotlight farm animals. They develop a quality educational offer. What if the next weekend you organized a discovery of farm animals with the family? Guaranteed fun for the youngest as well as for their parents and grandparents.
A tradition to be perpetuated
It was not so long ago that the cow supported a family. The horse was an essential ally in everyday life. You had to remember to collect the eggs from the henhouse and milk the goats early in the morning. Many city dwellers would also like to live this life close to the earth again, in order to free themselves from mass distribution and ultra-processed products. But there are alternatives between an independent lifestyle and above-ground consumption. And it is this message that the educational farms transmit and bring to life every day.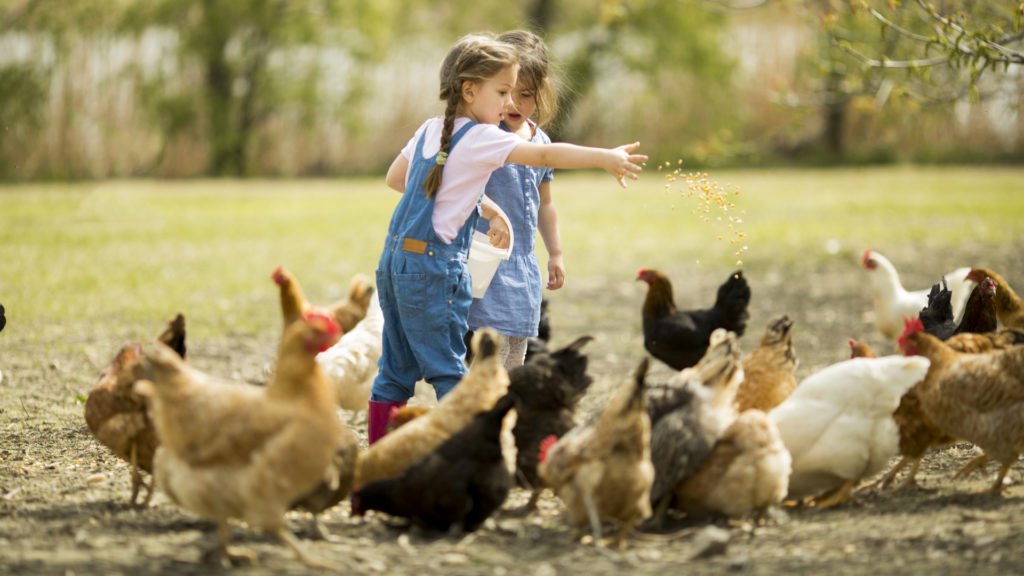 Farm animals, knowledge to bring to life
What are the names of the female ram and the male goat? What is the difference between a sheep and a goat? Is there a risk of discovering a chick in its soft-boiled egg? Is the donkey so stubborn as you think? These are questions that unfortunately children no longer ask themselves. In educational farms, families reconnect with their immediate past and allow their children to question themselves about the world around them.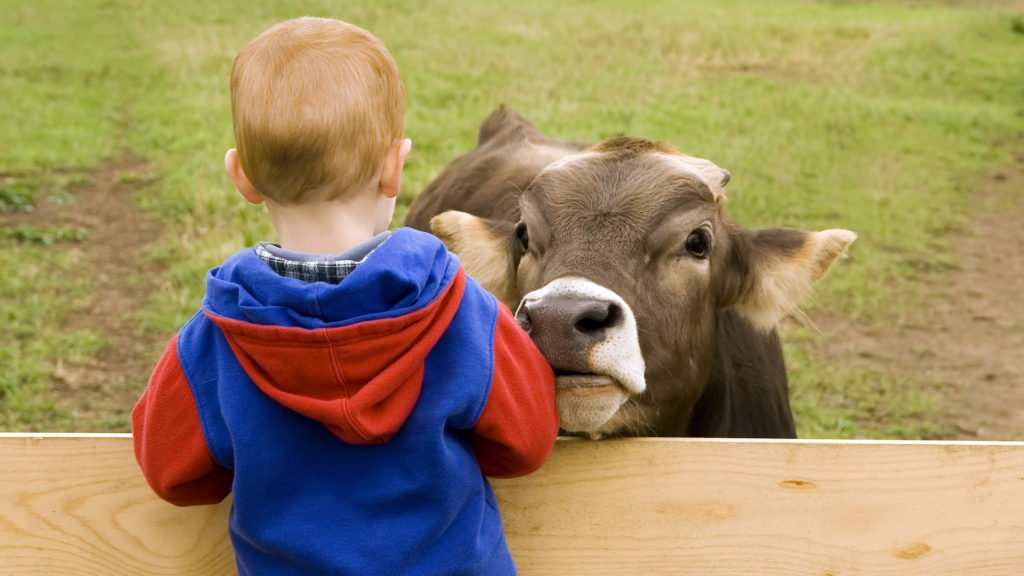 Happy animals
Farmers and enthusiasts developing an educational farm on their land are most often nature and terroir lovers. The welfare of their animals and respect for their environment are essential values ​​for these operators eager to share their passion and to keep alive a tradition and a way of life respectful of nature. This is why the animals on these farms are among the happiest. Quality food, pleasant surroundings, life in the great outdoors ... It is possible that the operators limit the public's contact with the most fragile animals, but the highlights of feeding and care are always there to amaze visitors.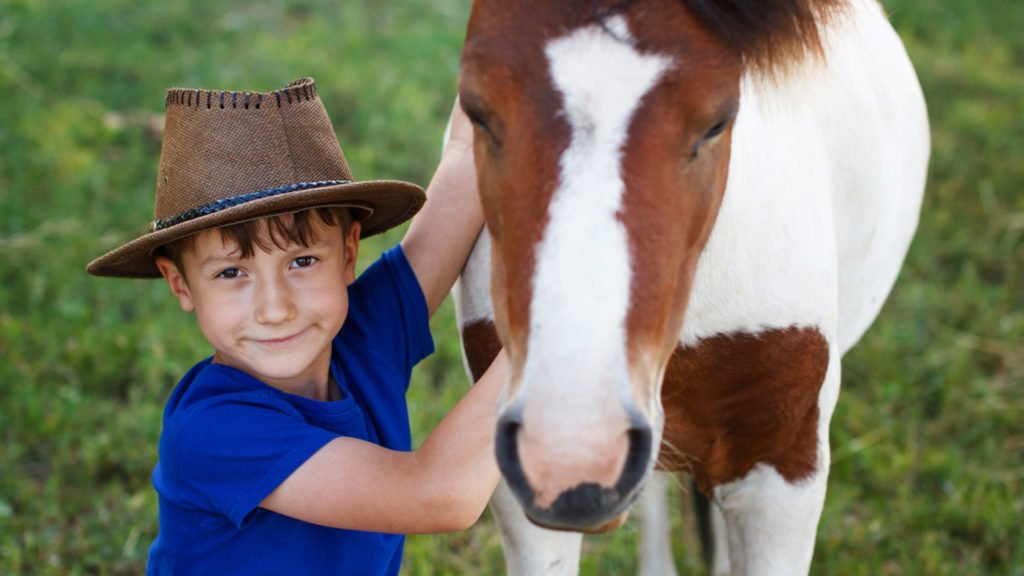 A varied offer
For several years, educational farms develop activities to discover the life cycle, animal welfare, product processing, food hygiene and environmental education. A way of fully living the school programs rather than sticking to picture books, documentaries and textbooks.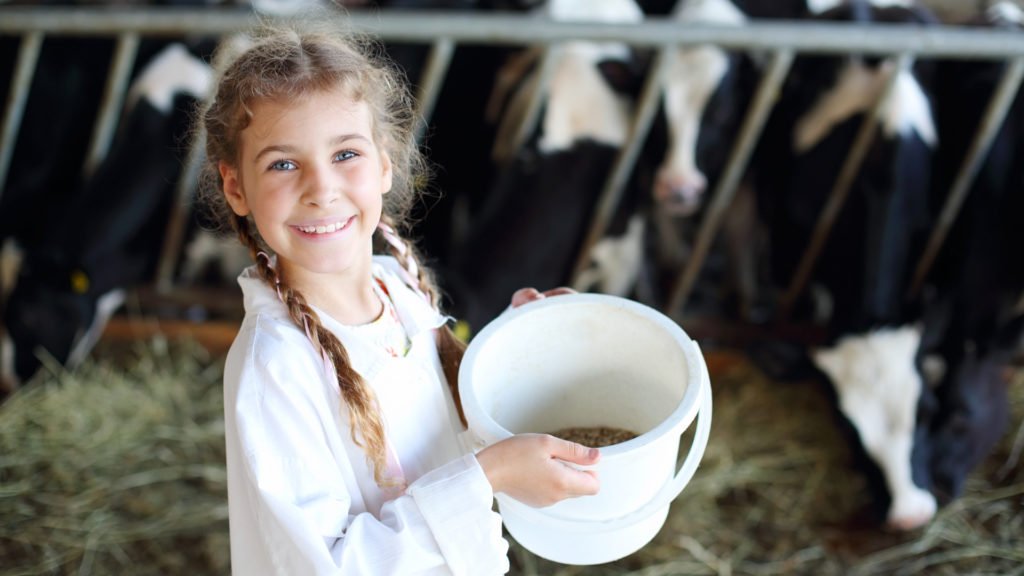 Educational farms are an indispensable window on the environment, food and consumption patterns. It is urgent to introduce them to children. Don't wait any longer to book your weekend at the farm.