Between Alsace, Lorraine and Champagne-Ardenne, the Grand-Est is a magnificent region, with an exceptional landscape diversity.
The Grand-Est is a vast continental region at the crossroads of European influences. Alsace, Ardennes, Champagne, Lorraine and the Vosges are popular destinations for lovers of unspoiled nature and heritage. This region is also the leading wine tourism region in France.
Cities not to be missed in the Grand-Est
Between traditions and modernity, Strasbourg is a city to visit absolutely. Medieval architecture coexists here with the new town with Germanic and French influences. And this metropolis now hosts the European Parliament. Not far from the German border, then leave for Colmar. Its medieval streets lined with half-timbered houses are a real pleasure for the eyes. In Reims, Nancy, Troyes, Châlons-en-Champagne, Charleville-Mézières and Épinal, many discoveries also await you.
Unmissable natural sites
During your stay in the Grand-Est, let yourself be seduced by the slopes of Champagne and the fakes of the Montagne de Reims. Then leave discovering the Vosges, its balloons and its lakes of rare beauty. In Lorraine, the Natural Park then welcomes you for superb hikes, on horseback or by bike. In Alsace, the vineyard landscapes are strikingly beautiful. South, the National Forest Park is a sanctuary of wild life, and an exceptional biosphere reservoir.
The emblematic historical sites of the Grand-Est region
In the Grand-Est, the historical heritage is sumptuous. The Nancy squares, Strasbourg, Grande-île and Neustadt, and Reims cathedral, are moreover all listed as World Heritage of Humanity. In Reims, also admire the triumphal arch of the Porte de Mars. Since the XNUMXrd century, it bears witness to the Roman presence during Antiquity. More confidential, the small towns of character also await you for wonderful walks.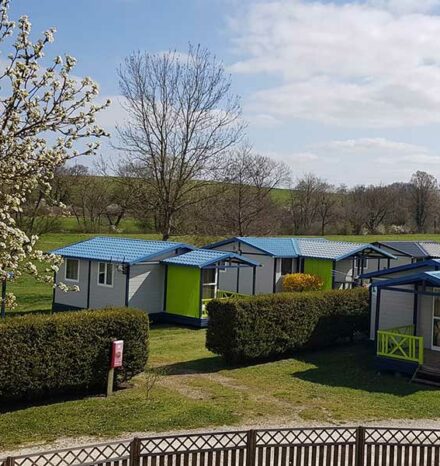 In the Ardennes, at the gates of the Argonne forest
Private fishing pond
Not far from the historic sites of Verdun and the Meuse Valley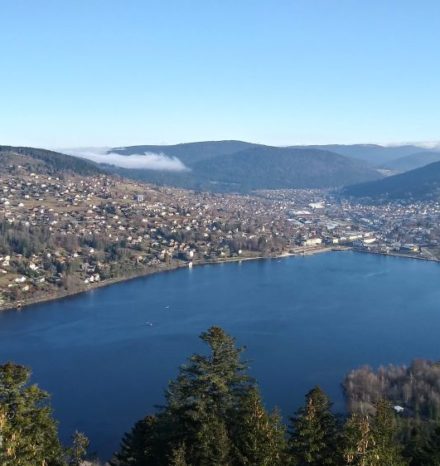 In the heart of the Vosges Mountains
5 minutes from Lake Gérardmer for nautical pleasures
15 minutes to the Poli ski area for winter sports
In the Vosges, ideal for spa guests
5 minutes from Vittel
500 meters from the Contrexeville thermal baths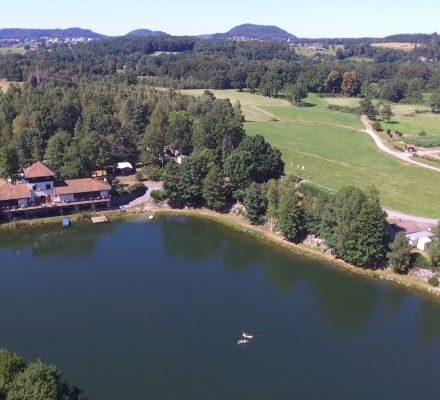 In the heart of the great natural spaces of the Vosges
On the shores of the vast Lac des Messires
25 minutes from Lake Gérardmer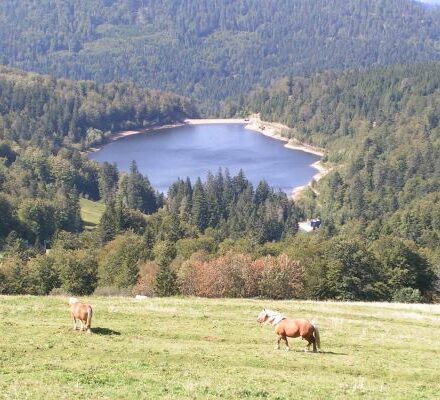 In the heart of the Vosges massif
15 minutes from Lake Gérardmer
3 kilometers from the big Tendon waterfall