When tech virtuosos join forces with environmental enthusiasts, magnificent projects are born. Among them, biodiversity identification applications are very successful. We help you see more clearly, and finally find the best app to identify plants.
Who has never been frustrated with not being able to identify a plant during a walk? In recent years, developers have looked into this frustration. And many applications have been put on the market in this way. It is now possible to download an app to identify plants or even animals. Some are particularly efficient. Others are participatory and contribute to research projects. Here's our roundup of apps that identify the species that live close to you.
Seek, the "Shazam" of plants and animals
Developed by iNaturalist, the free app Seek uses the power of image recognition technology to identify the plants and animals around us. Just take a picture of the species encountered so that the app crosses the data and proposes an identification. The plants, mushrooms, birds and amphibians around you will no longer hold any secrets for you. It is also possible to participate in the monthly observation challenges. Best of all, the app is suitable for young children. Designed for children aged 9 to 11, it is rated 4+. iNaturalist also undertakes not to collect your data. Originally developed in the United States, this app to identify plants was not always optimized in Europe when it started. But the number of users having exploded in our regions, the recognition tool has improved considerably thanks to artificial intelligence. No less than 30 species are now listed.
[email protected], an app to identify plants, at the service of research
Driven in 2009 by Agropolis Fondation, [email protected] is a participatory science project on plant biodiversity. Using this app to identify plants, users contribute to a vast research project in favor of biodiversity. Curious walkers then become citizen actors of the Project [email protected] Initially, the initiative concerned Western Europe, North Africa, Reunion Island and French Guyana. But since then, the repertoire of the application has grown considerably, reaching today more than 27 recorded species. Species from North America, the West Indies, the tropical Andes, the eastern Mediterranean and Mauritius are now very well represented. PlantNet is free, and ranked eighth on the AppStore in the Education category.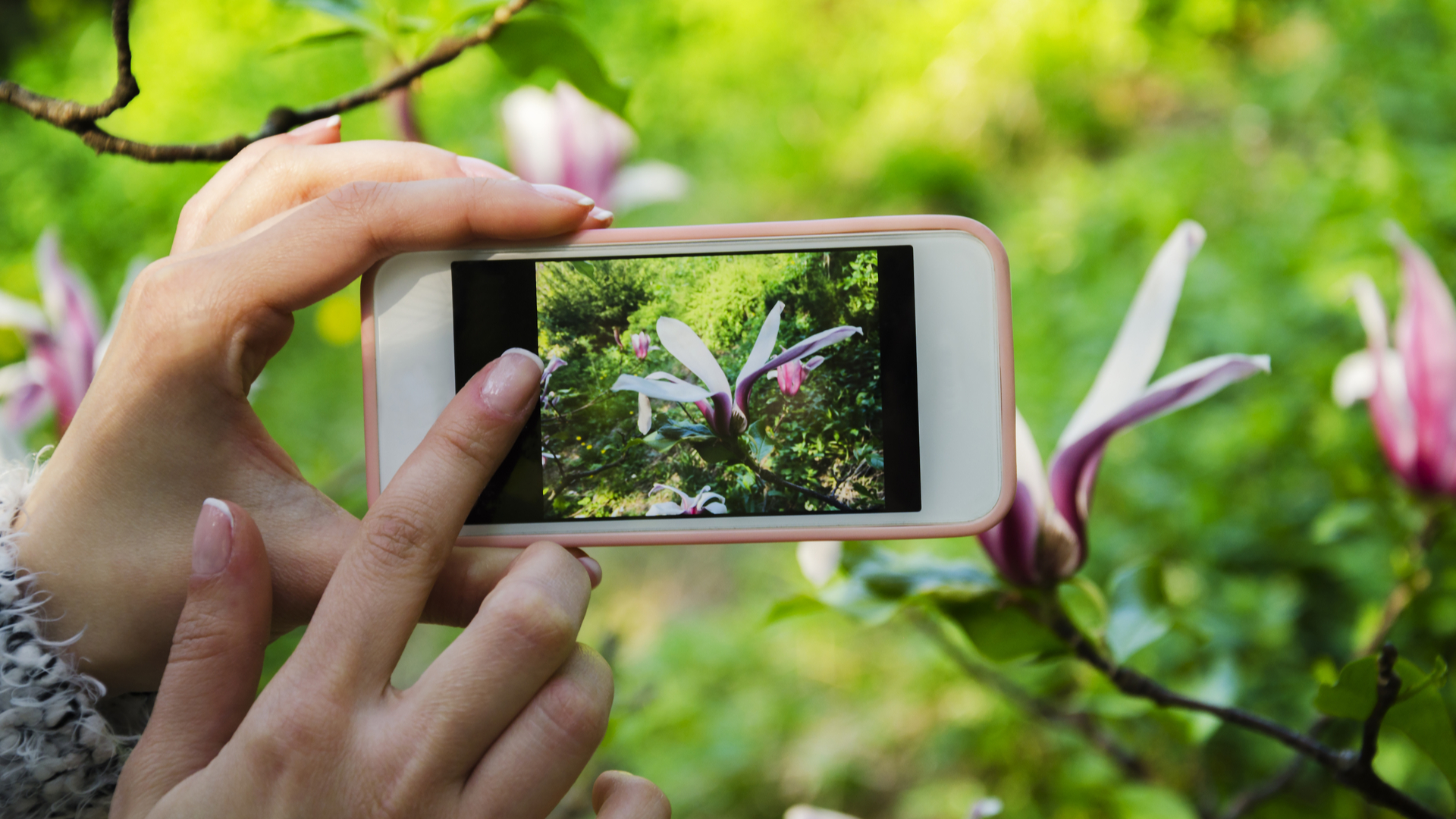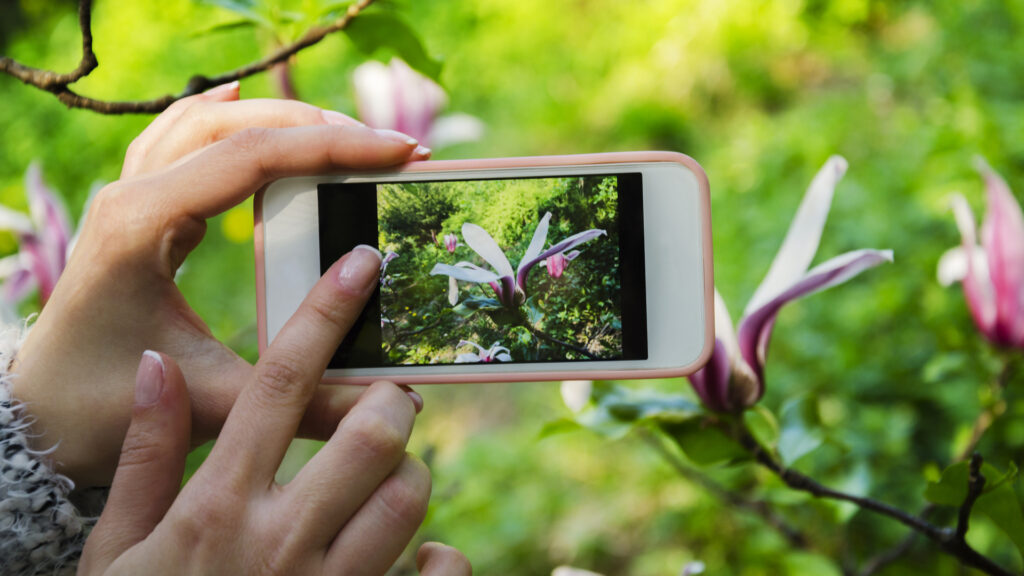 PictureThis, a botanist in your pocket
PictureThis is the correct student on the AppStore. Ranked third in the Education category, it's free in its basic version, but includes in-app purchases. Once all the features are activated, PictureThis promises to be "A botanist in your pocket". This encyclopedia identifies more than 10 plants online. This app to identify plants also offers personalized diagnostics, as well as suggestions for treating your suffering plants. It is even possible to get in touch with botanists to dialogue with them. Several guides are also available for growing healthy plants.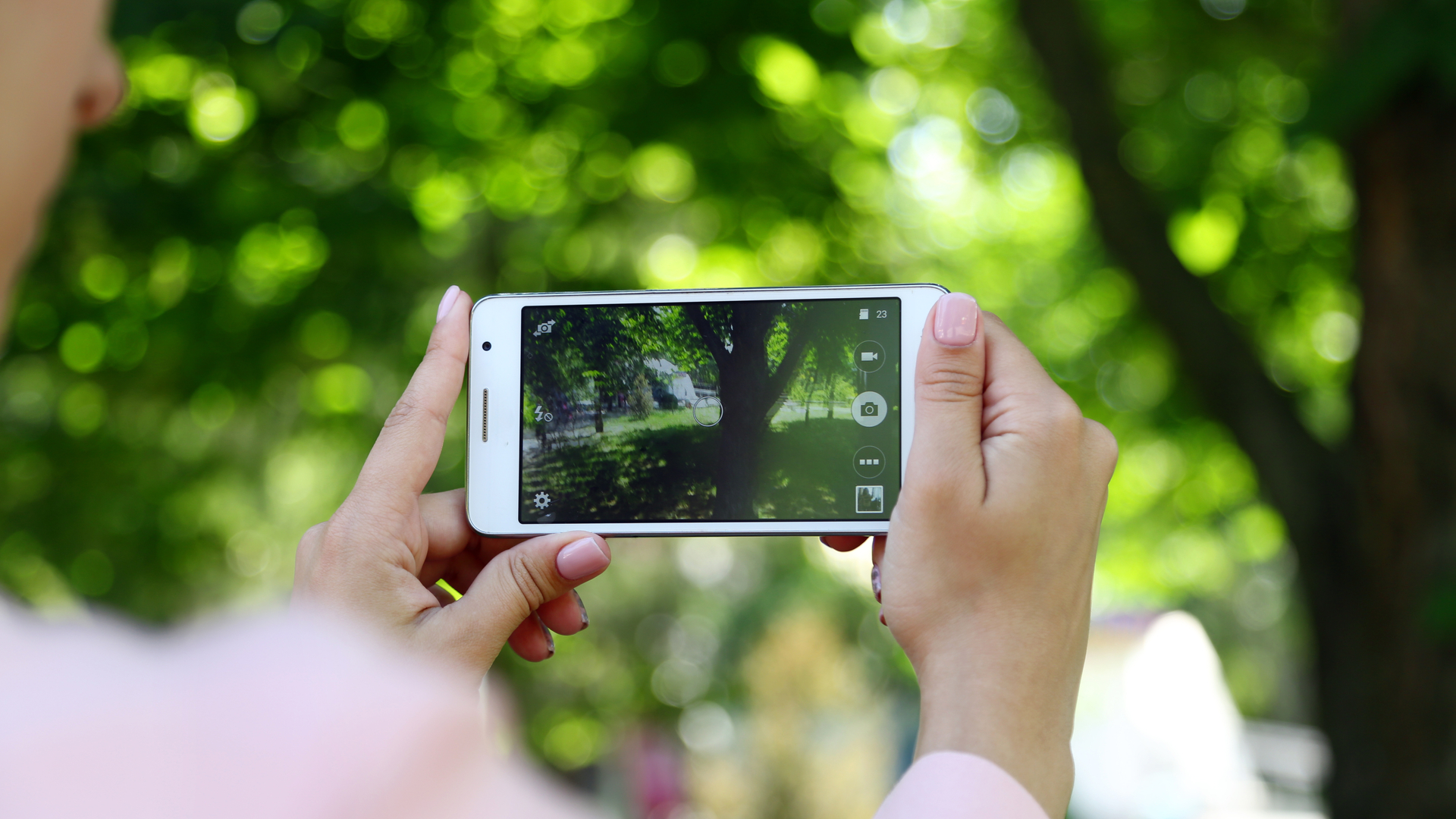 Forest keys, the ONF app
Did you know ? THE'National Forestry Office also offers an app to identify plants. With this Made In France app, no image recognition. She is indeed based on determination keys. The user learns to recognize trees and forest animals by answering a series of up to 6 simple questions. Thanks to this application, walkers learn to recognize 34 trees, 14 animal tracks and 19 raptors. They can thus identify 67 animal and plant species frequently encountered in metropolitan forests. And since 4G is not always available in the wild, the app works perfectly offline!