The summer months are fast approaching and this prospect invites us to reform our vision of the holidays. Because holidays should no longer rhyme with abuse and waste. It is time to act and give meaning to each of our choices. The holidays are part of the profound change needed to limit our impact on the planet.
Trop long, vacations have been synonymous with disposable dishes, junk food and low cost flights to crowded holiday villages. This trend is now behind us. Awareness is real, and behavior is evolving towards tourism that is aware of the challenges of sustainable development. This summer, whether you are staying at home or going to your vacation spot, it is possible to make informed choices in accordance with your convictions.
Today we offer you four ideas for a truly eco-friendly vacation.
Escape crowded sites
Who has never dreamed of sharing a photo of themselves in a dream setting? Unfortunately, some natural sites popularized by films, documentaries or guides, have become highways for tourists in search of exceptional shots. Result… If the photo (deceptively green) is sometimes successful, the impact on the place is often disastrous. Machu Picchu, Everest, Mont Blanc, or the Lascaux cave for example pay a heavy price for mass tourism. On Twitter, Lukas Stefanko had also illustrated this phenomenon of dream photos in supposedly deserted places through a tweet called "The social media queue" ... A snub to mass tourism which has recently developed in wilderness.
The social media queue pic.twitter.com/hRj6kBXypS

- Lukas Stefanko (@LukasStefanko) November 25st
The account Instagram Repeat for its part, tracks the standardized images deposited on the famous platform. Spending an environmentally friendly holiday may be to start by thinking outside the box, and being surprised by the beauty of the places we pass through, without necessarily looking for the fashionable cliché.
Opt for means of transport that consume little fossil fuels
If you eat organic and in a short circuit, if you limit and sort your waste, if you practice DIY and are a fan of cycling, it is because you are already aware of sustainable development. Why not continue the process to limit air travel. As we know, the carbon footprint of the plane is disastrous… If you are not constrained by too long distances, opt for the train, the car, the barge, the sail, the bicycle or who knows the scooter! There are so many ways to get around. Why want at all costs to choose the most greedy?
Practice rejuvenating activities
Forget the swimming pool and the crowded beach to rediscover the joy of swimming in nature. Enjoy the pleasure of walking for several hours to a secluded cove. Let yourself be tempted by a nap near a lake. Dare to jump into a natural swimming pool at the bend of a torrent! Here are swims that will be unlike any other, and that will delight young and old. For sport, opt for walking, cycling, canoeing, climbing… What if you decided to spend a night of bivouac under the starry vault?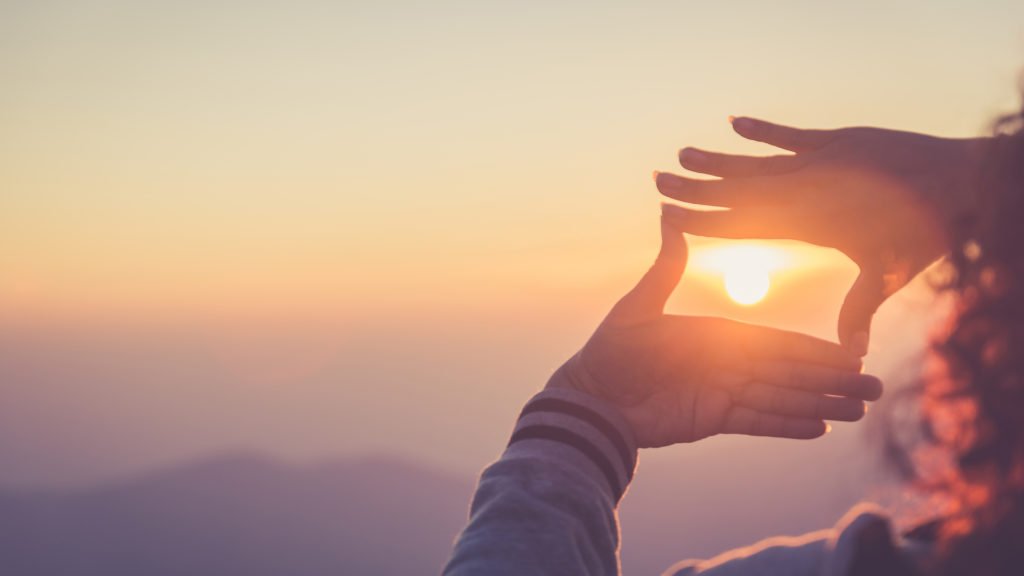 For those who spend their holidays at home, it's the perfect time to discover the heritage of their region, but also to garden, cook, sort, store, give away what we no longer need. By sorting at home, you will be sorting in your head. You will leave for a new year with a free spirit. And if this is not necessary at home, take the opportunity to introduce yourself to the practice of an instrument or to create, divert, and make new things. The web is full of creative resources and tutorials to develop new skills.
Final basic tips
It's easy to forget the basics once you're on vacation, so don't make these rookie mistakes… Many sunscreens are just as toxic to you as they are to the environment. Choose your sun protection with the greatest care and do not hesitate to ask your retailer for advice. For your picnics, choose zero waste… No more bottles, plates and plastic bags. Now is the time for water bottles, reusable dishes and woven baskets. One last detail… When you leave the house, remember to unplug your devices on standby!