Do you like to recharge your batteries in quiet and peaceful places during your hikes? You will undoubtedly appreciate the buildings of the Open Churches network. They are conducive to rest, meditation, as well as the discovery of art and heritage.
Din the North of France and in the Grand-Est, in Belgium and in the Grand Duchy of Luxembourg, the Open Churches network brings together more than 425 places of worship. The network's objective is to introduce visitors to magnificent monuments. All the buildings that have joined the "Open Churches" project are places steeped in history. Their architecture and their close environment allow visitors to experience a real immersion in the heritage and history of the region. Going by bike or on foot around these churches is an opportunity to unite two passions, hiking and heritage.
Enhancement of heritage
By creating the Open Churches network, the founders' primary objective was to highlight religious heritage and make it accessible to as many people as possible. Little by little, the volunteers developed tools, routes, circuits and events. They thus aroused the interest of a large audience. Visits, concerts, conferences but also hiking trails were then developed around the visit of the buildings.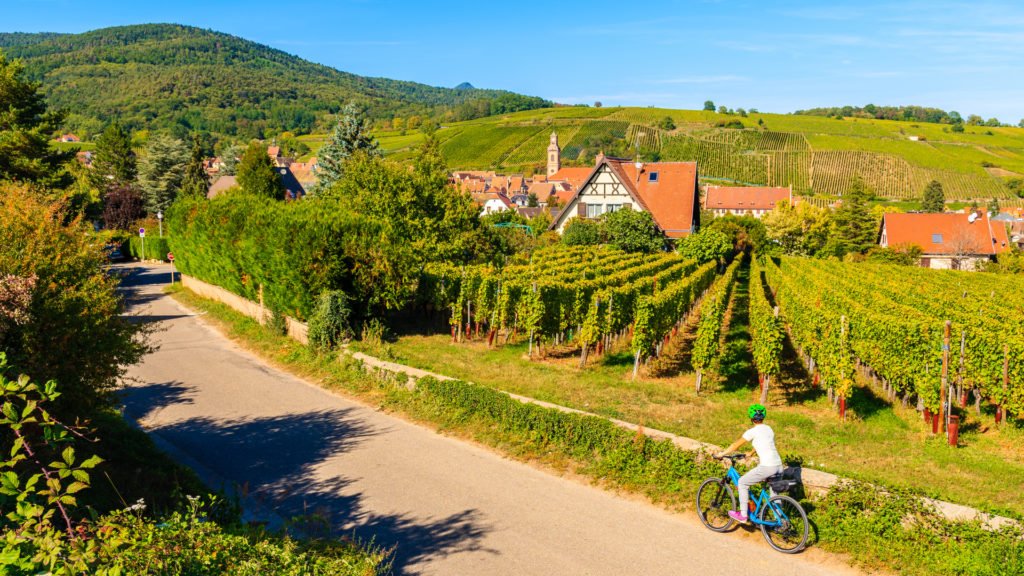 Open Churches Network: a space dedicated to all
The stone walls, the rich decorations, the sculptures, the works of art, but also the tumultuous stories and the legends… Within the open churches, everything is present to lead the walkers to the discovery and contemplation. All visitors are welcome. Groups, families, children, adolescents ... Everyone can choose to visit for a few minutes or a few hours, one or the other of these silent witnesses of the history of our territories.
Guided tours in Open Churches
During a hiking route, guides can accompany visitors. They thus discover the peculiarities of each place of worship. Within each church, passionate volunteers welcome you with open arms. More than 2 volunteers organize events and bring the project to life. They raise awareness, provide information and contribute to securing and renovating the premises.
By exploring these sacred places, you will experience quality moments with your loved ones, thanks to the cultural, spiritual, creative and sporting opportunities that develop within the network. Discovery hikes, exhibitions, workshops, commemorations, concerts, conferences ... Young and old can easily find what they are looking for during a hike around a church in Open Churches network. An enrichment for body and mind, and memories to build as a family.
For more information, do not miss the site du Open Churches network, listing each place of worship adhering to the project, its periods and opening hours, photos, "its peculiarities, the remarkable features highlighted, cultural events, and tourist circuits in the area".