Do you like family vacations, trips to nature and the company of horses? What if you combine all of this into an unforgettable equestrian holiday?
Passionate rider or curious beginner ... On a sports course or for a few hikes ... As part of a professional or family seminar ... Equestrian stays are available to suit all tastes, and for all levels. During an equestrian stay, everyone is free to fully live their passion for riding, or simply to discover the world of horses.
Horse pleasure
Over the years, the enthusiasm of the French for the horse has not wavered. The French Equestrian Federation today has more than 620 licensees. A French passion that is perpetuated and passed on from generation to generation. Parents, children and grandparents thus experience wonderful moments of sharing. Because the practice of horseback riding, but also horse or pony treks, are an incredible source of well-being and fun for practitioners. Communion with the animal, a feeling of freedom and immersion in the heart of nature satisfy holidaymakers in search of pure sensations. For an hour, a day, a stay or a whole life, the horse leaves an imperishable mark in the memory of those he meets.
A multitude of possibilities
During an equestrian stay, the owners of campings enthusiasts allow young and old to live an unforgettable experience in contact with the horse. Lessons, walks or even internships are organized within the camping, or in an equestrian center located nearby. The participants then discover the feeding and care of horses. They can also be accompanied on their hikes by qualified instructors. Finally, for the more seasoned, marked equestrian routes are available. They can then walk wonderful trails on their own.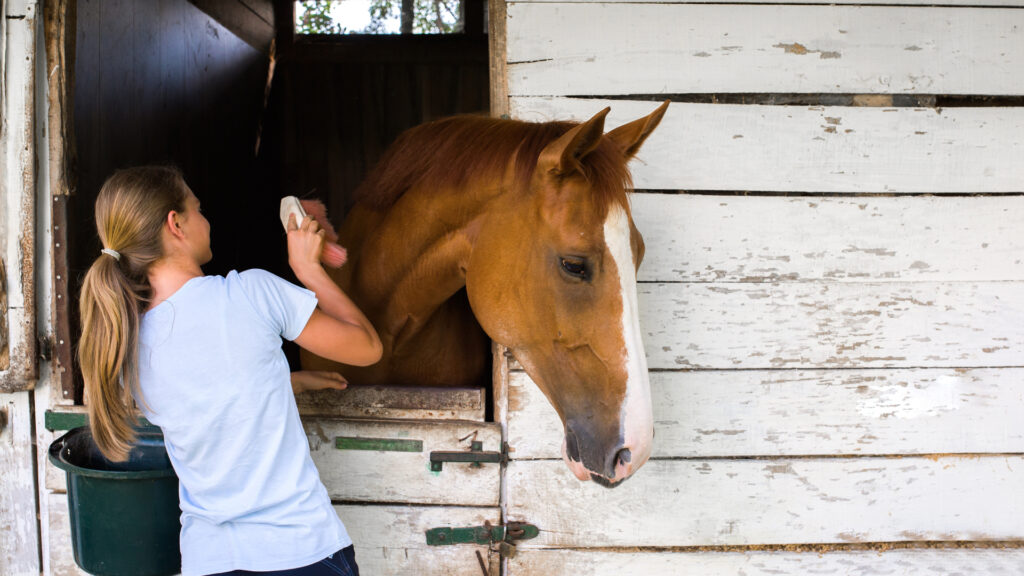 The opportunity to discover new horse destinations
Passion for the horse is a wonderful way to discover new destinations suitable for horseback riding. An equestrian stay by the sea offers cool walks along the sandy beaches of the Atlantic or the Mediterranean. In the mountains, the reliefs and nature are discovered during wild rides. In the countryside, paths, meadows, undergrowth and forests are so many treasures to be covered at a walk, at a trot or for a few memorable gallops.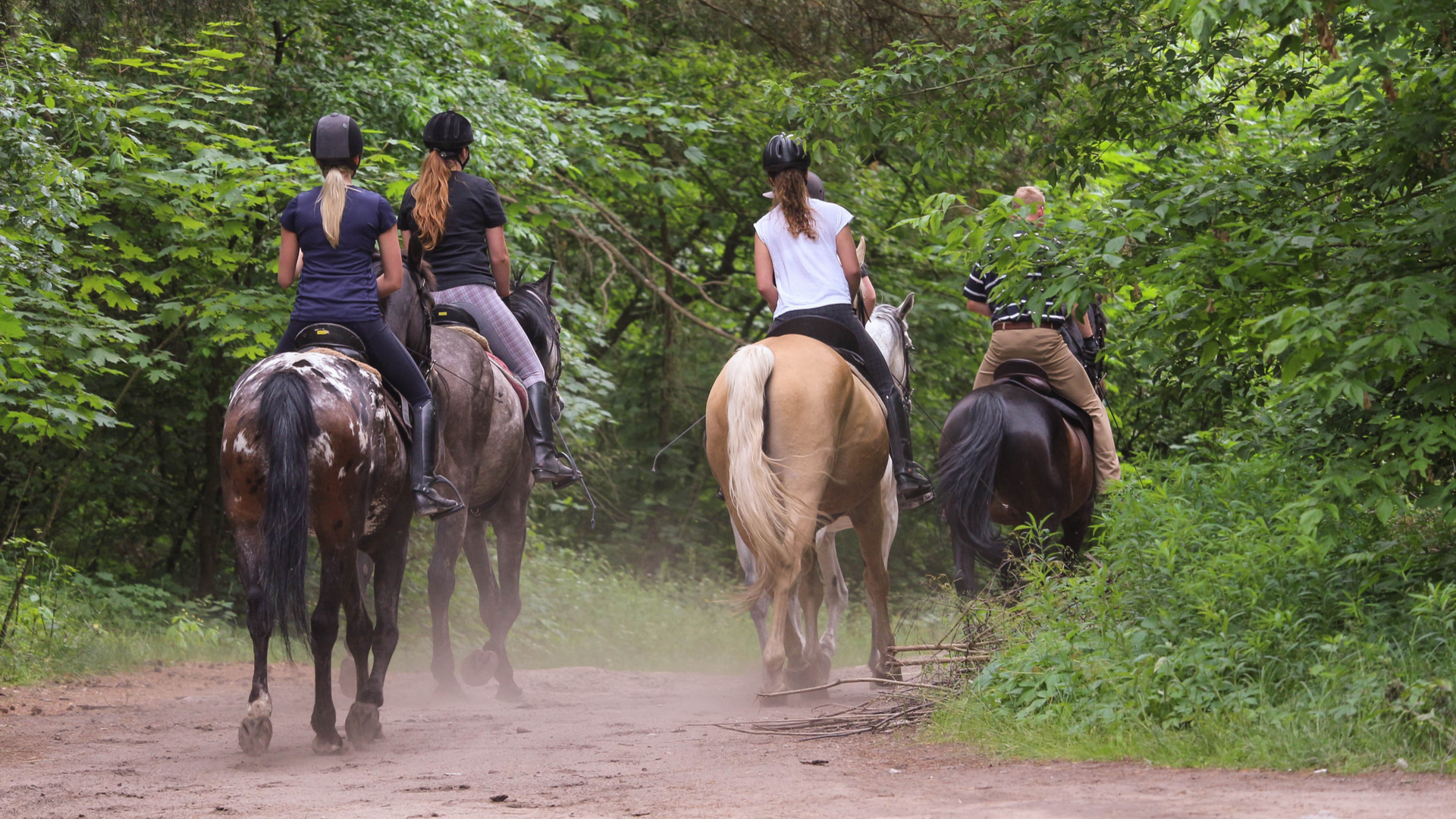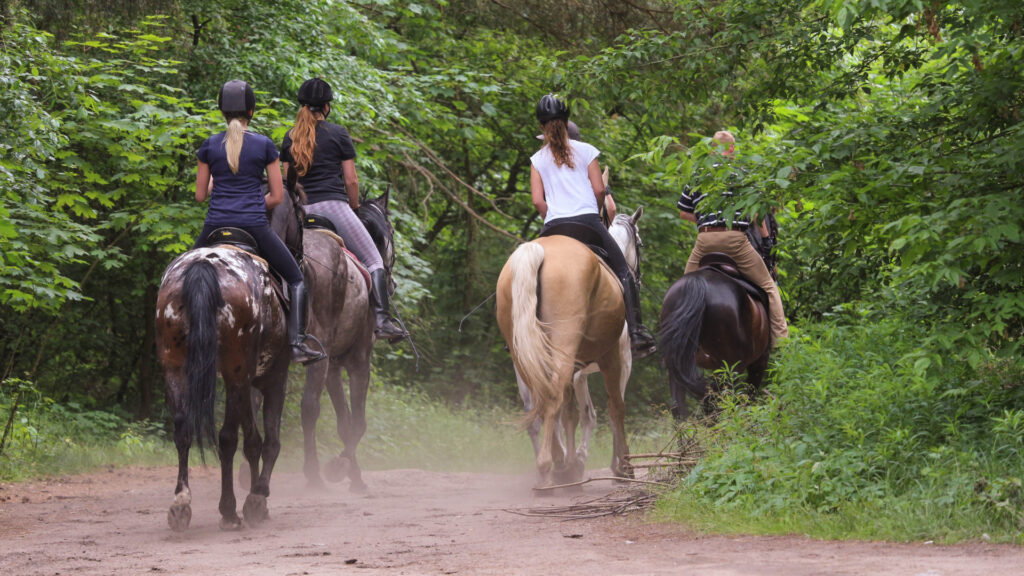 Do you want to improve, discover or introduce your loved ones to the world of horses? It's time to choose your favorite destination and plan your next equestrian trip. Do not wait any longer !