Surpassing oneself, team spirit, autonomy, resilience and solidarity… Sailing as a family is an opportunity to transmit essential values ​​to one's children.
Summer vacations are ideal for discover sailing with the family. This summer, cast off, hoist the sails and give your family a gift unforgettable moments at the helm of your favorite boat. On the program, dream landscapes, thermal wind and spray! But also, new responsibilities for your children, and a whole range of skills and values ​​to develop without moderation ...
Dinghies for safe first steps
The Optimist or the Laser are excellent boats to learn about the essential controls. On these monotypes, budding sailors then discover the handling of the sails, the centreboard and the rudder. They also become familiar with trim, lateral balance and winds. These boats are excellent allies for discover sailing with the family.
The catamaran to develop team spirit during your family sailing trips
To continue learning to sail with the family and developing team spirit, Hobie Cat sport catamarans are perfect. Powerful, light and aerodynamic, they can reach a speed of over 20 knots for unique sensations on the water.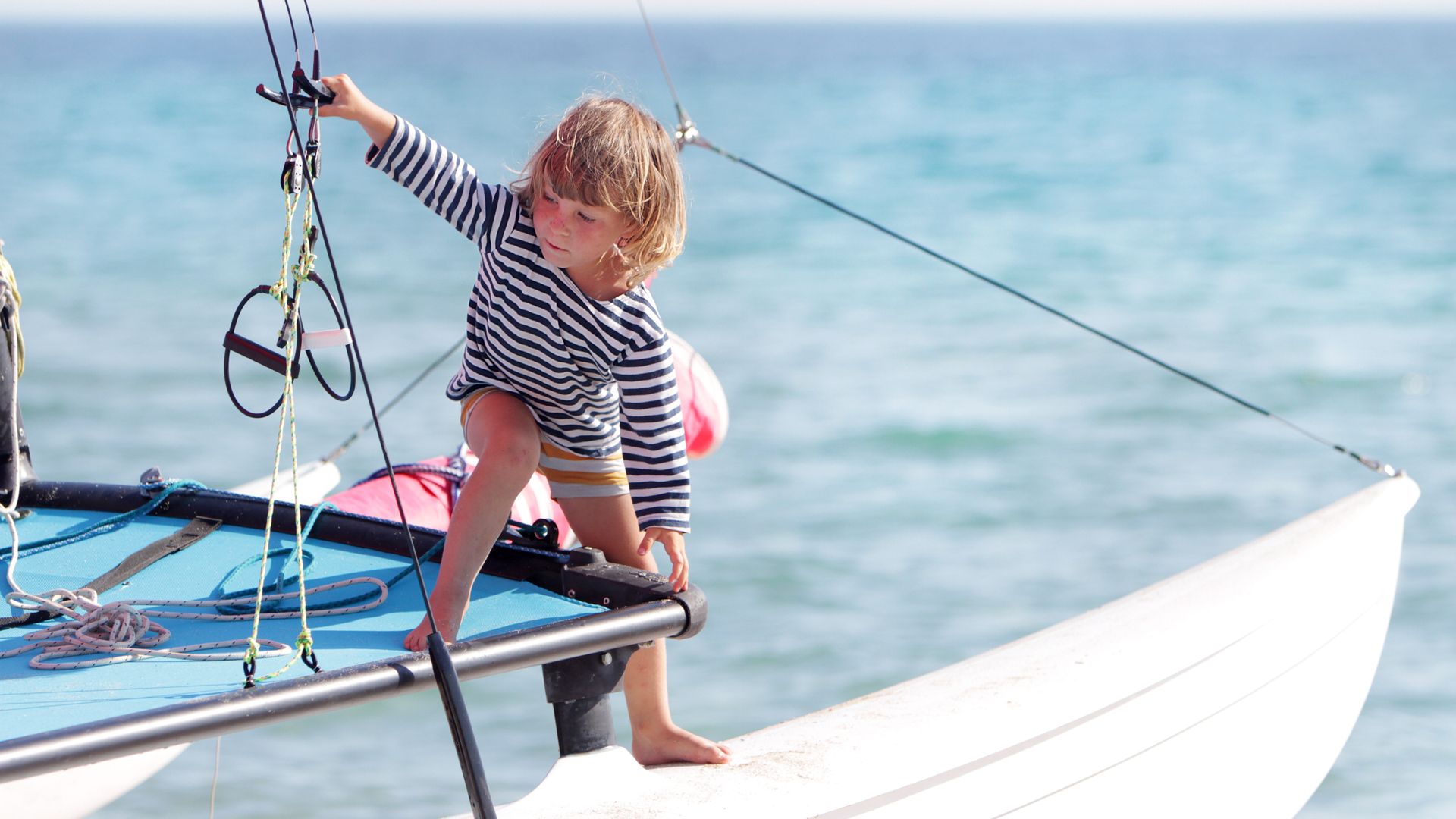 Windsurfing for shared challenges
If your teens like freedom, surpassing oneself and thrills, they will be won over by windsurfing. This magnificent discipline will leave unique memories in their memory. The only risk is that they will be passionate about sailing and will always take you further in their passion.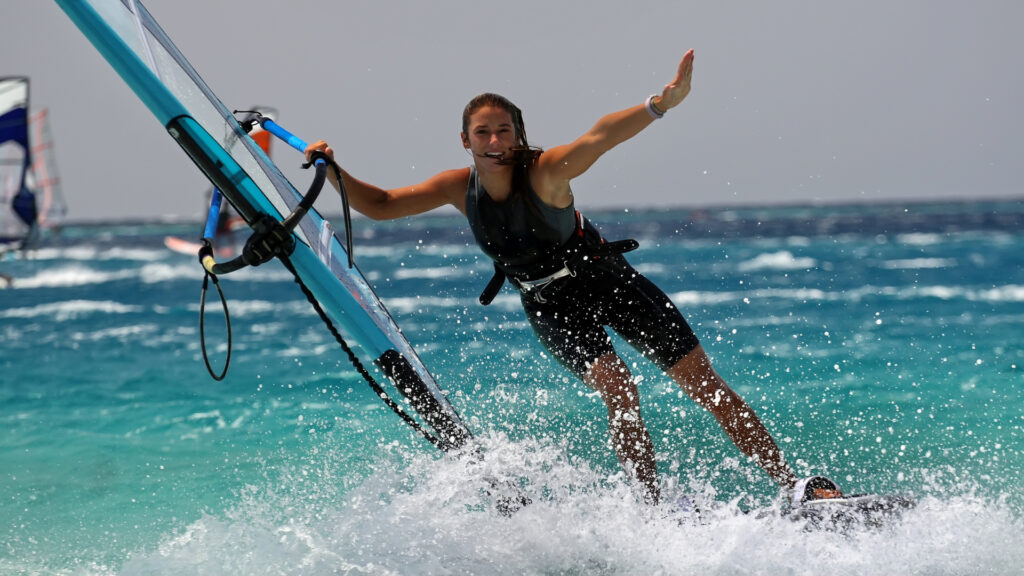 The houseboat for offshore adventures
Sailing with the family is also practiced on a houseboat. Once the basic skills have been acquired, finally let yourself be charmed by a short cruise along the coast. Cabotage is a wonderful way to freely discover isolated coves and dream beaches. Family sailing cruises have unique and precious moments in store for you, Not to be missed.