Who has never dreamed of producing their vegetables, of tasting a tomato warmed by the sun, of collecting fresh herbs to chisel on a salad picked a few minutes ago? Is producing your fruits and vegetables in your plans?
CThe dream of a simple life sometimes seems unattainable. In a few decades, an ancestral savoir-faire has been forgotten by many. By turning away from vegetable and allotment gardens, the French have also cut themselves off from their roots. They turned to seemingly simpler solutions… Today, awareness is general. It is urgent to come back to earth and no longer remain a slave to a faltering system. It's time to finally produce your fruits and vegetables.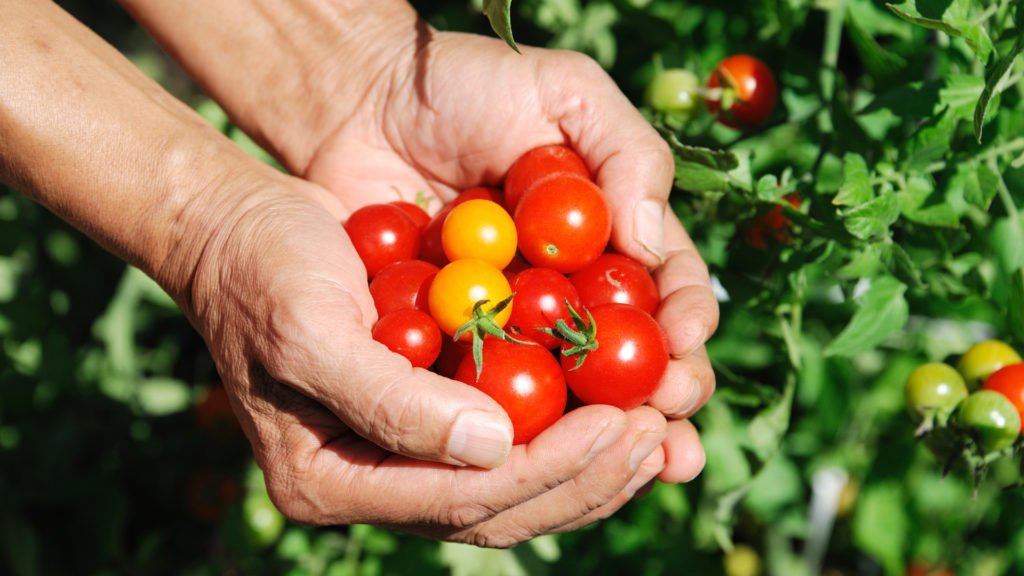 1m² of land can produce between 20 and 50kg of fresh produce per year!
Freedom from mass distribution, pesticides and consumerism can start with the garden. Collaborative vegetable gardens are making an unexpected comeback in cities, terraces are turning green again, aromatic plants are perfuming balconies, and roof terraces are becoming fertile participatory gardens. Further out and in the countryside, families learn about a few tomato and basil plants, then set out to discover other plants and seedlings. With varying degrees of success, however, because making a successful vegetable garden is ultimately not that easy.
A real challenge
Behind an apparent simplicity, cultivating your garden is a real challenge. A wide variety of knowledge is required, and it is quite difficult to sort through the conflicting information found on the web. What to plant? At what period? How to prepare the ground? How to irrigate? ... So many unanswered questions. It's time to call in an expert.
What if the holidays were the perfect time to learn how to grow your fruits and vegetables?
Your next vacation can become a special time to take a break and make your dream come true. The know-how of the ancients is at hand. You just have to find the time… This is why more and more holidaymakers are choosing to combine business with pleasure, and participate in training sessions during their holidays. A simple way to acquire a few basics before setting off to storm the back of the garden.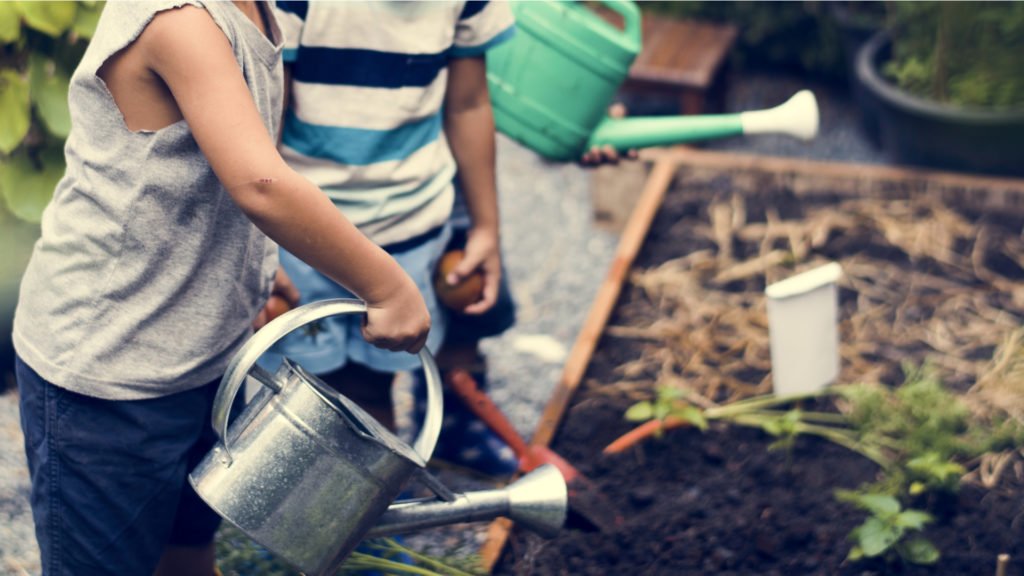 They made the news with their solidarity initiatives
In Florida, Rob greenfield wanted to prove that it was possible to find food in nature, including in a big city. "Nature has been my pantry and my pharmacy," he declared after a year in complete autonomy. Rob has completely transformed his neighborhood by offering free lessons and helping his neighbors to set up vegetable gardens. In France, Fraternités Ouvrières volunteers are also committed to passing on their knowledge. Last year, Paris city hall she taught classes in the greenhouse and vegetable garden in the 12th arrondissement.
Au camping, on the farm or in market gardeners, many opportunities are developing to allow neophytes to learn about the joys of gardening. Stay tuned. You just need to be curious to discover one of these enthusiasts, happy to pass on his know-how.