As part of a specially dedicated series French sites recognized as World Heritage by UNESCO, writing Welcome Camping invites you to discover one by one the exceptional French destinations, preserved as a heritage of humanity. We continue this series with a site recognized in 1997, Pyrenees - Mont Perdu.
In the heart of the Pyrenees, on both sides of the Franco-Spanish border, the Pyrenees - Mont Perdu website is exceptional. Two of the largest and deepest canyons in Europe, as well as three spectacular glacial cirques extend over more than 30 hectares. These impressive geological formations are witnesses to the pastoral past of this territory. Because around the peak of Mont-Perdu, landscapes have not been shaped by man for over a century. It is therefore for its natural and geological wealth, but also for its cultural interest, that the majestic site has been listed as a World Heritage Site.
A cross-border site, union of two natural parks
Pyrenees - Mont Perdu is located in two national parks. On the French side, the Pyrenees National Park and the three glacial cirques of Gavarnie, Estaubé and Troumouse offer breathtaking landscapes. On the Spanish side, the Spanish national park of Ordesa and Mont-Perdu, the canyon of Niscle and the gorges of Escuain also amaze visitors. The two parks are thus working hand in hand to preserve this mountainous territory.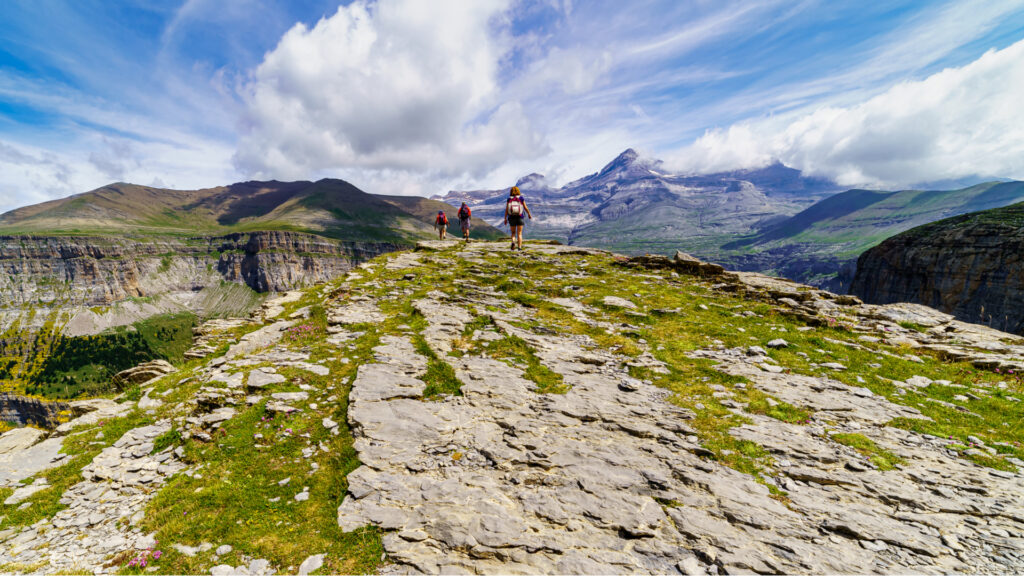 Natural heritage of the Pyrenees - Mont Perdu
Pyrenees - Mont Perdu is recognized as a world heritage for "its areas of exceptional aesthetic importance". With its spectacular geological formations, it is "an eminent example in the history of the Earth". But in the heart of this mineral treasure, biodiversity is preserved. More than 1 plant species and a representative fauna in fact populate the area. Oaks, beeches, firs, pines, birches and willows… But also silver vetch, saxifrage, androsace and edelweiss can be found along the paths. Sheltered by this vegetation, the marmot, ibex, ermine, roe deer and chamois live in complete freedom. Looking up, walkers can also hope to admire Bonelli's eagle, bearded vulture, grouse or capercaillie.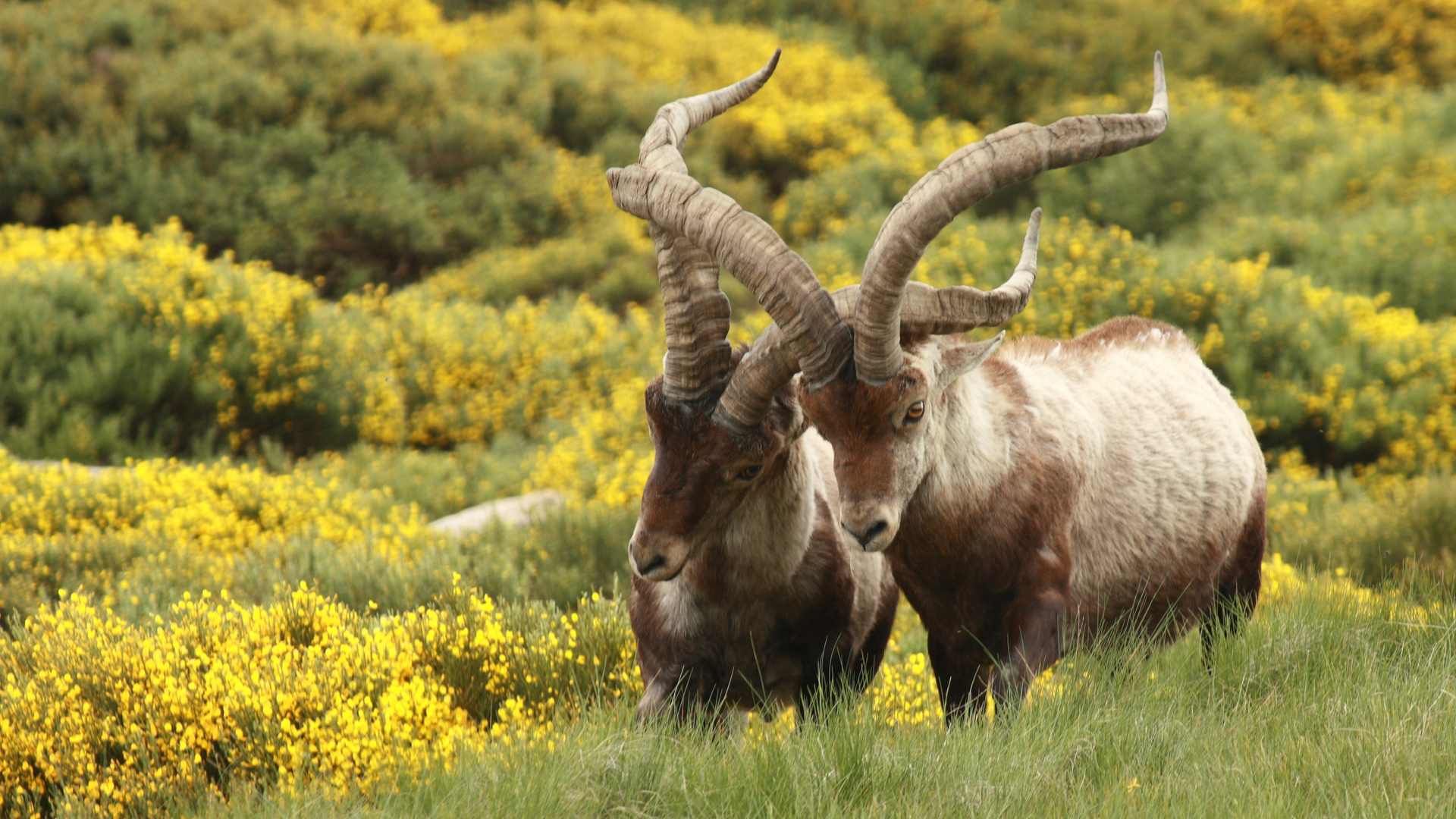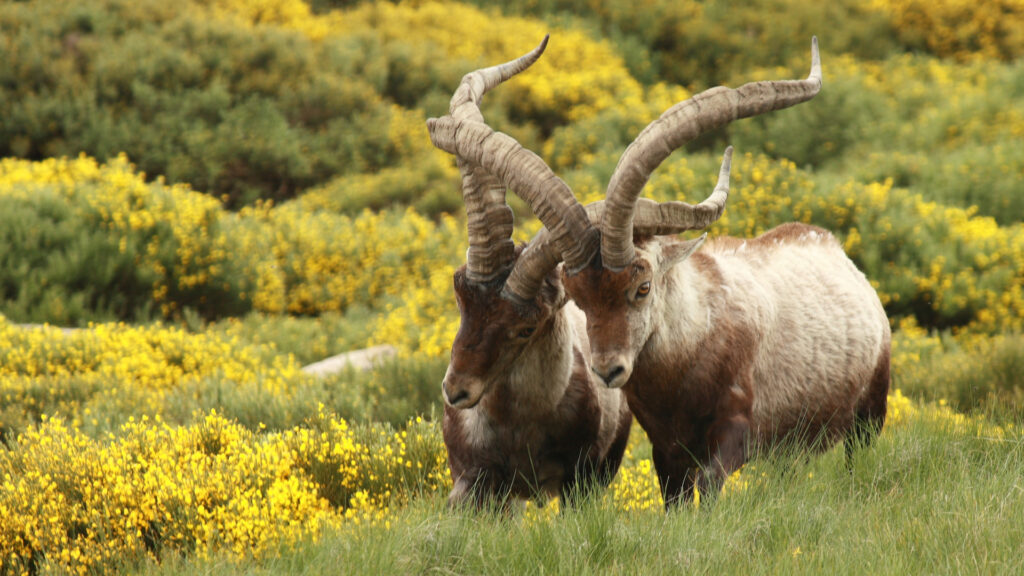 Cultural heritage of the Pyrenees - Mont Perdu
Since the Middle Ages, the landscapes of the Pyrenees - Mont Perdu were shaped by pastoralism. The villages, farms, fields, high pastures and paths constitute an inestimable testimony of the mountain society of yesteryear. The habitat model reveals a way of life based on seasonal migration. The paths connect the villages to pastures and meadows. They reveal the ingenious system of transhumance developed over the centuries. Today fallen into disuse, it is still practiced on site by some pastoral communities.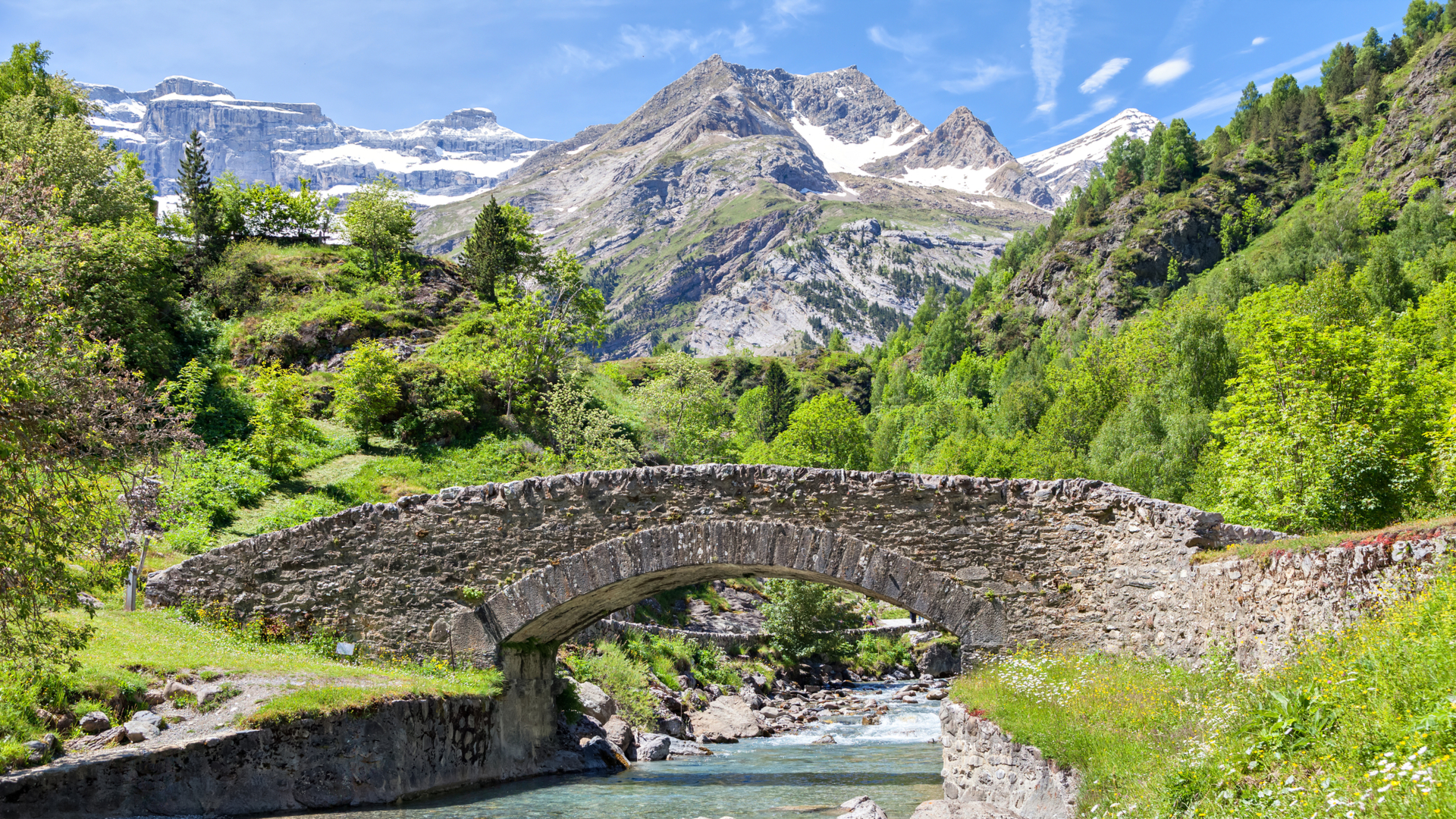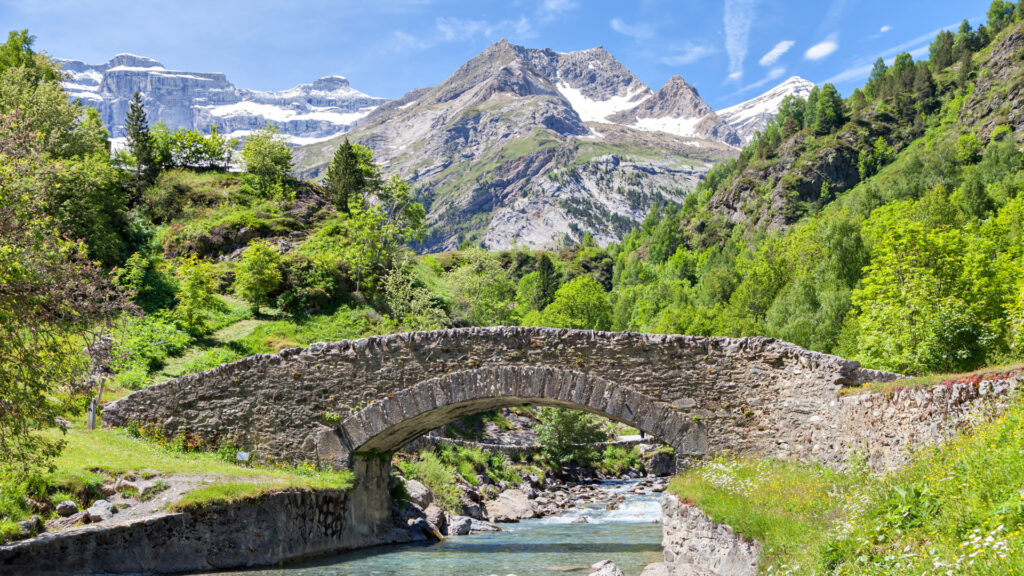 Nowadays, many nature lovers roam every year the magnificent trails of the Pyrenees - Mont Perdu. Hikers are thus delighted by the exceptional landscapes and panoramas. After their discovery of mountain peaks, torrents and meadows, many activities await them on the outskirts of the parks. The Pyrenees are indeed the ideal playground for mountain biking, climbing, canoeing but also via-ferrata and tree climbing.