En Franche-Comté, in the Jura for one and the Doubs for the other, the great saltworks of Salins-les-Bains et the royal saltworks of Arc-et-Senans are witnesses to the little-known history of French salt production. This activity has long been at the heart of major political and strategic issues. From prehistory to the Middle Ages and the famous salt tax, white gold has indeed been a major element of the economy. The saltworks of Salins-les-Bains and Arc-et-Senans are now a sumptuous example of what was the extraction and salt production. The workers were indeed pumping underground brines. They then used fire for crystallization.
The royal saltworks of Arc-et-Senans
In the heart of a green setting of 8 hectares, the royal saltworks of Arc-et-Senans was built at the request of Louis XV at the end of the XNUMXth century. For the first time in history, a factory was built with the same care and architectural quality as a palace. The royal saltworks was both an industrial building and a place to live. Most of the people working there and living on the site. Dwellings, stables, cooperage, warehouses and production sites were brought together in one place.
"The saline was the heart of an Ideal City that Claude Nicolas Ledoux imagined and designed in a circle around the factory. Unfinished constructive utopia, the saline today retains all its message for the future. "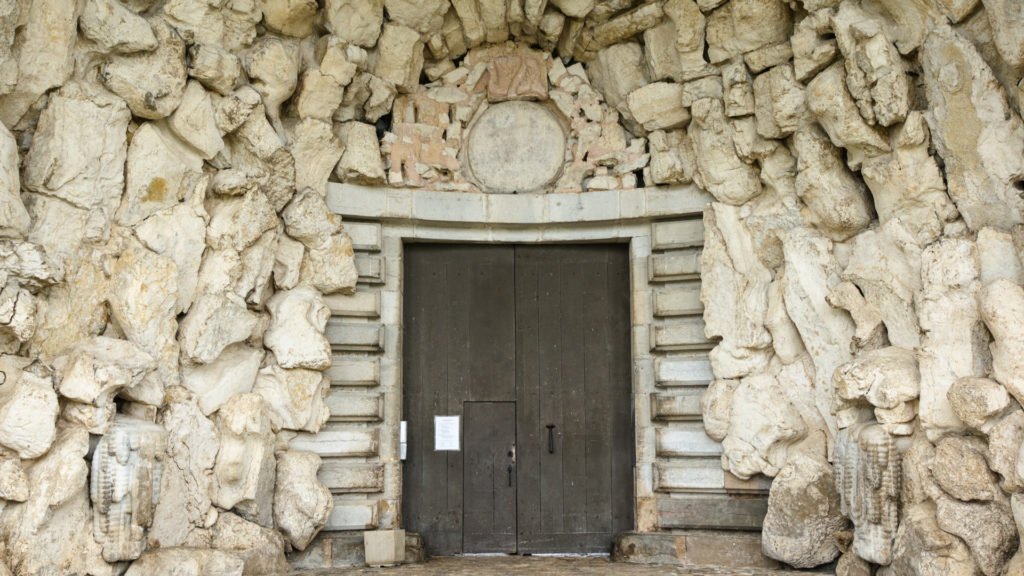 The great saltworks of Salines-les-Bains
The great saltworks of Salines-les-Bains can be proud of its long history 1200 years old. Since the XNUMXth century, the people of Salins-les-Bains have extracted salt by evaporation of salt water. This water captured in the naturally salty springs of the Salins-les-Bains valley represented a treasure. And this manna of salt has made the region rich. Indeed, without the saltworks, the forts, the towns and the thermal baths would not have existed. And without the saline, there wouldn't have been any Comté cheese on our tables at the end of the meal either!
In addition, the saline presents remarkable architectural elements. The impressive 165 meters of the XNUMXth century vaulted gallery attract attention. Particularly innovative technical elements are still in operation. The XNUMXth century bucket wheel placed on the river is still in operation. It even continues to drive a 32-meter pendulum and a pump that draws salt water from the depths. But beyond the technical prowess, the saltworks witnessed social advances from the XNUMXth century. Today the saltworks welcome many visitors each year. They host festivals, artist residencies, cultural and sporting events, conferences and conferences.