The good news has fallen. The French mountain biking championships, which should have taken place from July 9 to 12, are not finally canceled. Indeed, they are only postponed from August 21 to 23. The event will therefore go well in the Ménuires resort in Savoie.
Lhe French Cycling Federation made its decision public on Tuesday May 26 on its Facebook page. Les Ménuires will welcome the French Mountain Bike Championships 2020 from August 21 to 23! Very good news in these times when health events have undermined the entire programming of sporting events. On the federation events page, we no longer count the cancellations, but from August a few dates are emerging. And they suggest that the season will be good, even if it will also necessarily be much shorter than usual.
Disciplines represented at Les Ménuires
Olympic cross-country or XCO is the endurance discipline of mountain biking. It is available in cross-country loop or in line, marathon, or against the clock. The duration of the test depends on the category. Changing bikes is prohibited. In addition, outside assistance is only authorized in "technical areas".
The Trial It consists in crossing natural or artificial areas seeking balance and requiring excellent mastery of the bike. Any support other than the tires therefore entails penalties. Elite, Expert riders… are classified according to the difficulty of the crossings. The circuit brings together a set of 6 zones linked by an inter-zone to be traveled 3 times.
Lowering is an individual time trial on a downhill course strewn with obstacles. The race is very technical, and requires an excellent mastery of the speed / driving parameters. A descent can last from 2 to 5 minutes, over 1,5 to 3,5 kilometers.
Registrations are open
These French Championships will bring together the best French riders in several mountain biking disciplines. Entries are free and without quota for all categories. Do not delay! There is still time to register for the French Championships XCO / DHI / TRIAL / XCO and DHI MASTERS / VTTAE XC des Ménuires.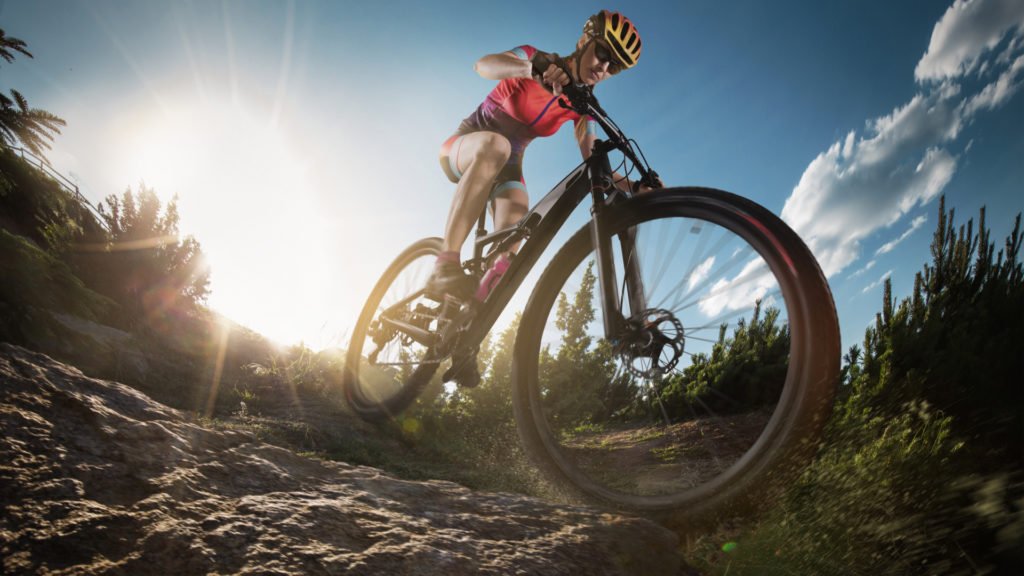 On the program of the French Mountain Bike Championships
Thursday, August 20
Collection of bibs, training and reconnaissance on foot.
Friday, August 21
French Cross-Country Masters and Mountain Bike Electric Assistance Championships
Saturday, August 22
French Championships XCO Espoirs and Elite men and women
Beginning of the Trial events
French downhill championships placement round
Sunday, August 23
French Championships XCO Juniors and Cadets Men and Women
Final round of the French Downhill Championships
French trials championships finals
Summer events
Several mountain biking events are held this summer. From August 7 to 9, Alpe d'Huez will host the SKF XCO / DHI UCI Class 1 MTB French Cup and the XCE French Championships. On August 9, the XC MTB Marathon will then take place in Ladern. From August 10 to 14, place at the Transmaurienne Vanoise. Finally, on August 15 and 16, the French MTB Enduro Cup will take place in Saint-Sorlin d'Arves.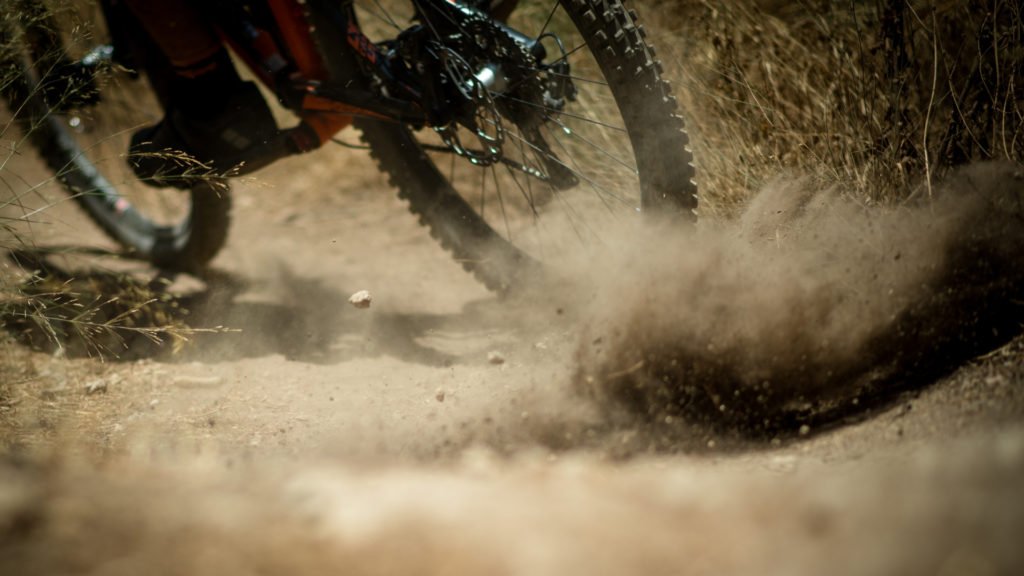 The Coupe de France MTB Enduro and MTB-AE Enduro will take place on August 22 and 23 at Val d'Allos in the south of France. The Eliminator Mountain Bike World Championships will take place on August 23 in Leuven, Belgium. The SKF DHI UCI MTB French Cup, Class 1, will take place in Métabief in Bourgogne-Franche-Comté from August 29 to 20. After the Alpes d'Huez, Les Ménuires and Métabief, the French Championships will continue in Les Orres on September 12 and 13. They will finally end in Levens from October 16 to 18.