Who has never dreamed of finally treading the soil of Corsica, this exceptional island in the Mediterranean? It evokes in everyone the idea of ​​idyllic holidays between sea and mountains. It is high time to finally prepare your next vacation in Corsica.
It's decided, this summer it will be the island of Beauty ! Now we have to prepare the holidays in Corsica. No fuss. We are here to help you live your stay as peacefully as possible. The most difficult for you will be to choose among the places to discover. They are so numerous that one stay will not be enough. Not to mention all the sports and outdoor recreation to experience without moderation.
Holidays in Corsica by the sea
On the sea side, the Corsican towns and villages welcome you. The cliffs of Bonifacio, the port of Calvi and its citadel, Ajaccio or even Bastia are the must-sees of your holidays in Corsica. Then go to the beaches of Porto-Vecchio, the Lavezzi Islands, Ostriconi or Agriates. Also admire the Sanguinary Islands. Don't miss a stopover in the Gulf of Porto. Then go to the Scandola reserve and the creeks of Piana. The spectacle is breathtaking under the surface, as above.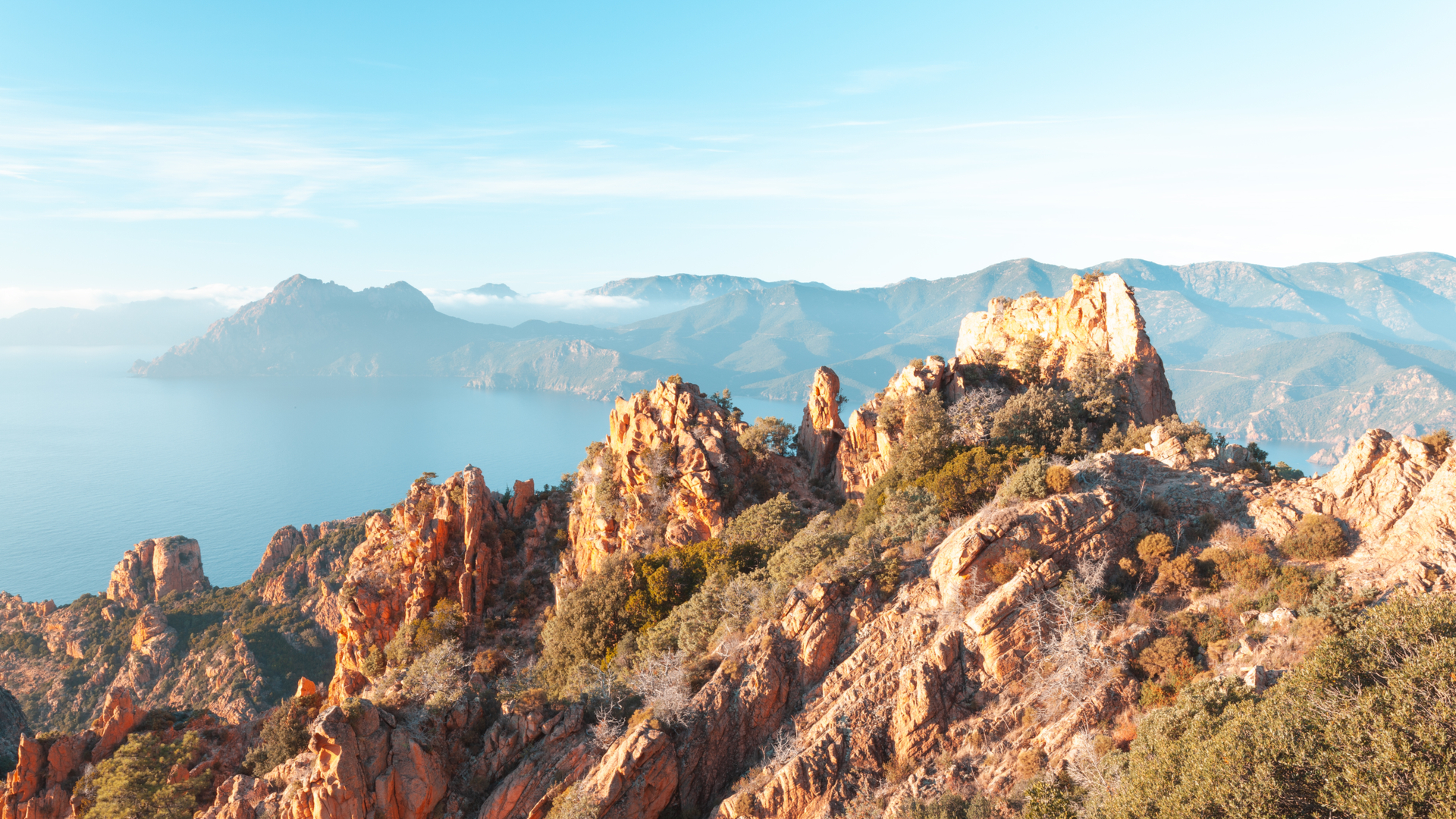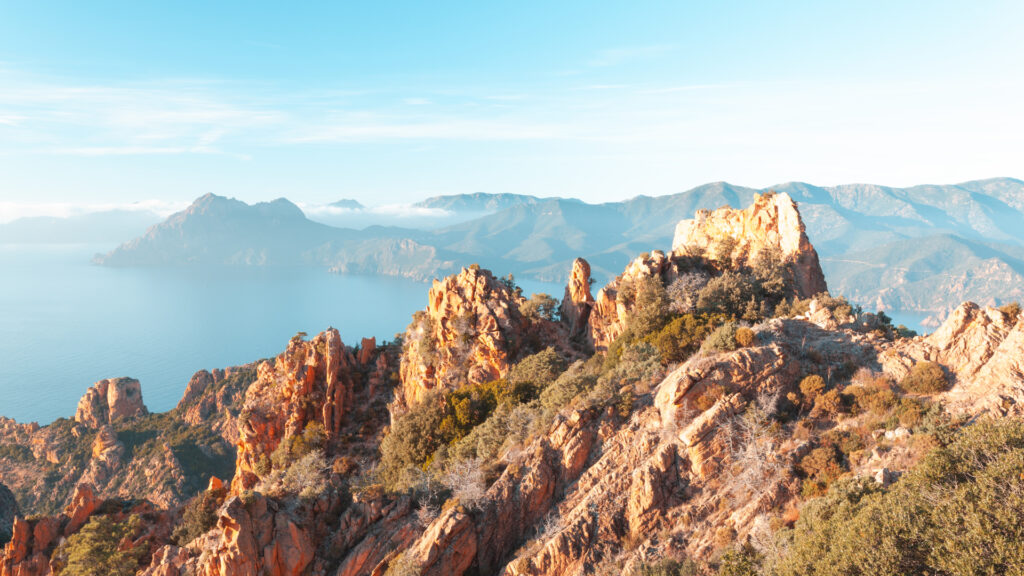 Pleasures of Corsica inland
Inland, the majestic Corsican massif is the place of many wonders. In holidays in Corsica, during your hikes, admire the Aiguilles de Bavella on the Alta Rocca massif. Set off on foot on the mythical GR 20. This exceptional long-distance hiking trail crosses a large part of the island between Calenzana and Conca. Going through a portion of it is a must for holidays in Corsica. But Corsica, it is obviously also, the marvelous preserved villages. On its rocky outcrop, Sartène is a symbol. Isn't it said that it is the most Corsican of Corsican cities...