Camping Ecrins National Park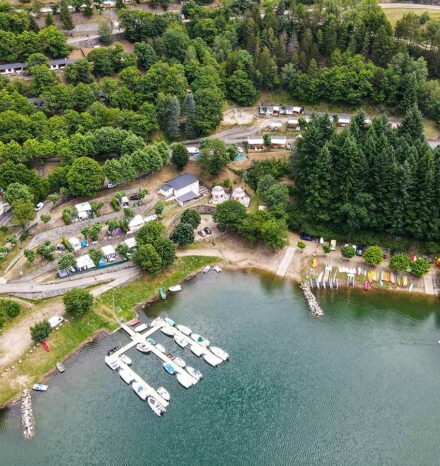 In the Cévennes, at the foot of Mont Lozère
Direct access to Lac de Villefort and its nautical base
Located on an entrance to the Chemin de Régordane (GR 700)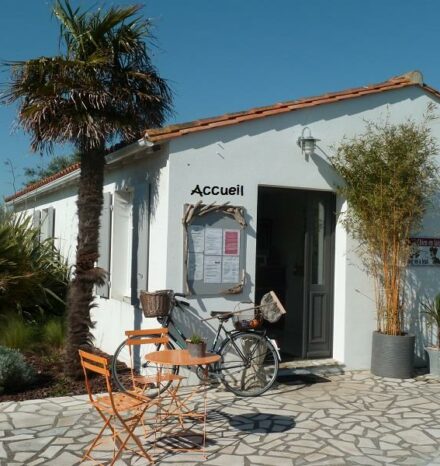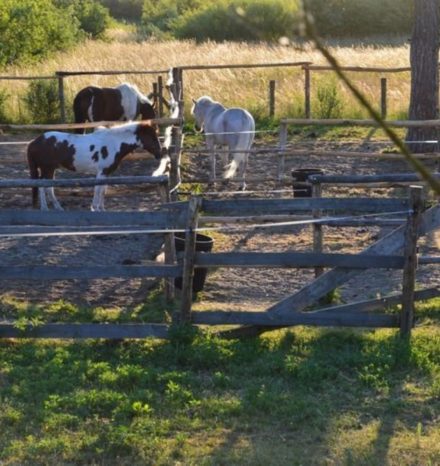 Direct access to the Baie de Somme
10 minutes from Marquenterre Park
Horse riders welcome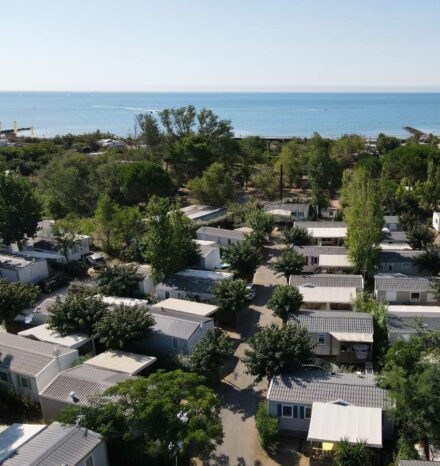 In the heart of the seaside resort of Vias
Direct access to the beach and its nautical base via a private path
A few minutes from the Clot nature reserve
The Ecrins National Park is a real treasure. Its high mountain landscapes are breathtakingly beautiful. It is the ideal setting for a holiday in camping and in the great outdoors.
In the heart of the Alps, Isere our High mountains, the Ecrins National Park is a preserved mountainous territory. Its vertiginous reliefs offer holidaymakers wonderful and unforgettable discoveries. Athletic, contemplative, or both? You will be seduced by your holidays at camping near the Ecrins.
A mineral and vegetable treasure
The Ecrins National Park was created in 1973 with the aim of reintroducing ibex and developing the territory in respect for sustainable development. Successful bet. The extraordinary geology and biodiversity of the park is now available to visitors in search of authenticity. Here 150 peaks culminate at 3 meters! Glaciers, mountain pastures and forests are a perpetual invitation to discovery. And many plant and animal species populate the place. The park is a true paradise for flora and fauna.
Sports and leisure in the Ecrins National Park
Immersed in this generous and breathtaking nature, athletes can only be delighted. Family walks, day hikes or hut to hut trek… Walkers of all levels are thrilled. MTB trails and bike-parks are the delight of riders. And for the more adventurous, the Grand Tour des Ecrins offers 400 kilometers of routes between villages, valleys, glaciers and peaks! White water sports are also popular here. Kayaking, canoeing, rafting or hydrospeed therefore await the intrepid. For families, the offer of outdoor recreation is endless. Nautical bases, playgrounds, tennis courts, tree climbing or pétanque are all on the program for your next vacation in the Alps!