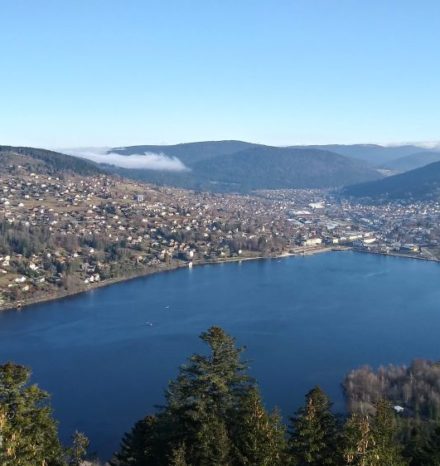 In the heart of the Vosges Mountains
5 minutes from Lake Gérardmer for nautical pleasures
15 minutes to the Poli ski area for winter sports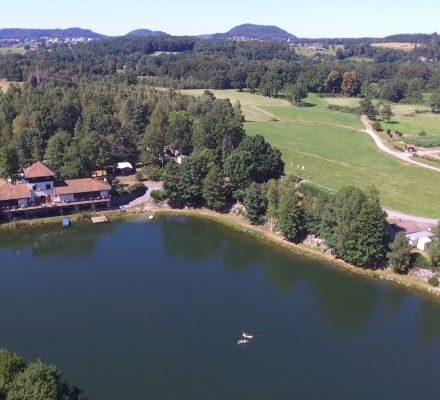 In the heart of the great natural spaces of the Vosges
On the shores of the vast Lac des Messires
25 minutes from Lake Gérardmer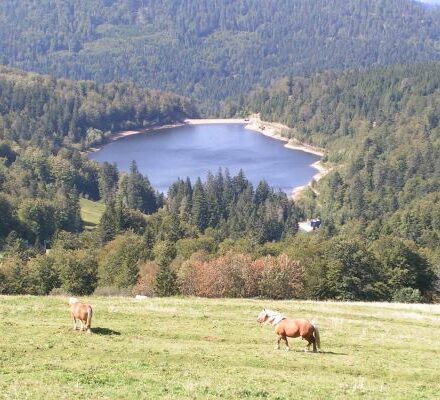 In the heart of the Vosges massif
15 minutes from Lake Gérardmer
3 kilometers from the big Tendon waterfall
From Grand-Est to Bourgogne-Franche-Comté, the Vosges mountains promise a holiday rich in escape and emotion.
Between the Alsace plain and the Lorraine plateau, the Vosges mountains offers extraordinary landscapes of mountains, lakes and forests. An ideal territory for rejuvenating holidays in the heart of nature.
Natural heritage
The Vosges mountains is well known for its sublime balloons and its crest route. The Big Balloon dominates the whole massif and offers a breathtaking panorama. Among unmissable natural sites, the Hohneck, the Donon, the cascade of the saut de la Bourrique, the lakes of Gerardmer and the Maix, or even lake Lispach, but also the Hautes-Chaumes will satisfy nature lovers. Throughout your journey through the massif, you will admire chamois, deer, does, roe deer and capercaillie.
Cultural heritage
In the Vosges mountains, visitors are at the crossroads of Alsatian and Lorraine cultures. A wonderful opportunity to experience wonderful encounters in one of the farm inns, or in the region's eco-museums.
Historical patrimony
In the Vosges-du-Nord, the mysterious castles and charming villages can be found in the heart of thick forests. In the center of the Vosges mountains, the Haut Koenigsbourg castle rises proudly after having crossed the centuries. Do not miss to visit the cloister of the Abbey of Saint-Colomban, the ruins of the Herrenfluh castle or the Rohan castle.
Outdoor sports in the Vosges mountains
Summer and winter alikeoutdoor sports are intensely experienced in the Vosges mountains. In winter, Nordic skiing and snowshoeing attract athletes in search of pure sensations. In summer, the hiking trails offer wonderful walks, mountain biking and horseback riding. The lakes and rivers of the Vosges are finally the place of all aquatic pleasures. Sailing, paddle boarding, canoeing and even canyoning will allow you to discover this sumptuous green territory in a different way.