Camping Scandola Nature Reserve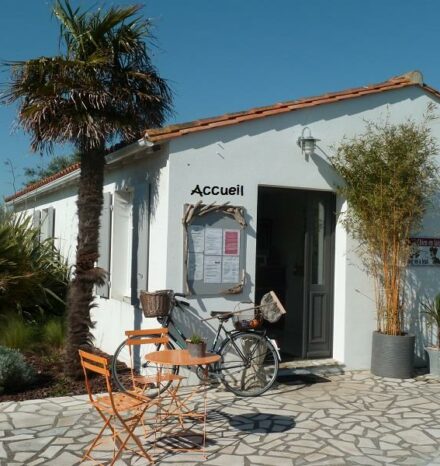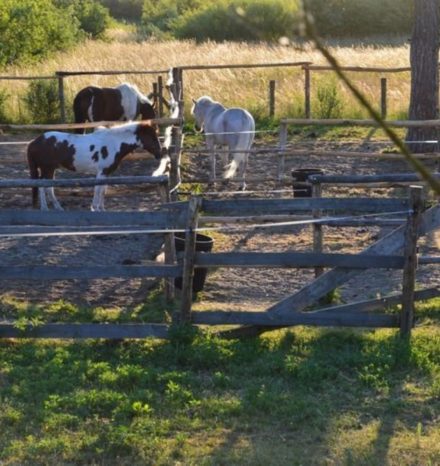 Direct access to the Baie de Somme
10 minutes from Marquenterre Park
Horse riders welcome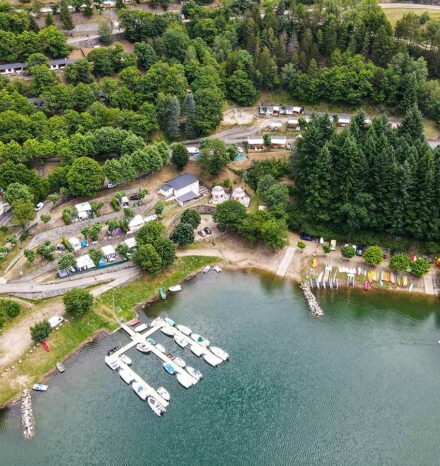 In the Cévennes, at the foot of Mont Lozère
Direct access to Lac de Villefort and its nautical base
Located on an entrance to the Chemin de Régordane (GR 700)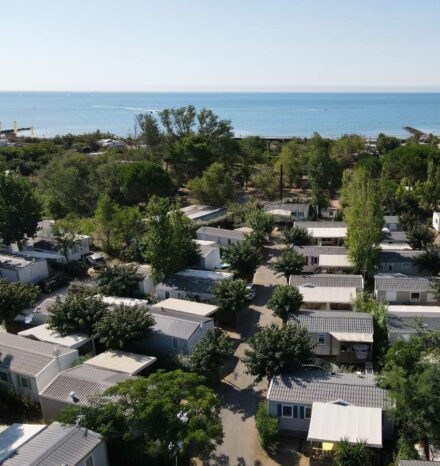 In the heart of the seaside resort of Vias
Direct access to the beach and its nautical base via a private path
A few minutes from the Clot nature reserve
En Southern Corsica, the Scandola Nature Reserve is a marine and land reserve, listed as a UNESCO World Heritage Site.
During a holiday in Corsica, the discovery of Scandola Nature Reserve is simply a must. Between land and sea, its spectacular landscapes make this natural site, one of the most beautiful and preserved in Corsica.
A geological and biological treasure
In the heart of the Regional Natural Park of Corsica, the panoramas offered by Scandola Nature Reserve are awesome. 900 hectares on land and 1 hectares below the surface await visitors. Geologically, the site is the result of the collapse of an ancient volcanic complex. The diversity of volcanic rocks, red porphyries and basaltic organs, give the whole sumptuous colors. They contrast with the blue of the sea and the sky, but also the green of the flora. The reserve constitutes a real showcase for the fauna which abounds there. There are also species that have disappeared everywhere else in the Mediterranean. Even today, we still discover unknown species. Red coral, groupers, rock fish and ospreys, or even peregrine falcons, delight nature lovers.
Discoveries at every step
On land as at sea, your visit to the reserve will lead you from discovery to wonder. And to live the experience in the best conditions, two solutions are available to holidaymakers, hiking or boat trips. Several circuits are offered by providers. Let yourself be tempted by the longer ones. You will not be disappointed. After your excursion in the heart of Scandola Nature Reserve, other adventures await you nearby. The gulf of Porto, the gulf of Girolata, the creeks of Piana or the gorges of Spelunca and the forest of Aïtone are also exceptional.