Camping Brière regional natural park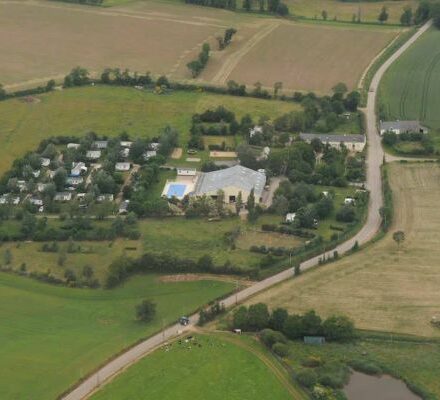 In the heart of Southern Brittany
Morbihan, between Guérande and Vannes
20 minutes from the beaches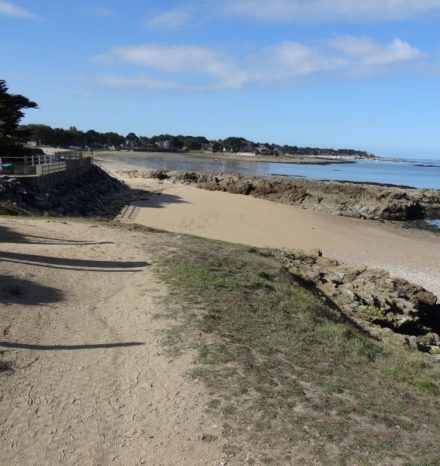 1 kilometer from the Bay of Quiberon and facing Belle-Isle-en-Mer
Near Guérande and La Baule
Labeled Accueil Vélo and France Vélo Tourisme on the Vélocéan route
En Loire Atlantique, to the north-west of the Loire estuary, the Brière regional natural park is an invitation to explore the Brière marshes.
Between the Nantes region and the Guérande region, the Brière regional natural park offers to holidaymakers an immersion in the heart of the marsh of the Grande Brière. This wetland is a vast 40 hectare bog, in the heart of which seven islands have emerged. Frédun Island is accessible by road. It is a privileged starting point for exploring this incredible environment. Indeed, the Maison du Parc awaits you there. The staff will give you the best advice there to penetrate the mysteries of this unique place.
In the Brière Regional Nature Park, "time goes by differently"
During your stay in the region, let yourself be charmed by a ride in a barge or blin. These flat-bottomed boats are ideal for navigating the marsh. Here the wetlands, wildlife and thatched-roofed houses are stunning. They immerse visitors in an ecosystem where man and nature coexist in harmony.
Between nature and heritage
Dance the Brière regional natural park, traditional trades still have their place. Roofers-thatch, salt operators, potters, marsh farmers continue to bring their know-how to life. These artisans and peasants have shaped the identity of the Brière marsh over time. But the Park is also recognized for its specific biodiversity. Birds, such as reed harriers, herons and spoonbills thus inhabit the area. But you will also discover European otters, eels and many small mammals and amphibians. The flora is also abundant and preserved. Among the 900 plants identified, you will then come across yellow irises, white water lilies, rosehips, ambrosia and even country maples. In the Brière regional natural park, no less than 50 plant species are protected.