Between nature and heritage, the Trans-Ardennes greenway is a portion of EuroVélo 19. It follows the course of the Meuse from its source to its mouth in Rotterdam, passing through Belgium.
Dn the Grand-Est, from Rémilly-Aillicourt to Givet, the Trans-Ardennes greenway has been developed along the Meuse, on an old towpath. This cycle route is one of the most rolling routes in France. It is a real invitation to escape into the heart of nature, at the gentle pace of cycling trips.
A long, quality track
The green way Trans-Ardennes follows the majestic valley of the Meuse. This beautiful circuit begins in Remilly-Aillicourt and extends to Givet, a charming little town in the Ardennes department. Away from traffic, calm and security reign on this green lane immersed in nature. The quality of the smooth asphalt pavement of this path, as well as the careful markings, have built the popularity of this cycle lane. On the occasion of the Dutch hiking fair, the Trans-Ardennes greenway was also awarded the title of "European cycle path 2010". Even today, it climbs to the top of the most beautiful greenways in France.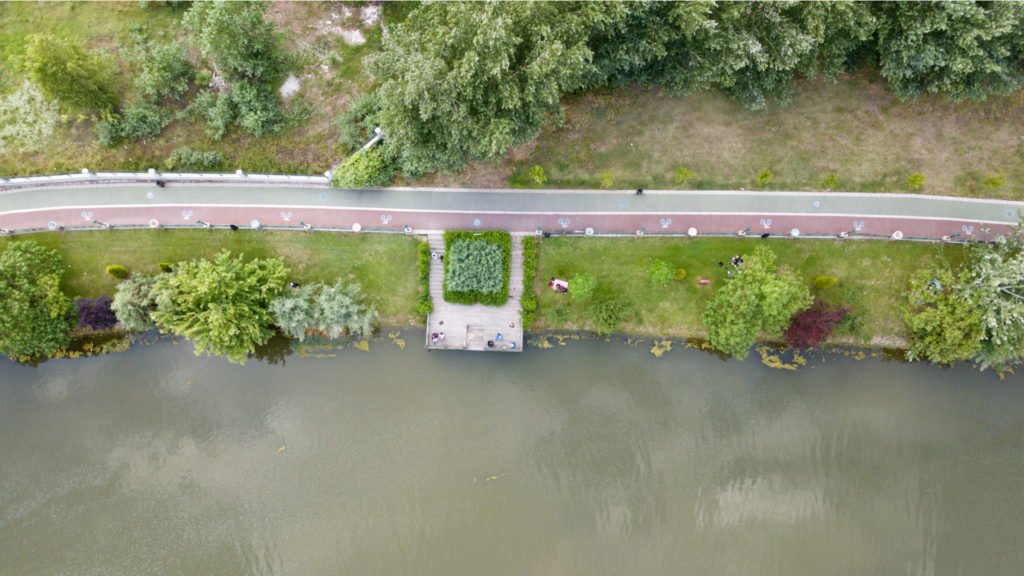 A course for the pleasure of the eyes
Throughout their journey, cyclists complete 30 stages. They cross beautiful little Ardennes towns and charming traditional villages. Montigny-sur-Meuse, Fépin, Fumay, Bogny-sur-Meuse parade under the eyes of sportsmen. They can then admire fawns, swans and hinds which abound in the region. On the route, landscaped sites also welcome cyclists for a well-deserved break. The terraces of cafes and restaurants also allow them to recharge their batteries. Specialty shops also offer the rental or repair of bicycles.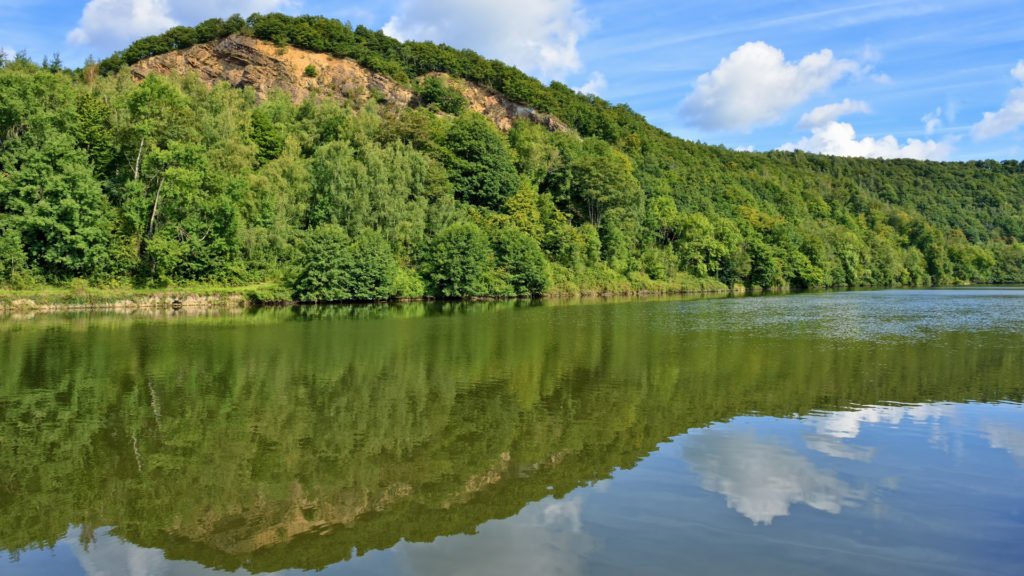 The Trans-Ardennes, a true haven of peace
Many walkers, on horseback, by bike, on scooters or rollerblades, borrow every day the greenway Trans-Ardennes. Because this course constitutes a real enchanted parenthesis to nature lovers. It is ideal for family walks and itinerant hikes. If you want to be tempted by this peaceful walk, know that many places of accommodation have opened their doors there. Hotels, campings and bed and breakfasts offer visitors a warm welcome.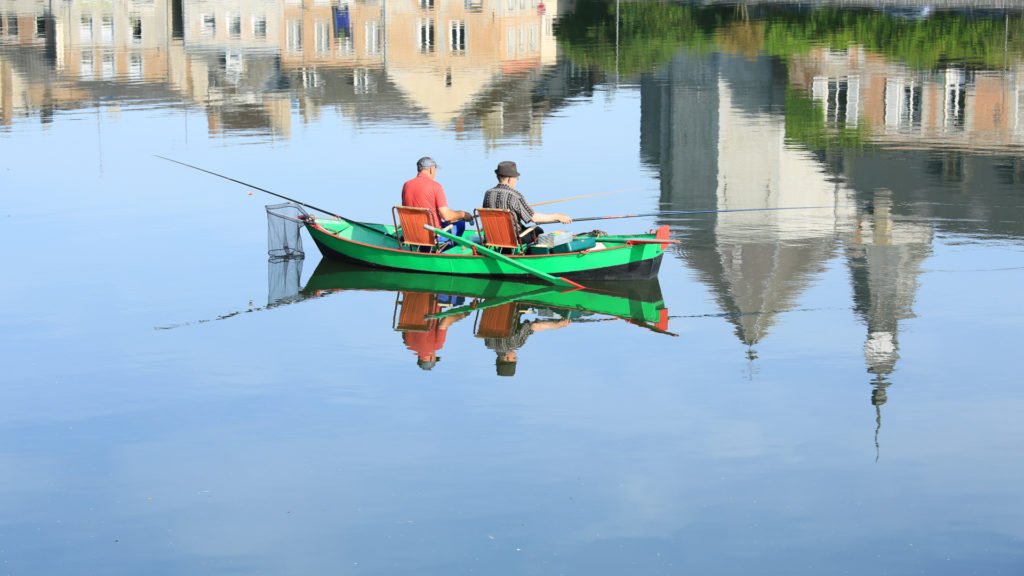 And to better prepare your trip along this greenway, do not miss this dedicated site designed in collaboration with the Tourist Development Agency. You will find all the information you need there, whether for accommodation, catering, rental or repair of bicycles, but also to find the best viewpoints, castles and fortifications.