"A person who takes to a bicycle takes control of his health", declared Jean-Jacques Menuet a few years ago, when he was the doctor of a professional cycling team. Cycling is indeed one of the most complete sports. Including cycling in your daily life is the assurance of a body in excellent health. Pedaling in the heart of nature on your mountain bike, through forests and on trails, is also an incredible way to escape and free yourself from the stress of professional life.
Lmountain biking is good for the body and good for the soul, and the French understood it well! 7,6 million of them indulge in the joys of mountain biking in all its forms. And behind these three letters actually hide several very different sports practices. From the Sunday family outing, to trial, cross-country, all-mountain, free-ride, free-style or enduro, beginners as well as athletes in search of adrenaline are found under the same acronym. Because mountain biking adapts to everyone, and satisfies each of its followers.
The winning combination for a regenerated body
For a healthy body, the ideal would be to achieve three outings per week from thirty minutes to one hour minimum, at medium intensity and diversifying the routes. In mountain biking, you work your upper and lower body muscles in depth, and you burn 400 kilo-calories per hour ... Over the course of the outings, you become more and more efficient and agile. You improve your endurance and stimulate your heart. Your body gets thinner, tones and sculpts itself little by little. For weight loss or muscle mass gain, mountain biking is the ideal ally!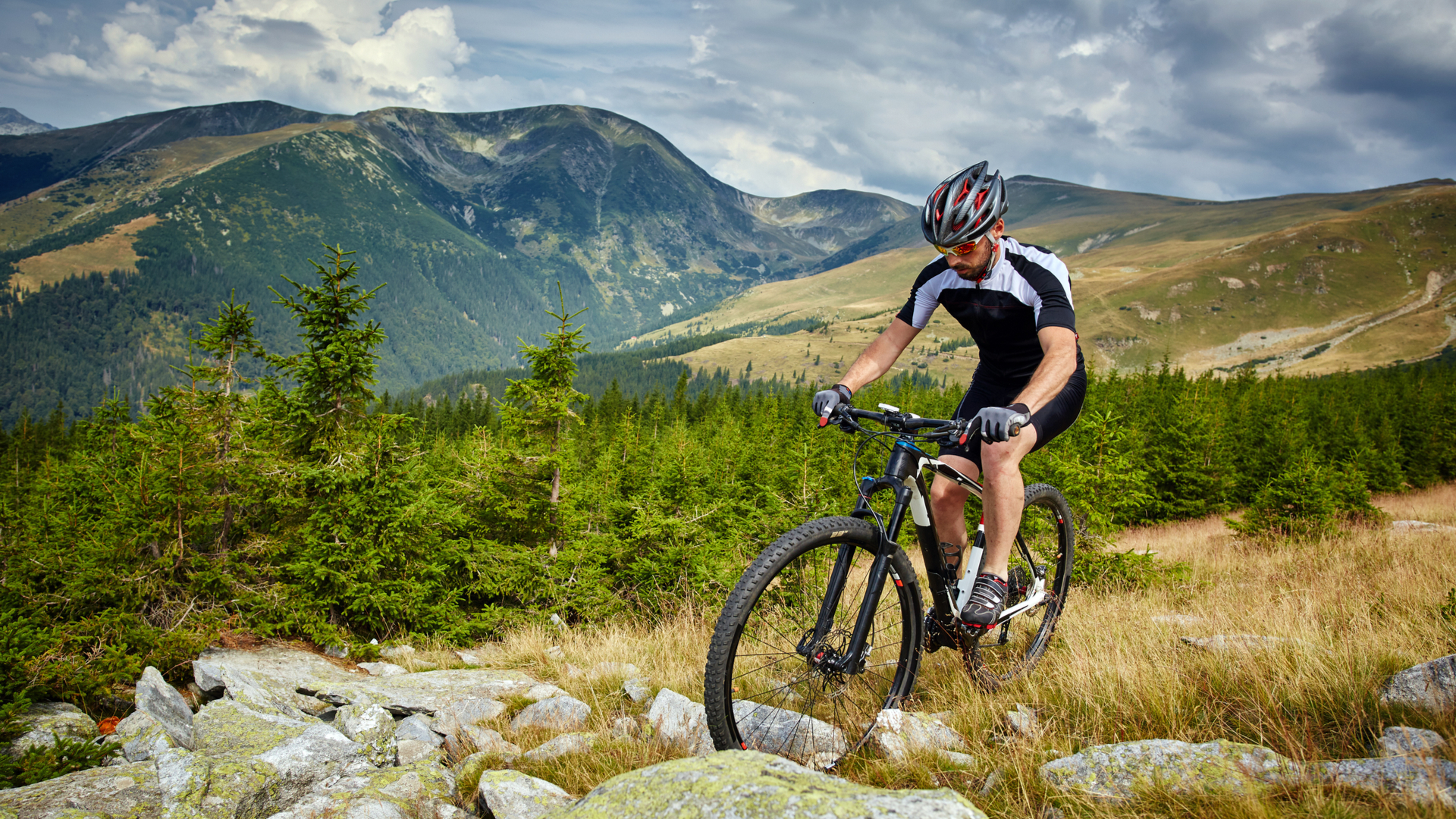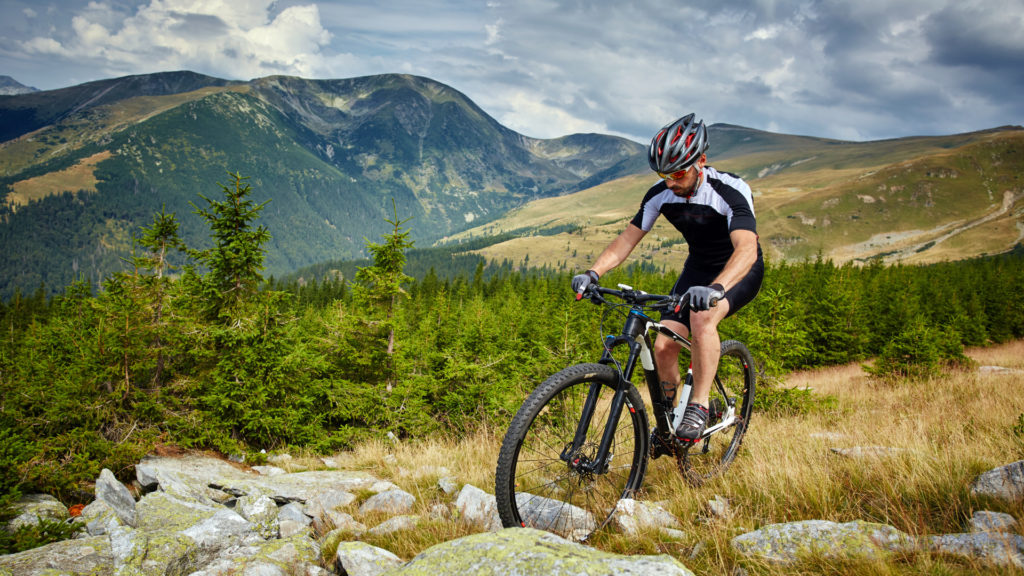 Outdoor sport for a mind of steel
But that's not all, mountain biking is a feeling of freedom ceaselessly renewed, a connection with nature, a moment of sharing with loved ones, an opportunity to surpass oneself, to accomplish new challenges and to come home totally calm and rejuvenated. Trails through the undergrowth, rocky terrain, ridges, steep passages or narrow descent are all opportunities to surpass yourself and test your potential.
You set the limits!
You would have understood it, mountain biking is freedom because you set the limits. And it is also you who repel them regularly… Course, duration, height difference, obstacles… You decide. Over the seasons, and whatever your level, your efforts will always be rewarded by intense sensations but also by the discovery of breathtaking panoramas, and the sharing of timeless moments with your friends.
Don't forget to take an inventory of each of your outings in a notebook or on one of the many apps available. This will allow you to see your progress and plan your next challenge!