Between containment and cancellation of gatherings, event and festival organizers will remember the Covid-19 epidemic. Sad spring 2020 ... But it seems that specialists are now seeing the end of the tunnel. And for the Grande Boucle, the news has finally officially fallen. The Tour de France will not be canceled, but only postponed.
C 'is now official. Le Tour de France will start from Nice on August 29. His arrival on the Champs-Élysées is already scheduled for September 20. And if the Tour has been postponed, its layout will remain the same as that unveiled this fall. The stages will take place over a course of 3 kilometers, mainly in the southern half of the country. Nice, the Alps, Mont-Aigoual, the Massif Central, the Pyrenees, as well as the Îles de Ré and Oléron will be honored this year. These destinations promise stages rich in technicality and emotions. Tour de France organizers disclosed details of their decision in a statement.
"Following the statements of the President of the Republic on Monday evening indicating in particular that there could be no large-scale events in France before mid-July, with the aim of effectively fighting against the spread of the epidemic of COVID19, the organizers of the Tour de France, in agreement with the Union Cycliste Internationale, have decided to postpone the Tour de France from Saturday August 29 to Sunday September 20, 2020. "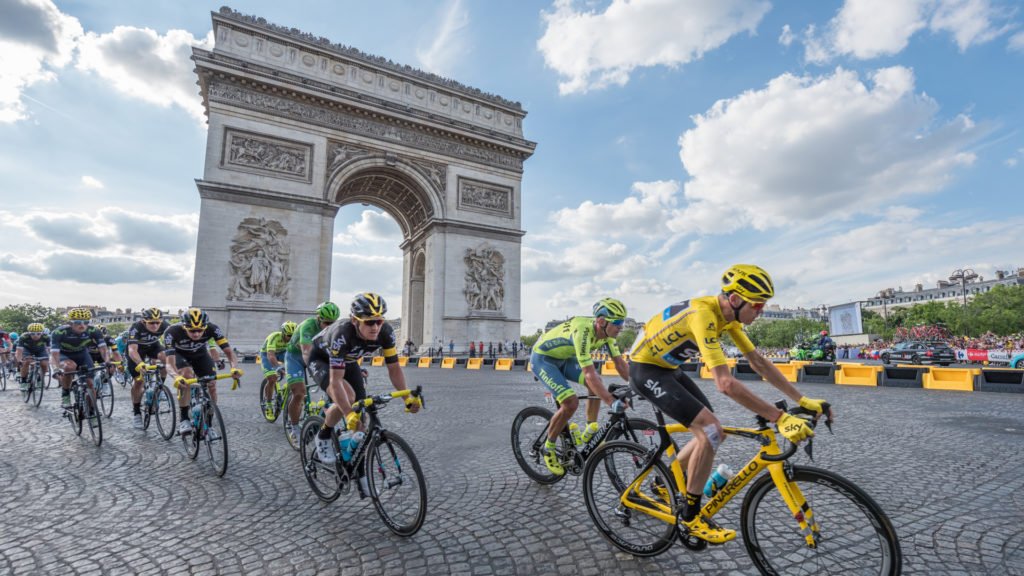 "The spirit of the tour will be the same"
Christian Prudhomme assured him on RTL, "The spirit of the Tour will be the same, the major difficulties will be the same. It will not be a Discount Tour ". The Tour has in fact obtained all the guarantees from local communities and public authorities. The broadcasters were also particularly responsive and attentive so that the event was relayed under the same conditions as during the summer period.
But according to public health expert Devi Sridhar, a professor at the University of Edinburgh interviewed by CyclingNews, it would undoubtedly have been "wiser" to cancel the race. According to this scientist, the pandemic will remain a "chronic problem" as long as there is no vaccine available on a large scale.
"This could be the recipe for disaster […] With thousands of people from all over the world gathered and moving from city to city, a virus could well develop. […] There is a risk that the Tour de France will even unintentionally spread the virus, and lead to a new confinement. "
The solution may therefore be to follow the sporting exploits, to vibrate with the runners and to admire the magnificent landscapes in safety, from your sofa ...